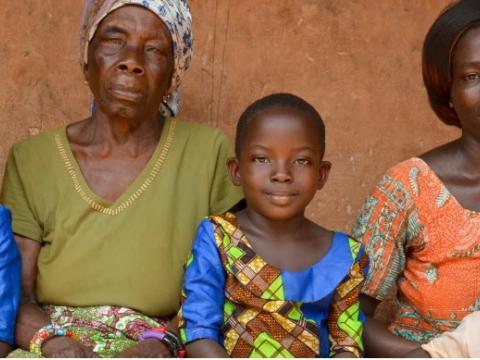 Trailblazing Leadership in CHW Programmes at Scale
Notes and Resources from the World Vision Global Health, Nutrition and HIV Community of Practice Webinar - April 2016
This Community of Practice webinar is a "digging deeper" session into World Vision's work in supporting more than 220,000 Community Health Workers (CHWs) around the globe.  
World Vision Papua New Guinea and World Vision Ghana present on the steps taken to support a National CHW Scale-Up.  What is the key to our success?  Harmonization.  World Vision is a supportive partner to the Ministry of Health - the MoH takes the lead and World Vision sits at their side in partnership.

What do you need to know about World Vision's method of Supporting CHWs?
We have an effective way of reaching households and bridging the gap of the last mile,
We achieve sustainability as we work with governments
We bring different partners together to avoid duplication
Read more about how World Vision International supports more than 220,000 CHWs: wvi.org/health/chw
Webinar Recording: https://wvi.webex.com/wvi/ldr.php?RCID=d72967f3d245376633f519ac5cbf1154
Presentation Slide Decks
World Vision Ghana CHW Curriculum
Thank you to our speakers!