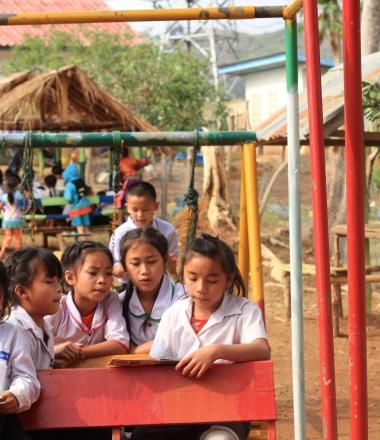 Education
Unlock Literacy
Our Unlock Literacy (UL) Project is a three year project, which supports the Ministry of Education and Sport to improve the quality of teaching and learning so that Lao children in rural remote primary schools will have improved functional literacy skills.
"I have found those students are now participating more in class, They are less shy, less reticent to participate, are eager to come to school. It is now a friendly, enjoyable place for them, where they can fully participate."
Project Objective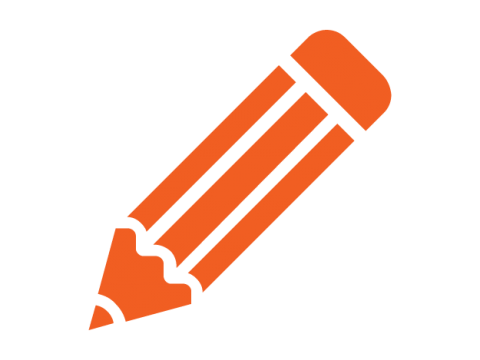 Strengthened teaching instruction in grades 1-3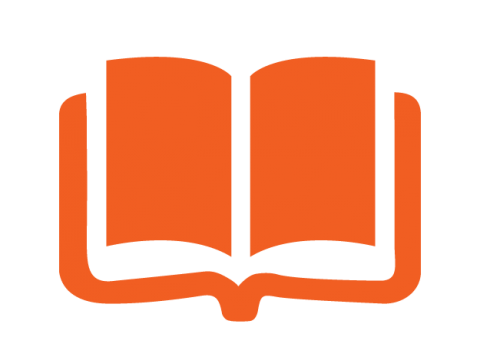 Increased support by communities for children's learning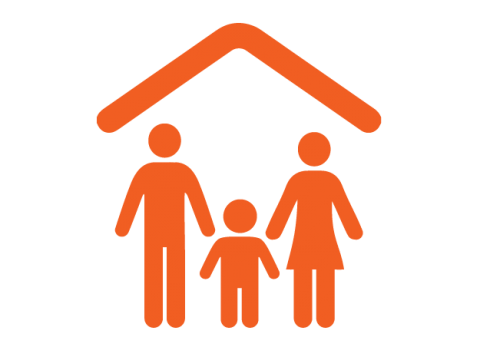 Increased support by parents for children's learning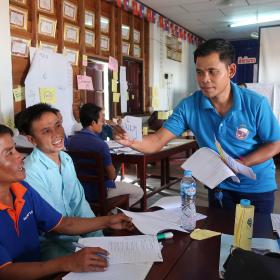 Unlock Literacy
The Unlock Literacy Project is a World Vision International evidence-based approach, which aims to improve reading skills by working closely with education authorities, teachers, communities, parents and children. Our reading improvement approach focuses on helping children to improve the five core skills of reading acquisition: letter knowledge, phonemic awareness or sounding out words, reading fluency, vocabulary and comprehension.