As the floods across South Asia devastated many areas in Bangladesh, India and Nepal, World Vision immediately responded to the basic needs of the children and affected families.
Reports state that over 40 million people, 16 million of which are children are impacted and more than 1,200 people have died.
Families are surviving in makeshift shelters or overcrowded camps. They face an uncertain future having lost everything, including their crops. In the coming weeks people will need help to rebuild their homes and get back on their feet.
At time of writing, World Vision staff in Bangladesh, India, and Nepal have already reached more than 47,000 people with emergency food, shelter materials, cash grants, nutrition support, hygiene kits, and other essentials for them to survive through the short term.
World Vision is partnering with governments, local authorities, and agencies to get the aid to the most vulnerable, especially children.
BANGLADESH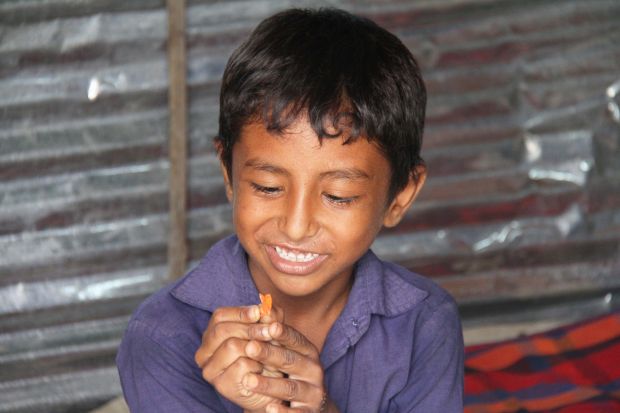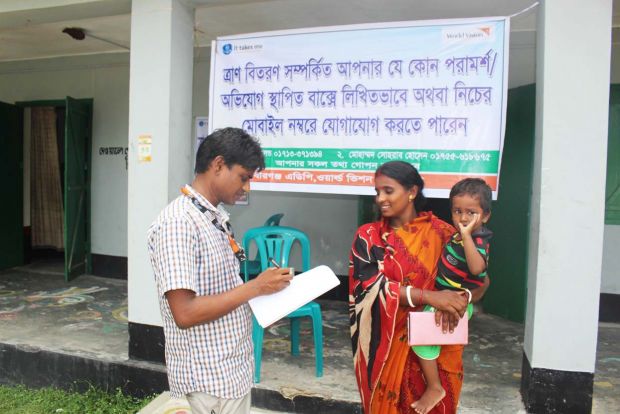 INDIA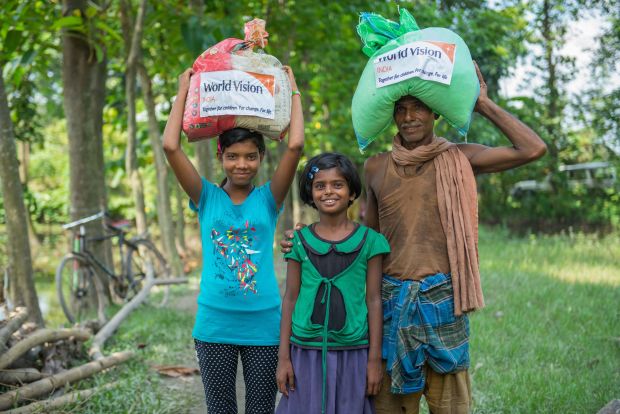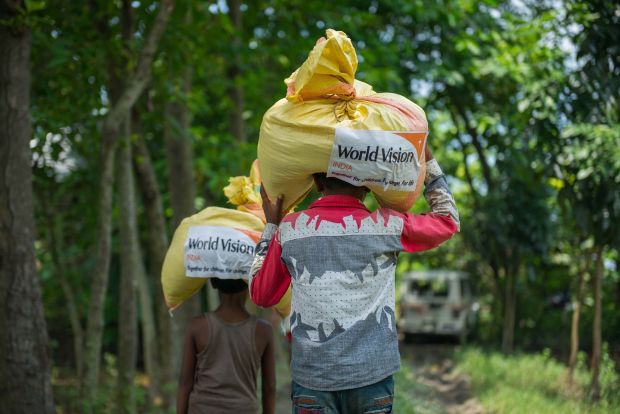 NEPAL