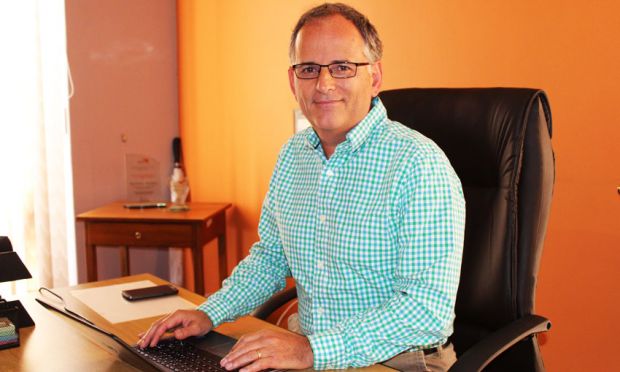 Let's continue to pray for the country as a new (or interim) Government gets into place and has to deal with a number of pressing issues, and for this opportunity to transform into positive changes for a country.
As evidenced by its long working relationship with the Government, World Vision will continue to partner with people, communities and organisations to improve the lives of children and their families. It is our hope that the period of political transition will be one of peace, tranquillity and unity.
The country is filled with hope at the possibility for changes that could bring economic and social improvements and further development that therefore a brighter future for children and vulnerable communities.
Zimbabwe is a country of massive potential. The nation's children and young people have proved themselves to be determined and resilient and who make the most of every opportunity to improve their lives, despite many challenges and hardships they have faced.
We stand with Zimbabwe at this time of change and hope that the international community will step up to enhance its own support so that we can see greater improvements in the lives of children and their families.