Show them love every day. Childhood is so fleeting. There are only some 6,500 days before they are no longer legally classified as youths in most places worldwide. How many ways can we show children our love during that time?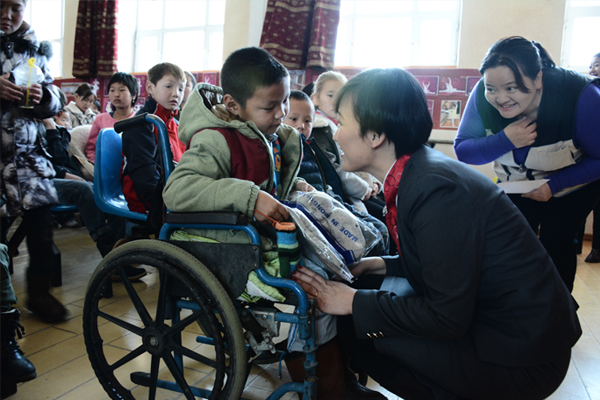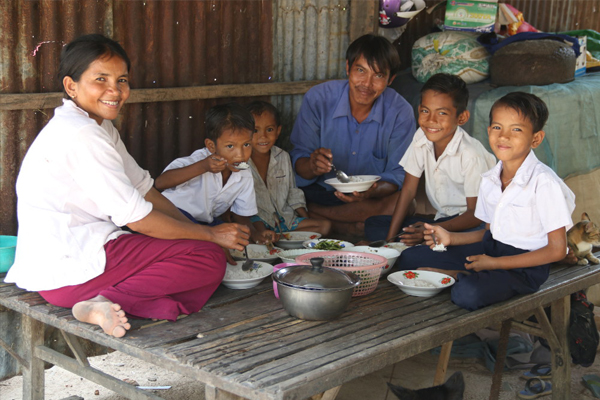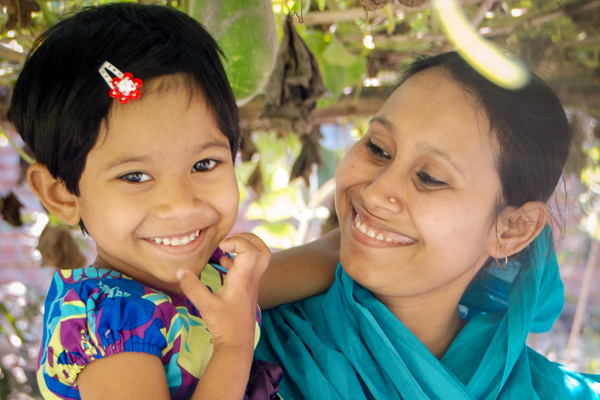 Spread the love - every day.
Show us how you express your love for children. Capture it in a photo.
Post it on Twitter and/or Instagram.
Tag @WVAsia
Use the hashtag #GiveLoveEveryday.