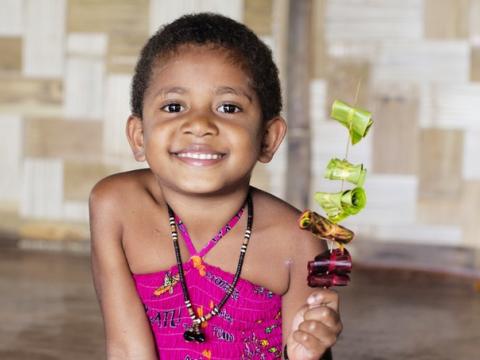 Grants and Special Projects
We aspire to the highest levels of best practice and accountability in all that we do.
Explore a selection of communities across Asia Pacific that are benefitting from World Vision's grant partnerships through our interactive map. These accomplishments represent a sample of World Vision's work at a community or country level.
World Vision implemented the regional End Trafficking in Persons programme in six countries in the Greater Mekong Sub-region: Cambodia, China, Lao PDR, Myanmar, Thailand, and Vietnam from 2011 to June 2016.
Learn more about grant based projects in the follow countries