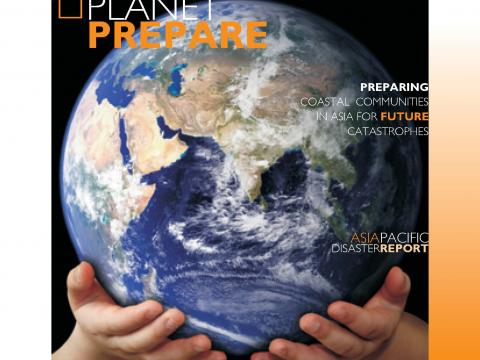 Planet Prepare
Monday, September 1, 2008
The negative effects of climate change are becoming more and more evident not least for those poor communities living in coastal areas across the Asia Pacific Region. Poor communities are regularly forced to live in the most inhospitable and marginalised locations which are frequently in areas most vulnerable to natural disasters.
Unless there is an immediate political sea change towards decarbonising the global economy, future generations will be impacted by climate change on an order of magnitude not hereunto experienced by humanity.
If decades of development gains are not to be lost to future climate disasters, development agencies and donor governments need to urgently shift the emphasis of development practice from disaster response to disaster preparedness, including vulnerability analysis, risk reduction and the build-up of capacity and resilience at grassroots community level.