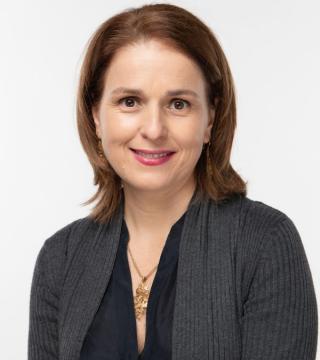 Isabel Gomes
Senior Director, External Engagement and Resource Development
Based in Geneva, Switzerland, Isabel Gomes is our Senior Director for External Engagement and Resource Development. With a focus on decreasing the vulnerability of children after disasters, Isabel leads World Vision's humanitarian external engagements with key partners including multilateral donors, implementing an approach that links World Vision's policy and advocacy with our operations and resource gathering. 
Isabel has a career spanning 22 years in the humanitarian sector. Her experience covers a variety of roles from operations to strategy and policy across 15 countries.
Isabel has a degree in International Relations and a Master's Degree in International and Community Development. She speaks Portuguese, English, Spanish and French.