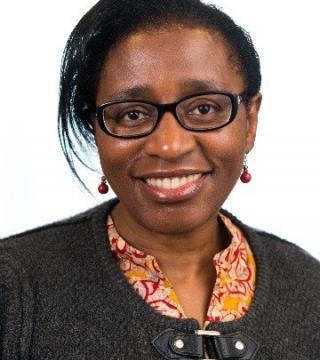 Jemimah Muturi
Partnership Leader - Global Governance and Compliance
Jemimah ensures we have well governed and empowered field offices led by effective boards to achieve our vision and mission.
Jemimah holds a Masters in Business Administration, a Bachelor of Laws degree, and a Diploma in Legal Practice from the Kenya School of Law. She is an Advocate of the High Court of Kenya and a Certified Public Secretary.
Jemimah is married, with two boys. The couple are involved in ministry through their local church. The family lives in Nairobi, Kenya.