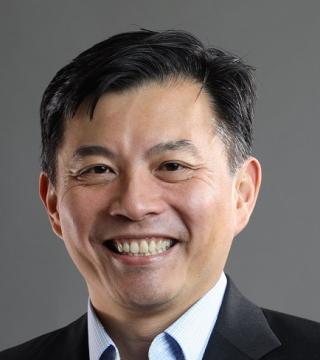 Norbert Hsu
Partnership Leader – Global Impact
"Every day I see the positive impact of our approach to integrated community development, technical, and child sponsorship programming."
Norbert ensures that our programmes, including child sponsorship, make the greatest possible impact on children and communities.
Before joining World Vision in 2012, Norbert worked as Vice President of International Strategy at Walmart, where he led strategic planning for international markets.
Norbert holds an MBA from the MIT Sloan School of Business, a masters in Public Administration from Harvard Kennedy School of Government, a bachelor's of science in economics and a bachelor's degree in International Relations from the Wharton School, University of Pennsylvania.
Norbert lives with his wife and daughter in London, UK.