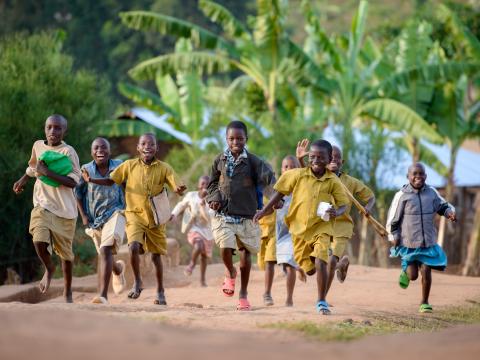 Child Sponsorship Research
World Vision invests in evaluation of its child sponsorship programmes to improve their effectiveness. Latest findings...
Child Sponsorship: Does it really work?
How a World Vision sponsorship programme contributed to improvements in child well-being in Sri Lanka.
The Critical Insight Reports
Key findings
Findings highlight positive child well-being outcomes in all evaluated programmes.
Community feedback highlights positive ways children and communities have benefitted from World Vision programmes.
Programmes focus not just on material needs but also children's life skills and value formation.
The vast majority of child sponsors find sponsorship a rewarding experience.
World Vision can do more to improve community participation and working with local partners.
Report Snapshots (one page)

Full Reports