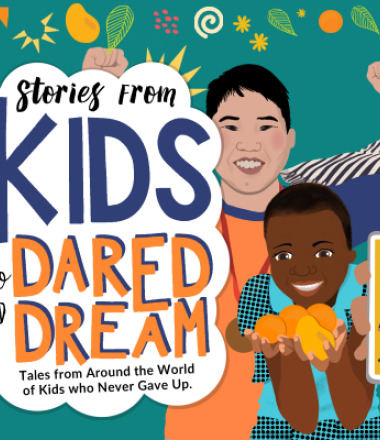 Stories from kids who dared to dream
Discover 10 tales from around the world of kids who never gave up
Download your free children's book
Meet Anita, Buyandorj, Dafroza, Semira, Jhesi, Isaac, Sudha, Daniel, Senuri and Roslinda.
These are the stories of 10 girls and boys who were curious, determined, creative, and brave. They believed they could change their worlds and they didn't give up until they did.
Right now, there is a girl or boy holding this book, who is shaping the future, too. It will be all we decide to make it. Let's go.
Inspiring Stories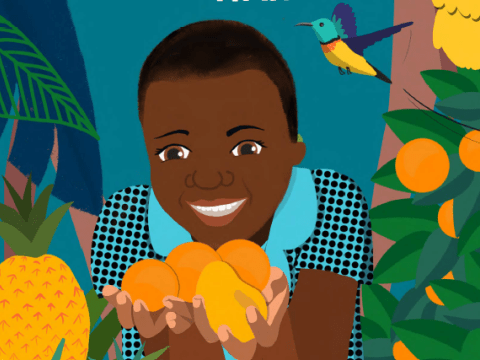 Kenya
Anita, the fruit warrior
In Kenya, where Anita lives, lots of people eat corn for breakfast, lunch and dinner. But a few times a year, the clouds disappear. The skies lock...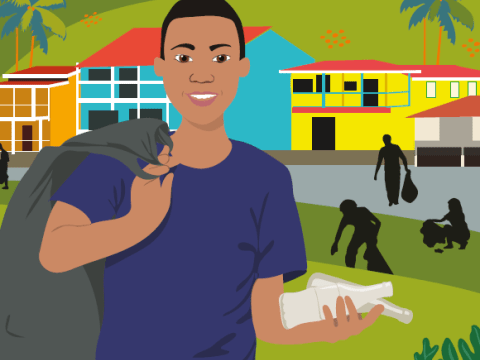 Nicaragua
Isaac, the clean-up kid
Isaac frowned as he walked along the road to school. Everywhere he looked, there was rubbish. Where grass and flowers should be growing, hundreds of...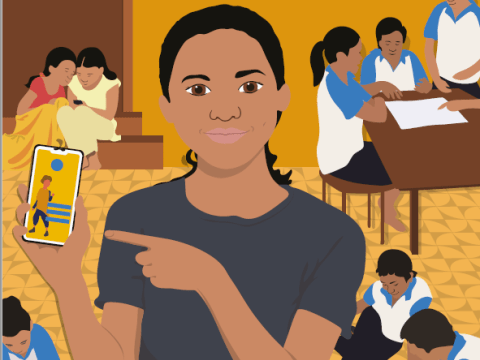 Sri Lanka
Senuri, the tech whizz
Senuri had had enough.
"If you want kids to behave, you have to be tough on them!" That's what lots of people in Senuri's neighbourhood in Sri Lanka...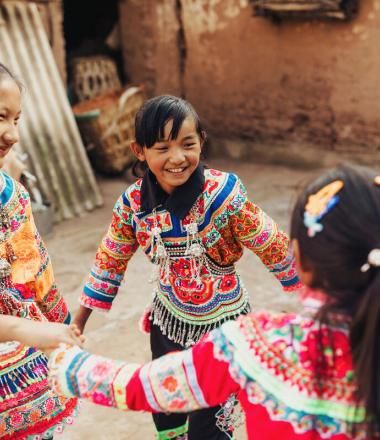 Child Sponsorship
Empowers children, like the Kids who dared to dream, and their communities to break free from poverty – for go