CHILDHOOD RESCUE
For millions of children in our world's most dangerous places,
life can change in an instant.
Donate Now
You can impact lives and partner with communities in the world's most dangerous places.
Children live amongst conflict, disaster, political unrest and ongoing instability. You can support children facing these critical situations as they overcome extreme odds, pursue their potential, and reach their dreams on their own terms (just like you!).
Help them survive, recover and build a future.
Because circumstances change in an instant, Childhood Rescue is a flexible and fast-moving programme that adapts to meet real needs in real-time. We go to the places others can't reach, meeting urgent needs and staying to find solutions — and when things change, we change.
Where is hope when you're all alone?
Featured Story
"I heard about this place, where they bring orphans so they can support us." Masika, 12 is a war orphan and an overcomer.
Read Masika's Story
Stories of overcoming in the world's dangerous places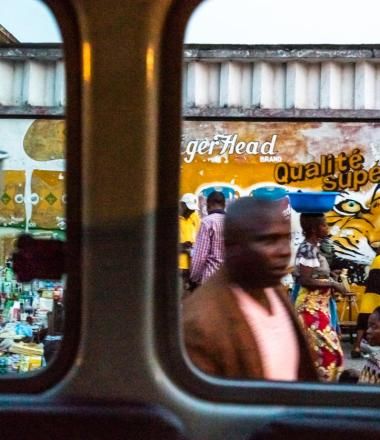 Realities of living in dangerous places
 
Discover below key issues affecting children in dangerous places.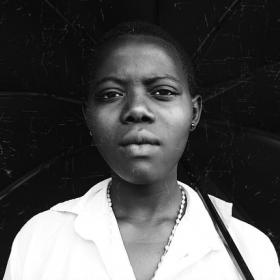 Conflict
Children Affected by Armed Conflict in the Democratic Republic of Congo
Mahoro, 17, lives in a region of the Democratic Republic of Congo which is frequently caught in battles between rebel groups and government forces. Farmers can't work the fields and as a result, they can't feed their children. At times, Mahoro's only meal is the one her school provides. 
Schools have had to relocate because of the constant insecurity. Mahoro's family used to sleep in the forest for fear of the conflict, but left to follow the school that they depended on for food.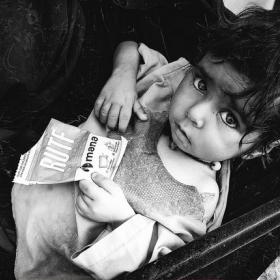 Hunger
Drought and Food Shortage in Afghanistan
Cycles of drought and flash floods have been devastating for the people living in displacement camps around Herat, Afghanistan.
In 2018, a historic drought hit a large part of the country, causing harvests to fail, livestock to die, and nearby drinking wells to dry out. This drove over 150,000 people from their homes and into camps of makeshift tents with no nearby water source, where many children are suffering from severe malnutrition. 
Since then, cycles of drought and flash floods have further devastated the people living in the camps.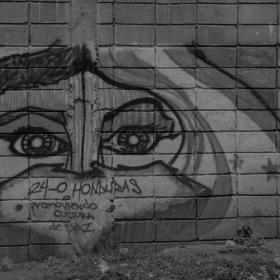 Conflict
Juan is 8 years old and lives in one of the dangerous, gang-controlled neighborhoods of San Pedro Sula, Honduras, the Murder Capital of the world. He can't go to school as he might get shot crossing the street bordering a rival gang's area, and instead works on a construction site.
His family needs the income, as his brother is in jail for gang involvement. "We thought about leaving this area," Juan says, "but if we leave and come back, the gangs are going to kill us."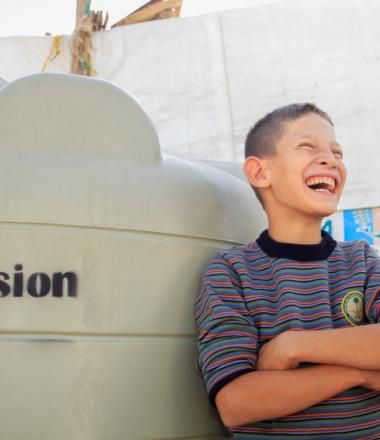 Be part of the solution. 
 
Your gift is going places! When and where it's needed most by supporting Childhood Rescue your support makes a difference through: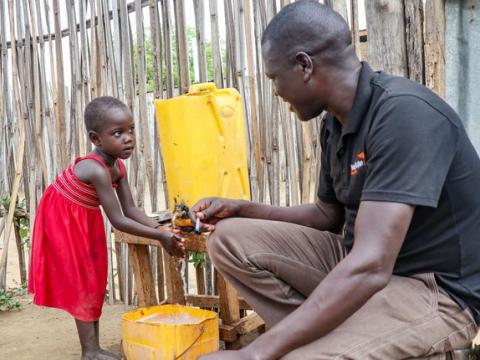 Preventing COVID-19 in South Sudan
To prevent the spread of COVID-19 in South Sudan, World Vision has made clean water available to over 125,000 people displaced by conflict.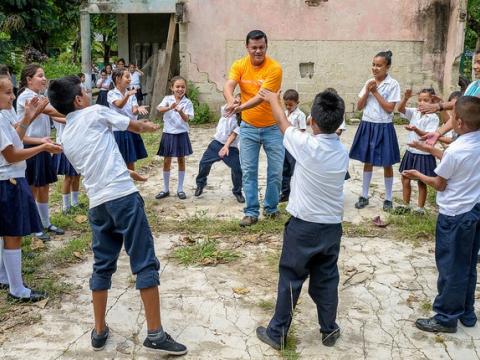 Sending children back to school in Honduras
The Futuros Brillantes project, powered by World Vision, provides education and immediate assistance to families in need to keep children in schools.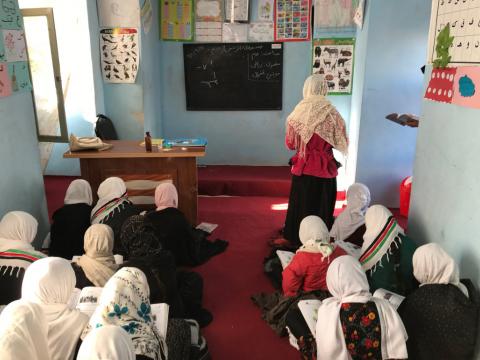 Fighting child marriage in Afghanistan
One in three girls in Afghanistan are married before they're 18. World Vision is working to educate girls and break the cycle of poverty.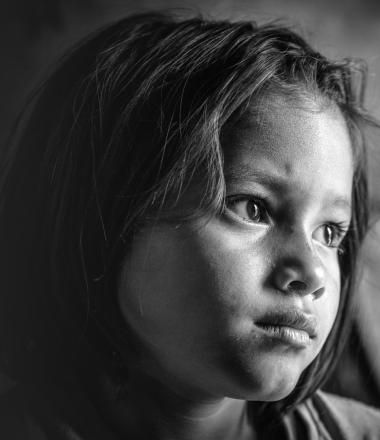 Donate Now
Note: you will be redirected to your country's support office to complete your donation.