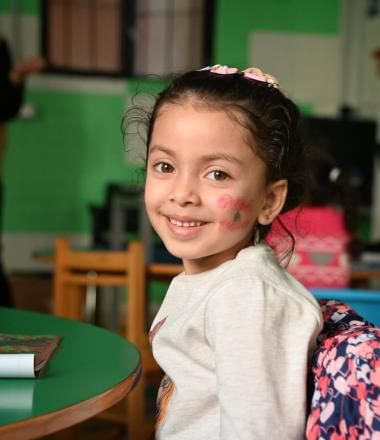 International Day of Education 24 January
Find out how World Vision Lebanon is ensuring  Education is a priority  during a multi-layered crisis by Sahar Tahar, Education Technical Specialist
Learn More
International Day of Education
The fifth International Day of Education  (24 January 2023) will be celebrated under the theme "to invest in people, prioritize education". Building on the global momentum generated by the UN Transforming Education Summit in September 2022, this year's Day will call for maintaining strong political mobilization around education and chart the way to translate commitments and global initiatives into action. Education must be prioritized to accelerate progress towards all the Sustainable Development Goals against the backdrop of a global recession, growing inequalities and the climate crisis.
Without inclusive and equitable quality education and lifelong opportunities for all, countries will not succeed in achieving gender equality and breaking the cycle of poverty that is leaving millions of children, youth and adults behind.
As Nelson Mandela reminds us:
Education is the most powerful weapon which you can use to change the world
Did you know?
Find out how World Vision is helping to make a difference and ensure Education is accessible
Check out World Vision's new innovative Catch Up Programme where World Vision is focusing upon catch-up learning as a strategy to support children aged 6-9 who experienced disruption to their education and need a targeted intervention to 'catch-up' and continue, start or re-enter school. 
Useful Tools to help make Education fun: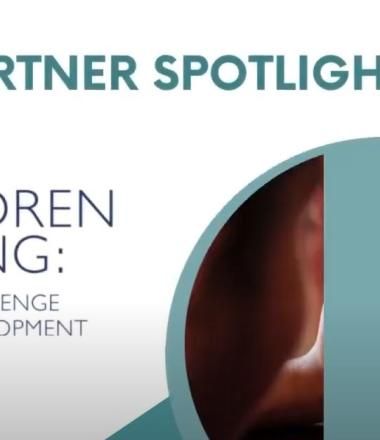 Global Book Alliance Partner Spotlight
Learn about All Children Reading: A Grand Challenge for Development (ACR GCD) in this video produced by Global Book Alliance (GBA) as part of the GBA Partner Spotlight series. GBA is a partnership of donor agencies, multilateral institutions and civil society organizations that are committed to bringing books to every child in the world by 2030. As an Alliance Steering Committee member, ACR GCD helps guide GBA work and strategy, collaborate on high-impact, multi-faceted initiatives, and advocate the widespread adoption of best practices among organizations and governments.