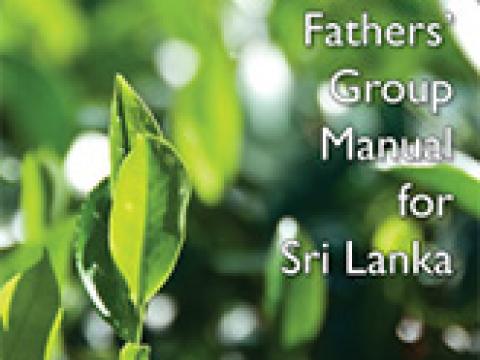 A MenCare Fathers' Group Manual for Sri Lanka
Tuesday, October 22, 2013
This manual contains tested group education modules intended for fathers and their partners, most often spouses, in the plantation region (or tea estates). The purpose of this manual is to promote gender equality within the home and children's healthy development and overall well-being.
This tool by no means looks at every single dimension of fatherhood, gender equality, and family well-being, but rather offers a series of tested activities and group discussions that provide a strong foundation for addressing and transforming norms within families, communities, and, of course, masculinity.
This publication was produced in partnership with World Vision, Promundo and MenCare.