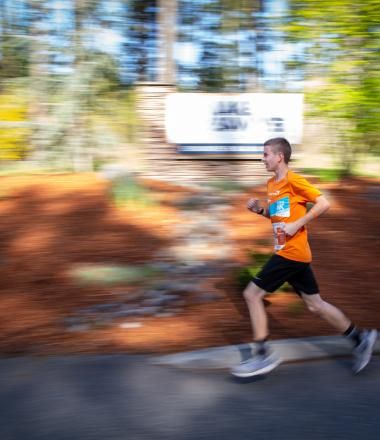 Clean water for every child
Global 6k for Water
Every step you take is one they won't have to
Join tens of thousands of people around the world to walk or run in the 2021 edition of the Global 6K for Water, the world's largest family walk, run, and fundraiser for clean water!
COVID-19 Update: The safety and wellbeing of our participants, volunteers, and supporters is our top priority. We are closely monitoring the developments related to the pandemic and are committed to keeping all participants informed on the status of G6K events worldwide. For specific country information, please visit your local G6K site.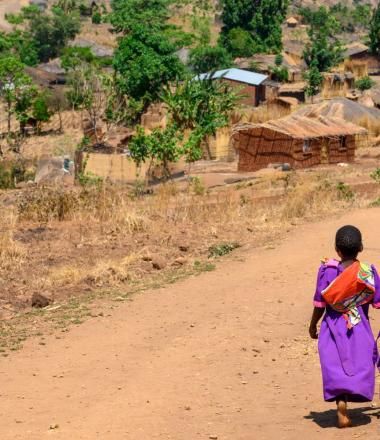 Anyone, anywhere can walk, run or organize a Global 6k!
Select your country's site for more information about what the Global 6K for Water looks like in your locality.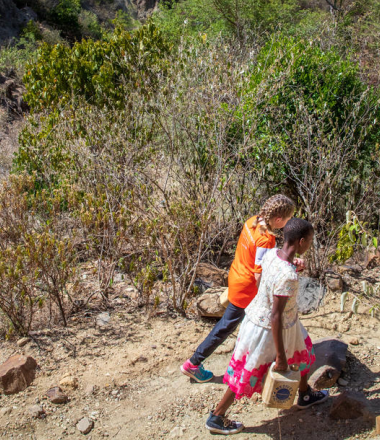 Why 6k?
Six kilometers is the average distance people — usually women and girls — walk to get water for their families in the developing world. Often, the walk is dangerous and the water is unsafe to drink. When you commit to walk or run in World Vision's Global 6K, you're coming alongside these children to make their world a safer, healthier place.
All donations collected through the Global 6K will benefit children and communities through our World Vision water projects!
Learn about World Vision's water projects
Corporates, schools, churches and other organisations are welcome to participate!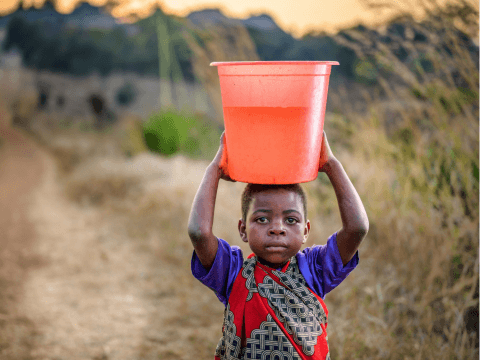 Ireen's Walk: A choice made too soon
End the dangerous walk of thousands of vulnerable children like Ireen so that they can also count with life changing water.
Eight-year-old Ireen volunteered to collect water before her mother. Happiness, a young mother of four, felt her oldest girl, Ireen, was still too young but was surely thankful to get some help.  Ireen's water walk is challenging—up and down steep slopes. There's a good chance of falling and breaking the precious buckets that hold water. With no money to pay for a new bucket, breaking one is akin to having a car accident. It's a walk that must be made two or more times a day. Along the way are snakes and sometimes hyenas.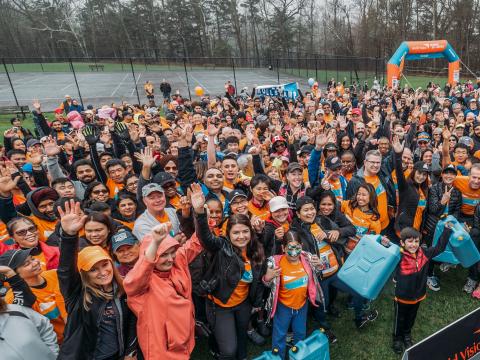 Corporate Engagement Opportunities
Participate in or sponsor our events: Learn from Magna, one of our global corporate partners.
"The Global 6K for Water has provided an opportunity for employees at all levels of our company to be an active part of a global initiative. We've had employees all over the world participate - including China, Turkey, Romania, UK and many more. By uniting together for one cause, our company was able to raise enough funds to bring clean water, sanitation, and hygiene to 9,300+ people in need all around the globe. We're looking forward to continuing our impact in 2020 and helping to solve the world's crisis for clean water."

- Allison Fekete, Wellness Specialist for Magna Exteriors (Global Corporate Partnership)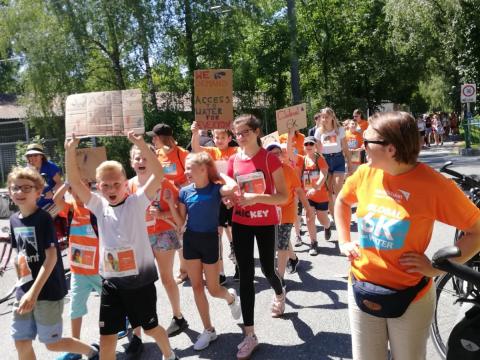 Engaging with students
Teach children about global poverty, help students develop leadership skills and empower the youth to effectuate change.
700 students from a school in Austria organized in 3 different sites mobilized and walked the 6K throughout the city of Salzburg to raise awareness about the global water crisis. The host sites were noticed by local and national TV stations.
One student interviewed said: "If you think about the fact that people have to walk 6k every day, even children like the boy on my bib who is only 11 years, you realize how incredibly lucky we are in Austria with our water supply."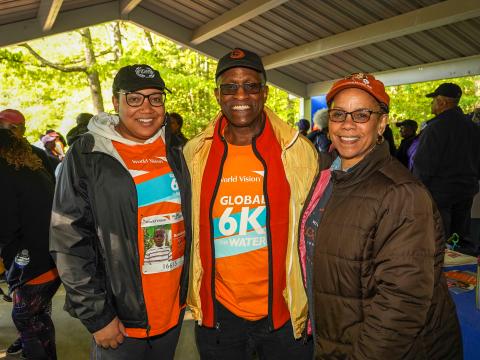 For Churches: Outreach, Families, and Service
The G6K is a great outreach opportunity for your church.
It's one weekend of impact that can unite your entire community and congregation to help children in need. 

"[Through the 6K]  we learned so much about the amazing commitments of love that are happening in some of the most oppressed areas of our world. We had the chance to do outreach with our extended families, friends, and the community; it was wonderful to see new faces. There was reward in knowing how much it meant to everyone; folks are looking forward to the fellowship and servant opportunity again." 

- Brenda Moore, Antioch Baptist Church, Virginia, US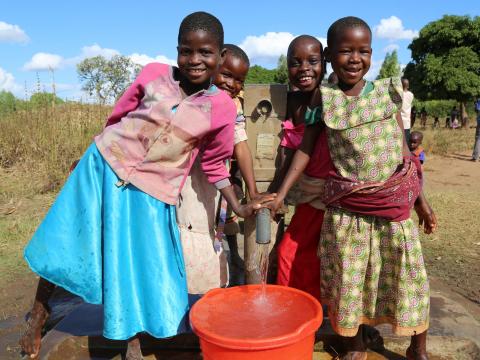 Clean water changes everything
When communities have reliable access to clean water, it transforms just about every aspect of their lives.
Clean water brings with it the gift of education, better health, and prosperity. Millions of girls are freer to go to school, instead of spending several hours each day collecting water for their families, in what's often a dangerous journey. Access to clean water means so many more children, not just girls, have the chance to pursue their dreams through education. It means hospitals and medical centers can operate safely and overall health improves. And it means communities can focus less on basic needs and more on strengthening programs that foster the economies.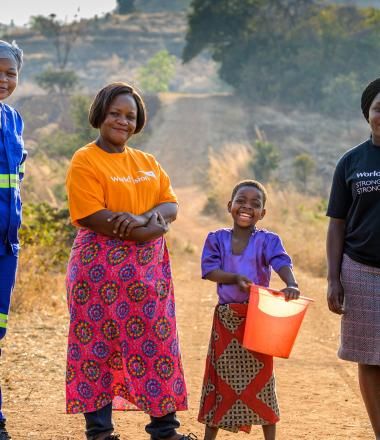 Are you ready? Walk, run or even push a wheelchair or stroller - however you cross the finish line - you'll help transform the lives of women and children like 8-year-old Ireen from Malawi, who starts and ends every day with a dangerous walk to fetch disease-ridden water.
Questions? Contact us!