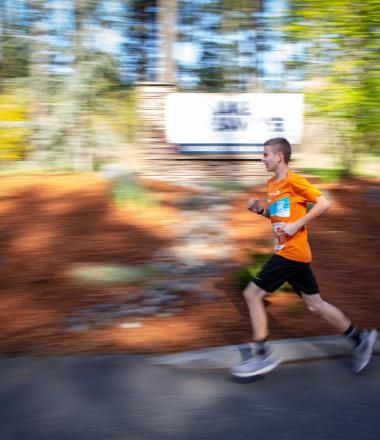 Clean water for every child
Global 6k for Water
Every step you take is one they won't have to
Join tens of thousands of people around the world to walk or run in the 2020 edition of the Global 6K for Water, the world's largest family walk, run and fundraiser for clean water in the world!
Thank you for providing water to thousands of communities in need. See you again in 2020!
$3.8M
Fundraised for water, sanitation and hygiene
1,415+
Children sponsored
74K+
Children and families have benefited in the field
64K+
Participants worldwide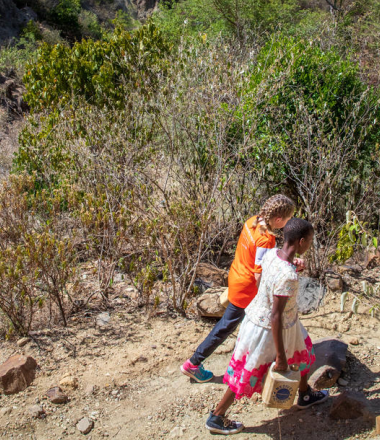 Why 6k?
Six kilometers is the average distance people — usually women and girls — walk to get water for their families in the developing world. Often, the walk is dangerous and the water is unsafe to drink. When you commit to walk or run in World Vision's Global 6K, you're coming alongside these children to make their world a safer, healthier place.
All donations collected through the Global 6K will benefit children and communities through our World Vision water projects!
Are you ready?

Walk, run or even push a wheelchair or stroller - however you cross the finish line - you'll help transform the lives of women and children like 8-year-old Esther in Rwanda, who starts and ends every day with a dangerous walk to fetch disease-ridden water.
Search your country on the map below and find more about the events taking place in 2020!