In 2000 the world committed to 8 ambitious Millennium Development Goals (MDGs) that would half global poverty if achieved by 2015. The pursuit of these goals led to the biggest anti-poverty campaign in human history and resulted in nearly 100 million lives saved.
In 2016 the world begins the first year of implementing the next framework that aims to not only change the world but to transform it into the world we want. A major step towards that ambition occurred last September when193 world leaders unanimously adopted a set of 17 Global Goals that aspire to end poverty, stop climate change and fight injustice and inequality by 2030. These ambitious goals sit within a larger framework called Agenda 2030.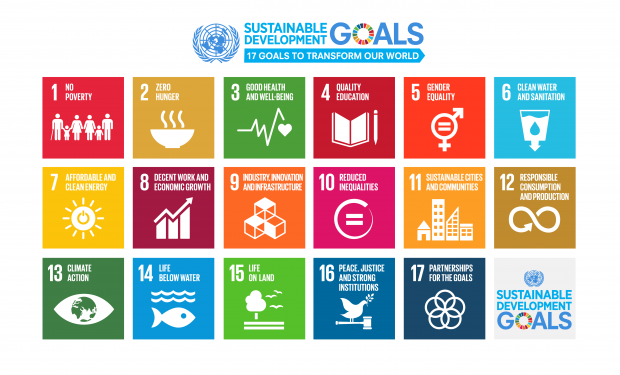 World Vision believes that success of the Global Goals and Agenda 2030 must be measured by the impact and change that is brought about for the most vulnerable children and their communities, effectively addressing the systems and social practices that keep them from achieving their full potential. Fueled by that belief, we have been actively engaged in ensuring children are central in this new global development framework by connecting local to global levels of advocacy.
Now is the time to make the Global Goals a reality for the most vulnerable children.