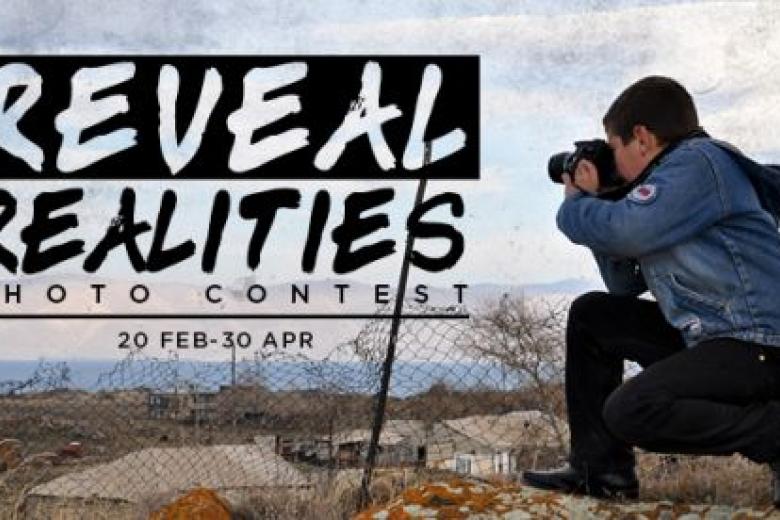 Photo Contest to reveal realities of inequality
Tuesday, February 18, 2014
We have two very big announcements! We are very excited about photos – especially photography that tells stories and mobilizes action for the most vulnerable.
This February 20 – the World Day of Social Justice – we are launching the "Reveal Realities" Photo Contest to reveal the realities of inequality in our communities and across the Americas. To celebrate, we've also launched our new World Vision Youth Instagram account!
This contest will challenge young people across the Americas to share what inequality looks like through their lens. The top photos will be used to advocate government leaders and the general public on issues of inequality and child exploitation, abuse, and neglect. We will do this through a Photography Exhibit that will tour the Americas and an Advocacy Calendar that will be given to government leaders.
AND one lucky photographer will win a camera and photography gear, plus a trip to one of World Vision's development communities where they will partner with a professional photographer to teach youth about photography. This contest will not be about the quality of our cameras or even our photos – but about the stories and realities we tell together!
There are TWO ways you can learn more and be one of the first to get started – sign up on our Launch Rock page and follow us on Instagram!