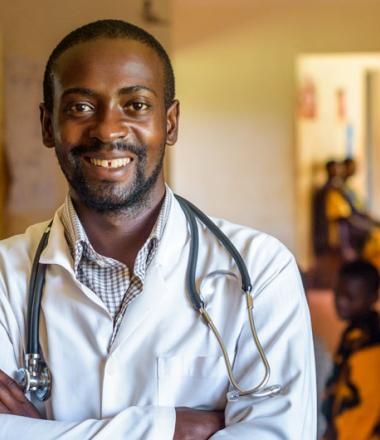 Healthcare Workers. Hidden Heroes.
Around the world, healthcare workers are on on the frontline in the fight against COVID-19.
Today, and everyday, we celebrate these Hidden Heroes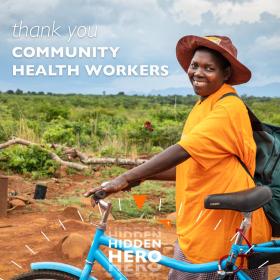 Supporting Healthworkers
To date*, we have trained, supported or equipped 56,522 community health workers in the fight against COVID-19.
*As of May, 28, 2020
Thank you Hidden Healthcare Heroes
Share the story of your #hiddenhero on social media.
Heroes on the frontlines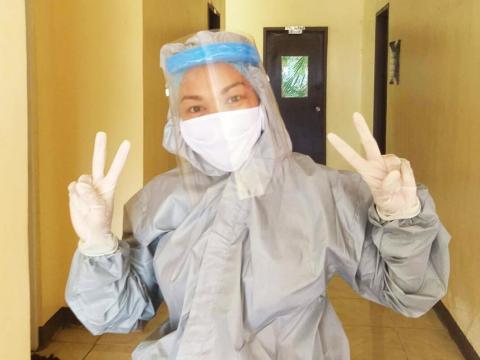 Former sponsored child is at the frontline against COVID-19 pandemic
Lenny Lyn, 27, is part of the fight against this generation's biggest threat yet.
As a government health worker, she helps by monitoring the cases of COVID-19 in her community.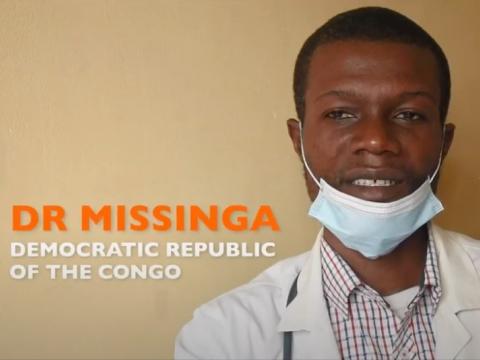 Dr. Missinga, a Hidden Hero from DRC
Dr. Missinga, from the Democratic Republic of the Congo is a #HiddenHero.
As he says in this video, "A doctor is really a soldier at heart; a soldier who fights disease." He is one of many frontline healthcare professionals working tirelessly to tend to those in his care.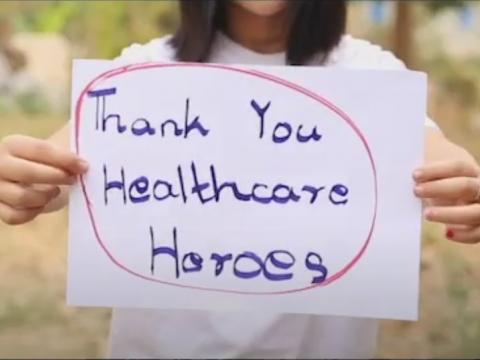 Thank you Health Care workers
Healthcare worker Albhe is a #HiddenHero. Watch this video as she shares about her experience caring for patients with COVID-19 and overcoming the virus herself. We salute her and countless others who are on the frontlines of the pandemic.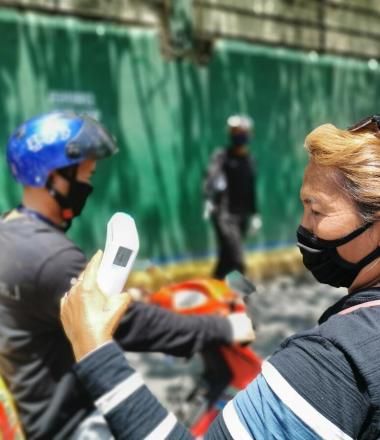 Unleash your Hidden Hero: Donate to community healthcare workers fighting COVID-19