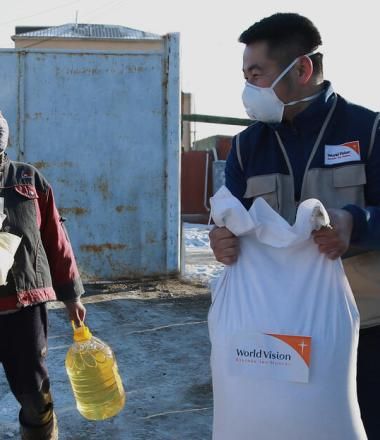 Ordinary People. Extraordinary Impact.
Hidden Hero
Ordinary People Coming Together for Extraordinary Impact 
Behind all the work that World Vision has been part of for the past 70 years, ordinary people - hidden heroes- have risen to meet the most relevant challenges of every era.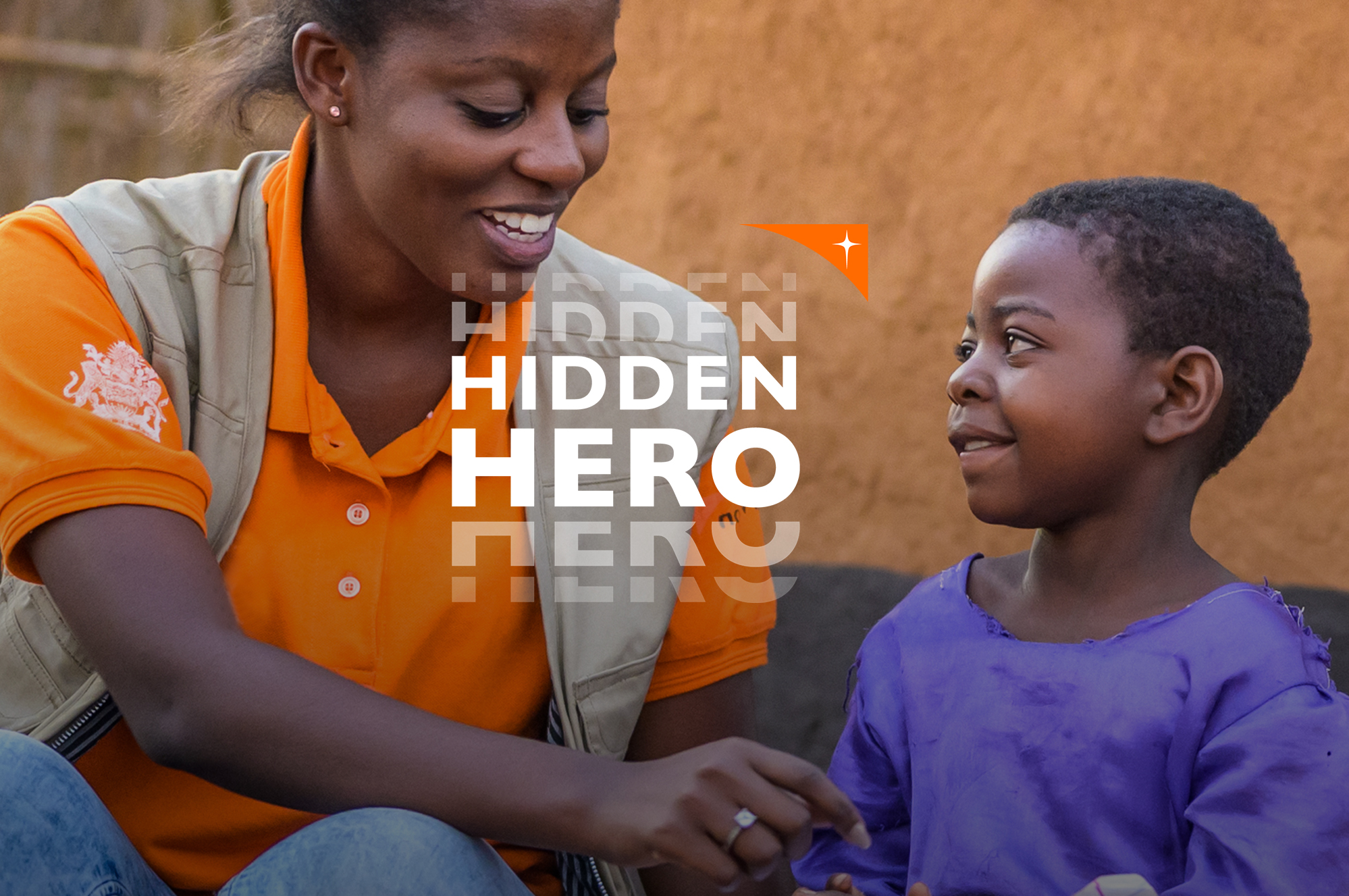 Today, we face a new challenge, a crisis of global proportions.
COVID-19 THREATENS TO UP-END NATIONS, COMMUNITIES AND FAMILIES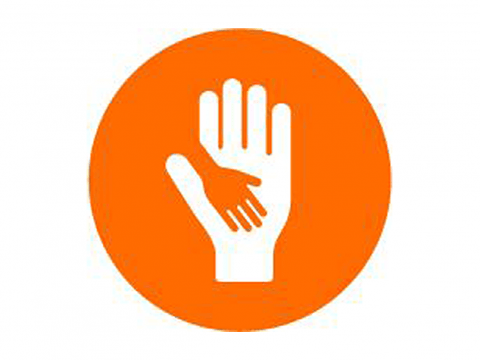 Decades of experience responding to the most critical issues
For 70 years, World Vision has brought heroes together during some of the world's darkest times to create better futures for vulnerable children.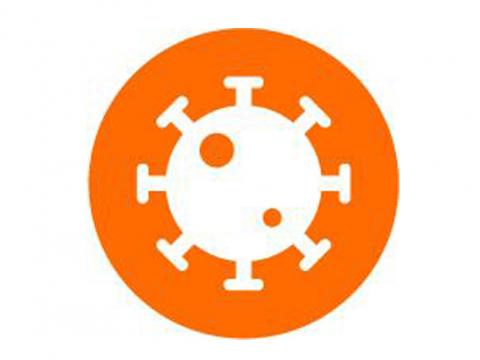 Hidden heroes taking action to fight COVID-19
When global disease outbreaks such as COVID-19, Ebola, Zika and H1N1 occur, we are on the ground, quickly providing support for vulnerable children...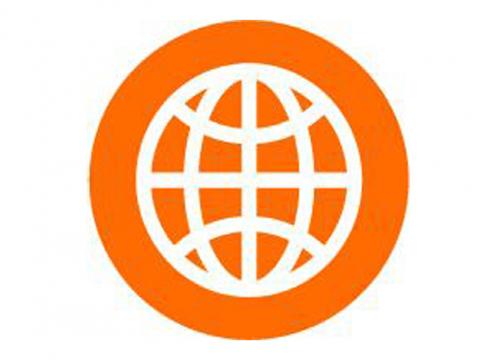 Coming together for global impact
We are responding to COVID-19 in every country where we work aiming to reach at least 72 million people.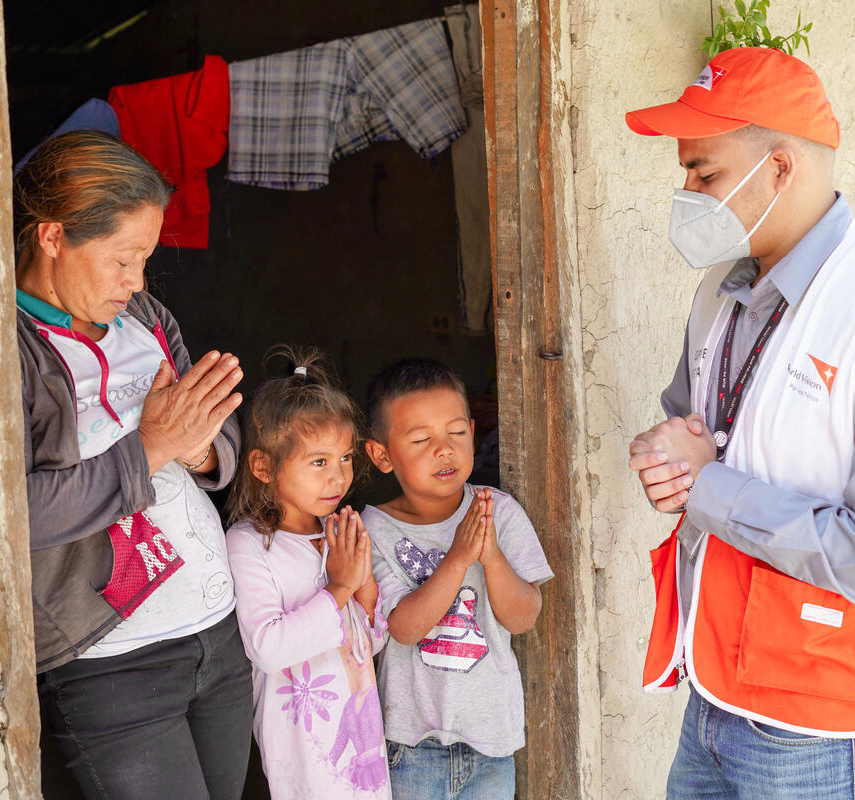 Faith Leaders, making a difference on the frontlines
Faith leaders have a unique role to play in community development--especially in times of crisis.  
As a faith-based organisation, we have been partnering with faith leaders from around the world from the very beginning.
Today, we are partnering with with faith leaders around the world in the fight against COVID-19.
Do you know a hidden hero?
We want to hear your stories! Nominate your hidden hero using #HiddenHero.
Call on governments to help children affected by COVID-19
Unleash your hidden hero!
Hidden heroes are striving to protect children around the world from violence - speaking out and supporting communities on the ground.
But COVID-19 is threatening to roll back years of progress.
The ripple effects of the pandemic could leave 85 million children at risk - isolated in unsafe homes, sent to work or pushed into early marriage. And the effects will last a lifetime.
It's vital governments step in to prevent this devastating legacy.
Please support these hidden heroes by calling on governments and institutions to urgently increase funding for health, education and other social services that protect children from all forms of violence and abuse, especially for girls and boys at greater risk due to the impacts of COVID-19.
Unleash your hidden hero!
67%
30297 actions taken so far
Mailchimp Subscription Form: It Takes a World Signup
Privacy Statement
World Vision International ("WVI", 800 W Chestnut Ave, Monrovia, CA 91016, U.S.A.) handles your contact details in accordance with its Privacy Policy, which can be found here https://www.wvi.org/privacy, as well as applicable privacy and data protection laws in the U.S.A., where the level of data protection may be different from that in your country.
The personal data you provide, such as your contact information (e.g., first and last name, country of residence, and e-mail address), will be consolidated and stored by WVI using a third party online platform MailChimp, whose official name is The Rocket Science Group, LLC in accordance with its Terms of Service. Please consult the website of MailChimp directly to learn more about its privacy and data protection practices.
If you have requested to receive more information about the petition, we will share your contact details with a World Vision office in your country of residence so that they can follow up with you directly. That office will be solely responsible for any further processing of your information, in accordance with the privacy and data protection laws in your country. If you would like to learn more about how the local World Vision office protects your information, or how to exercise any data protection rights against the office, please review the office's online privacy policy.
#HiddenHero Global Voices
Want to meet more hidden heroes? Click here to go to watch more videos!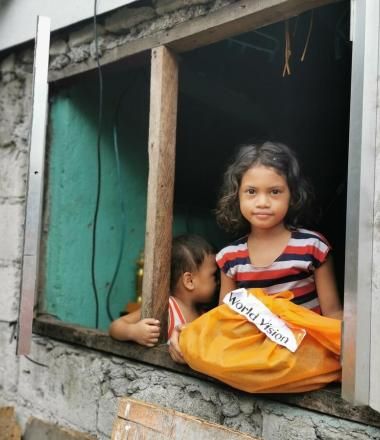 Join the Movement of Hidden Heroes