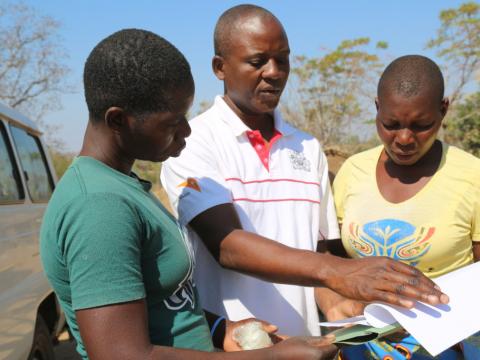 Implementation Quality Assurance Tool Orientation
The IQA tools are a set of qualitative self-assessment tools to determine programme fidelity to essential elements of core health and nutrition project models.  
Project models are developed based on evidence of positive impact on specific outcomes.  In the process of demonstrating evidence, strict controls are typically enforced on implementation procedure.  ​As good models are scaled up, however, these controls often disappear, and implement​​ation procedures are degraded. The IQA tools have been designed as a simple checklist in a pre-formatted excel form. ​
Download the IQA Tools: http://www.wvi.org/hiv-and-infectious-diseases/article/iqa-implementation-quality-assurance-tools​

​Presentations:
Contacts for each Project Model IQA Tool: