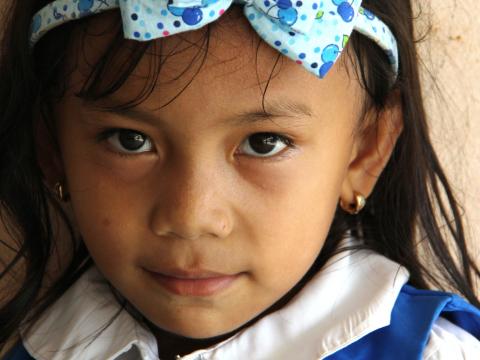 Contact Us
Visit or write to us:
World Vision Indonesia
National Office
Gedung 33, Jl KH. Wahid Hasyim No 33
Jakarta 10310
Telp. +62 21 31927467
Fax.  +62 21 3107846
Office hours:
Monday to Friday: 8 am - 4 pm (GMT+7)
To send us feedback or to submit your question online, please contact:
Communications Department
Email: Comms_Indonesia@wvi.org
For questions about sponsorships, please kindly refer to World Vision office in your country.