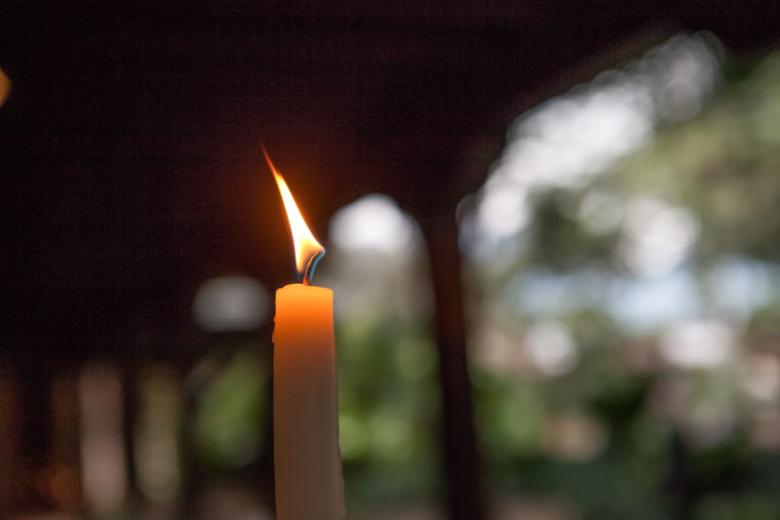 Death of the Guatemalan girl Jackeline Caal - World Vision Statement
Tuesday, December 18, 2018
The life of a child is the most precious treasure of every nation. 
World Vision deeply regrets and expresses its sympathy to the family of Jakeline Caal, a 7-year-old child from Guatemala, who died in New Mexico.
As a humanitarian and Christian organization, World Vision requests the authorities to investigate the circumstances in which this death occurred, and advocates for the joint search for solutions to prevent more children from facing the dangerous conditions and risks of migration from countries that suffer violence and poverty.
The fatal outcome of this girl reaffirms the extreme risks faced by migrants - especially children - during the extensive and exhausting journeys they make. Given this, World Vision reiterates its commitment topromote fairer and more equitable societies through collaboration, as a basis to guarantee the well-being of children.
In this sense, we call for working to reverse the root causes of migration, which are poverty, inequality and violence along with children, their parents, community authorities, grassroots organizations, businesses, governments, the media and civil society.
While sustainable and long lasting conditions of well–being are ensured, World Vision is providing humanitarian aid to address critical health, nutrition, and sanitation needs of migrant children and their families in the border city of Tijuana (Mexico), and continues to work in the Northern Triangle (Guatemala, Honduras and El Salvador) through programs such as "Hope at Home" and "Youth Ready", in order to stimulate the development of opportunities and the promotion of a culture of peace, with the support of our sponsors and donors.
Our global campaign, "It Takes a World to End Violence" considers creating safe communities and environments for children to prevent the fatal fate that many children on the move can face in extremely dangerous conditions. Wewill continue to advocate for the protection of the children, adolescents and youth on the move, in accordance with international treaties and to our missional call of helping the poorest and most vulnerable.