Leadershift Episode 2: 

Danielle Strickland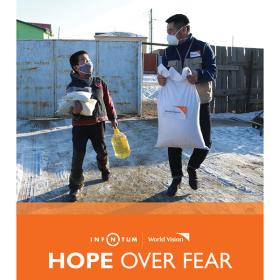 Hope Over Fear Prayer Guide
Created in partnership with Danielle Strickland, this three week guide is an opportunity to pray daily and take on weekly challenges to keep vibrant and fresh on the journey.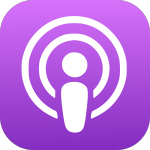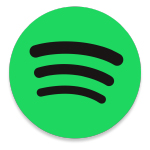 EPISODE SUMMARY
Danielle Strickland is a justice advocate, movement builder, peacemaker and spiritual leader. In this episode, Krish Kandiah learns about Danielle's journey into leadership which started with a courtroom judge urging her after a stretch of bad decisions to become the leader she was made to be. Since then, Danielle has pioneered organisations like Amplify Peace, Women Speakers Collective, Brave Global and Infinitum Life to mobilise people toward transformed living. 
Danielle and Krish go on to dialogue about how one of the biggest hurdles to our progress as leaders can be an unwillingness to admit something is not working. Great leaders, however, identify the need for change and are brave enough to act upon it. Danielle also shares about her conviction not to segregate healthy, transformative rhythms from the workplace where she leads others. Prayer is central in all of Danielle's fruitful initiatives, showing that real fruit comes not just through talent or giftedness, but a willingness to humble oneself before God. 
Danielle closes her time with Krish by lifting high the others-focused nature of Jesus' leadership. She says 'If you really look into the way that Jesus lived, you'll discover a leader that lived for others. That is the definition of Jesus' leadership style.' Jesus made it abundantly clear - good leadership is ringing your life out for those next to you. We hope this conversation with Danielle proves to be inspiring and convicting, ultimately moving you closer to Jesus' vision of leadership in our world today.