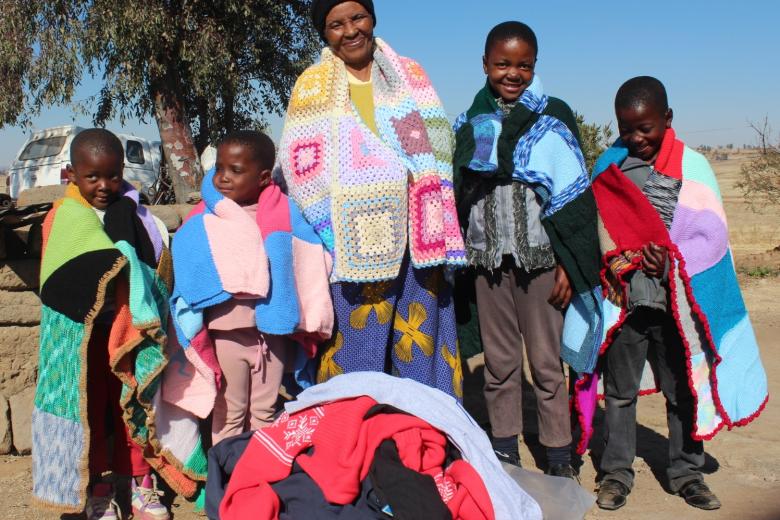 Sponsored child now a university graduate
Thursday, April 30, 2015
"Challenges were like stepping  stones towards my own destiny, for life without challenges would be boring,"
These were the words of motivation which kept a sponsored child, Moeketsi from Sekameng ADP going during tough times.
Moeketsi was living only with his grandmother."At the time when my grandmother died in 2009 I lost hope but thanks to the support from Sekameng ADP. It has carried me through," Moeketsi said.
Growing up to lose his only support system, a grandmother at a young age, Mpakanyane imagined how many young children could be going through the same challenge. 
He was inspired to study in the range of social work. As soon as he completed his high school, Mpakanyane proceeded to study Social Work at the university of Lesotho.