Our Teachers, Our Future
Tuesday, October 10, 2023
By Savivanh Vongxaiya, Senior Education and Early Childhood Development Coordinator at World Vision Laos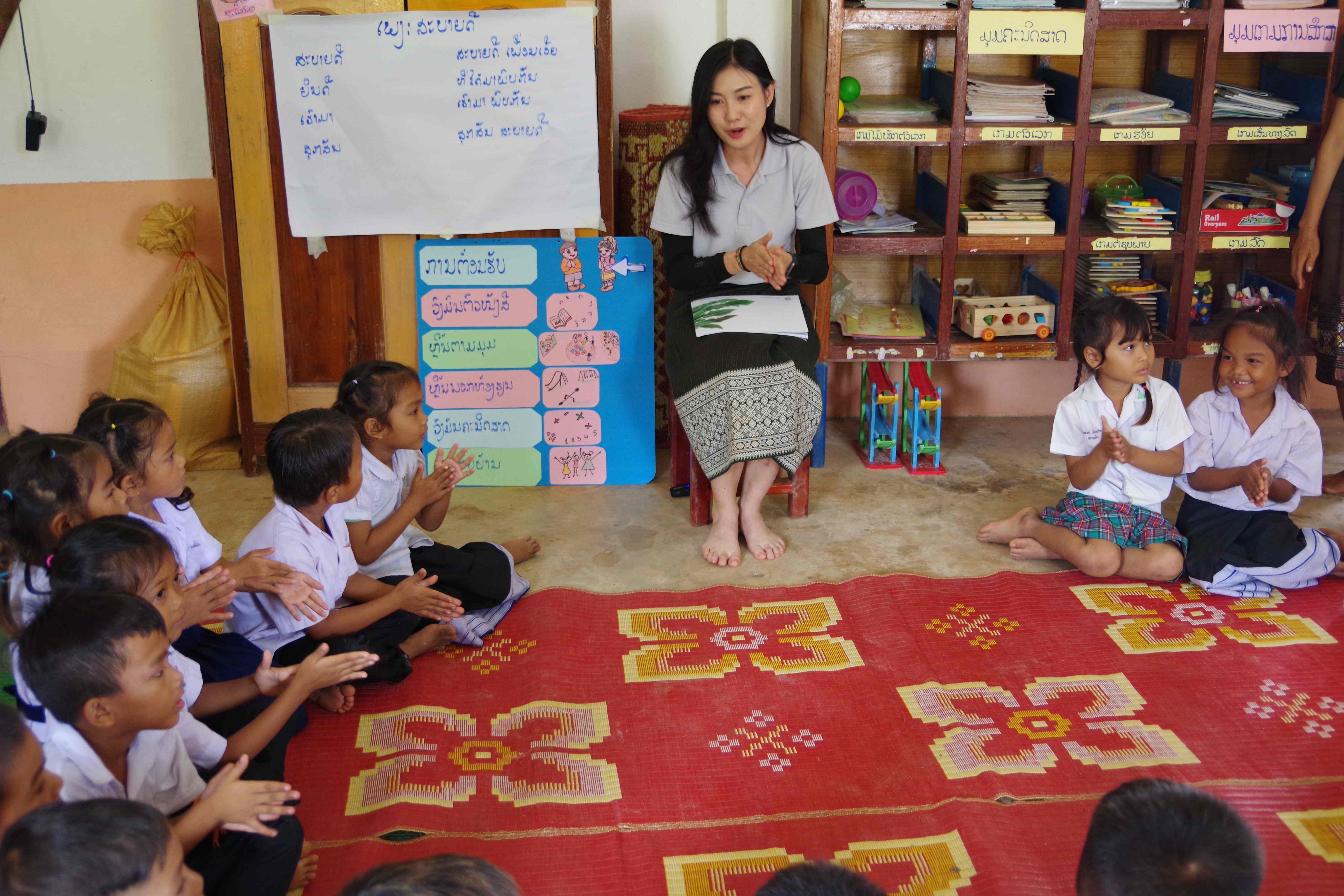 Education is a lifelong learning journey. In order to learn new things, all learners need teachers to be their guide, coach and instructor. Starting from a very young age, going to school is what most children hope and dream for - however, it is not a dream that comes true for all! Children want to go to school not only to see their friends but to find out what their teacher will share in class. Teachers play a very important role in shaping the day for children with fun and exciting activities to help and encourage learning through play.
In recent years, a growing crisis of teacher shortage has occurred in many countries around the world. According to the International Task Force on Teachers for Education, a substantial shortfall of seven million teachers remains: 1.7 million primary teachers and 5.3 million secondary teachers are needed. Lao is also facing a similar crisis situation. Teacher recruitment nationwide has dramatically reduced from 340 teachers in 2022 to 285 in 2023, where 900 teachers need to be recruited in order to meet the education plan. A severe lack of teachers is forcing many teachers to teach multi-grade classrooms and to have volunteers in communities to help teach children without pay and incentives. For children, no teacher means they have less opportunity to access quality education, grade retention, and school dropout.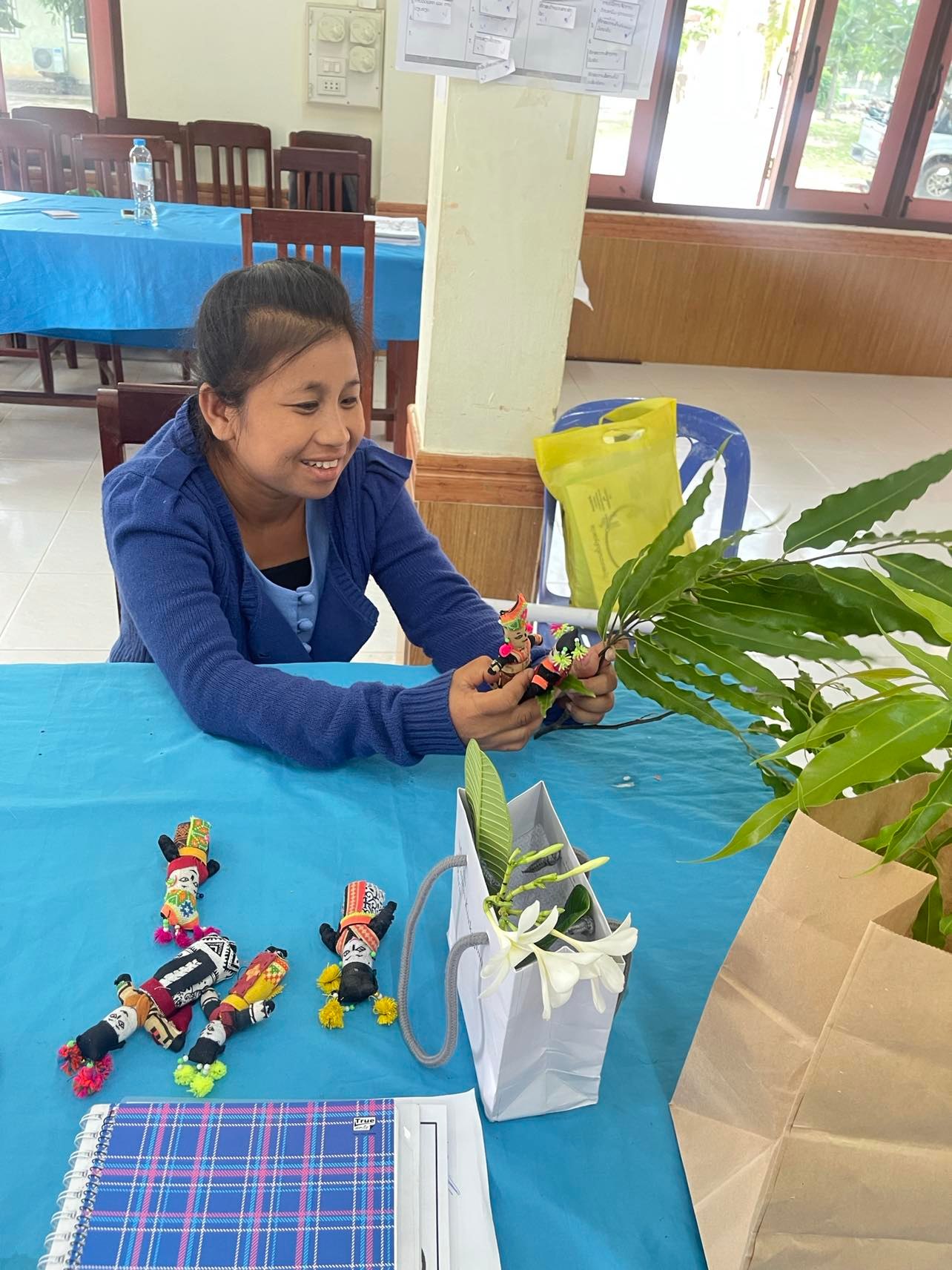 Due to the teacher shortage, access to Early Childhood Education remains a challenge, especially in rural and remote areas. The data from the Education Report for Roundtable Implementation meeting in 2022 showed that there were about 30 districts within Lao without pre-primary classrooms.
For Xonnabuly district, where World Vision Laos implements an Improving Learning Outcomes for Early Childhood and Primary Education Project, there is only one Early Childhood classroom and one teacher among 20 target schools. This indicates that children aged 3-5 in other schools don't have the opportunity to experience Early Childhood Education and early learning activities. They enter school in grade 1 without basic knowledge of literacy and numeracy which impacts their learning and their ability to read with comprehension. Furthermore, unpreparedness not only affects their learning outcomes but also their holistic development overall.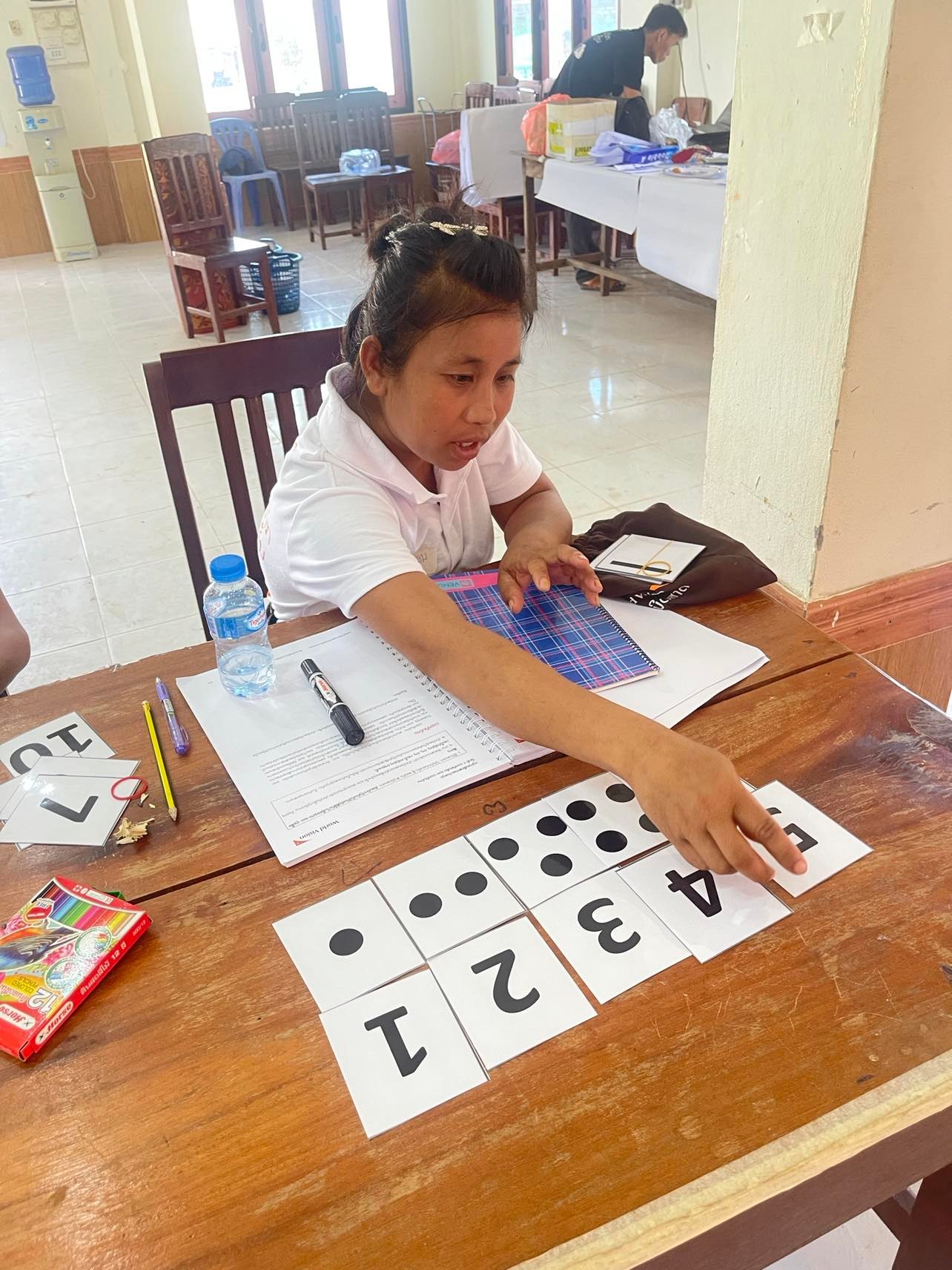 In order to support government plans for the schools' functioning and not leave children behind, World Vision Laos recruited community volunteers and built their knowledge and capacity on the Learning Roots Project Model methodology. In this regard, volunteers play a critical role in bridging the gap and helping teachers and caregivers support learning through play for young children. Our aim is to have Early Childhood centres accessible and available in the communities. At the same time, we also highlight an urgent need to increase teachers so that schools are functional and children improve their well-being and learning outcomes. "As I am the only ECE teacher, I never think about giving up. Children love school because they love to play. I have learned many new games and songs and different teaching techniques from World Vision and I can't wait to apply this to my class" said Phimphone, an ECE teacher.
Further Reading and Information can be found:
• Early Childhood Development Ages 0-3 Approach and Evidence
• Early Childhood Development Ages 3-6 Approach and Evidence