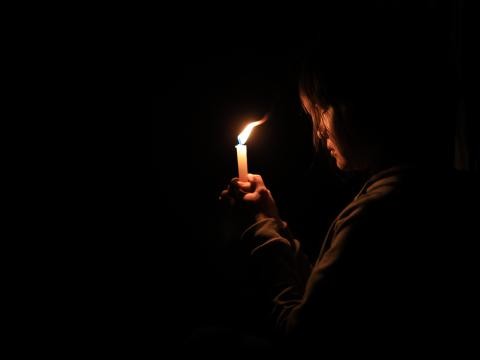 Mass killing at Thai childcare centre: World Vision's statement
Thursday, October 6, 2022
BANGKOK, 6 OCTOBER 2022 - A former police officer opened fire Thursday in a day-care centre in north-eastern Thailand, killing 32 people — 22 of them are children — before killing himself and his family, police said.
Fifteen others were wounded, eight critically, in the attack.
Sarawut Rachasrimuang, National Director of World Vision Foundation of Thailand, said "World Vision would like to express its deepest condolences for the loss of children at a childcare centre in Nong Bua Lamphu province. We pray for the children and their families, the community and the caregivers of this childcare centre, as well as everyone affected by this violent incident. This violence not only steals young lives but leaves a devastating toll of trauma on those who loved them so much. World Vision Foundation of Thailand calls on everyone to ensure that schools and childcare centres are safe places for children, free from all forms of violence."