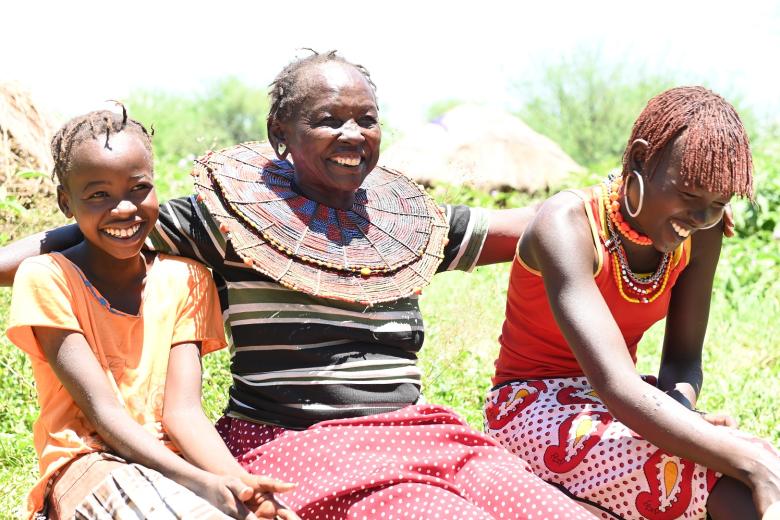 To fight sexual violence, address gender inequality
Speaking in a new podcast, World Vision's mental health expert Phiona Koyiet discusses the importance of engaging men in violence prevention interventions.
The Sexual Violence Research Podcast, a new 12-part podcast series which will give listeners the opportunity to hear in-depth conversations with their grantees, sexual violence research experts and its members, about the work they are doing to free the world of violence against women and violence against children.
The first episode is now live and can be found on the major podcast platforms, Apple and Spotify with guests Phiona Koyiet Senior Technical Advisor Mental Health and Psychosocial Support from World Vision International and Laxman Belbase, global co-director of the MenEngage Alliance.
Phiona talks about the organisation's approaches to supporting men with common mental health and psychological problems to reduce violence against women. She also talks about the need to address gender inequality and discrimination from an early age. Hear more here:



Phiona Naserian Koyiet is World Vision's Senior Technical Advisor in Mental Health and Psychosocial Support.
Subscribe to see more content like this