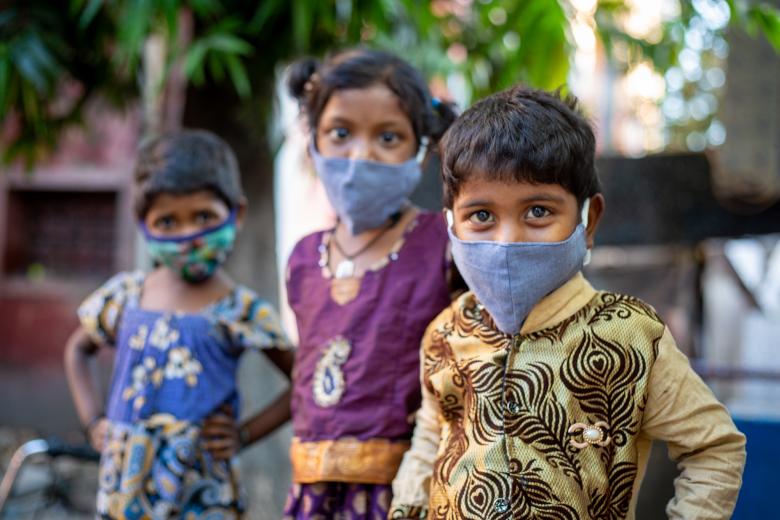 Four adaptations for post-COVID civil society organisations
Sony shares four key adaptations that he believes are required from India's humanitarian agencies in the light of responding to COVID-19
**WATCH: World Vision receive the award here from 20:00**
Sony Thomas, Group Director, World Vision India
When the COVID-19 lockdown began on 24 March 2020, millions of India's most vulnerable and marginalised population were cut off from both their livelihoods and families. Civil society organisations (CSOs) shifted into a higher gear and immediately started to respond with food, health care, and information along with cash transfers and psychosocial support for the distressed communities.
The 'second' wave of COVID-19 caught India off guard in mid-March 2021, and, by the end of April, daily infections skyrocketed to over 400,000. CSOs immediately moved in to fill the major gaps that the pandemic exposed in India's health system. Major cities, including New Delhi and Mumbai, were hit particularly hard leading to catastrophic failures of public and private health-care systems. The situation in rural India was even worse as hospitals ran out of beds and faced acute shortages of life-saving oxygen and medicines. Testing was inadequate and the vaccination rate woefully slow.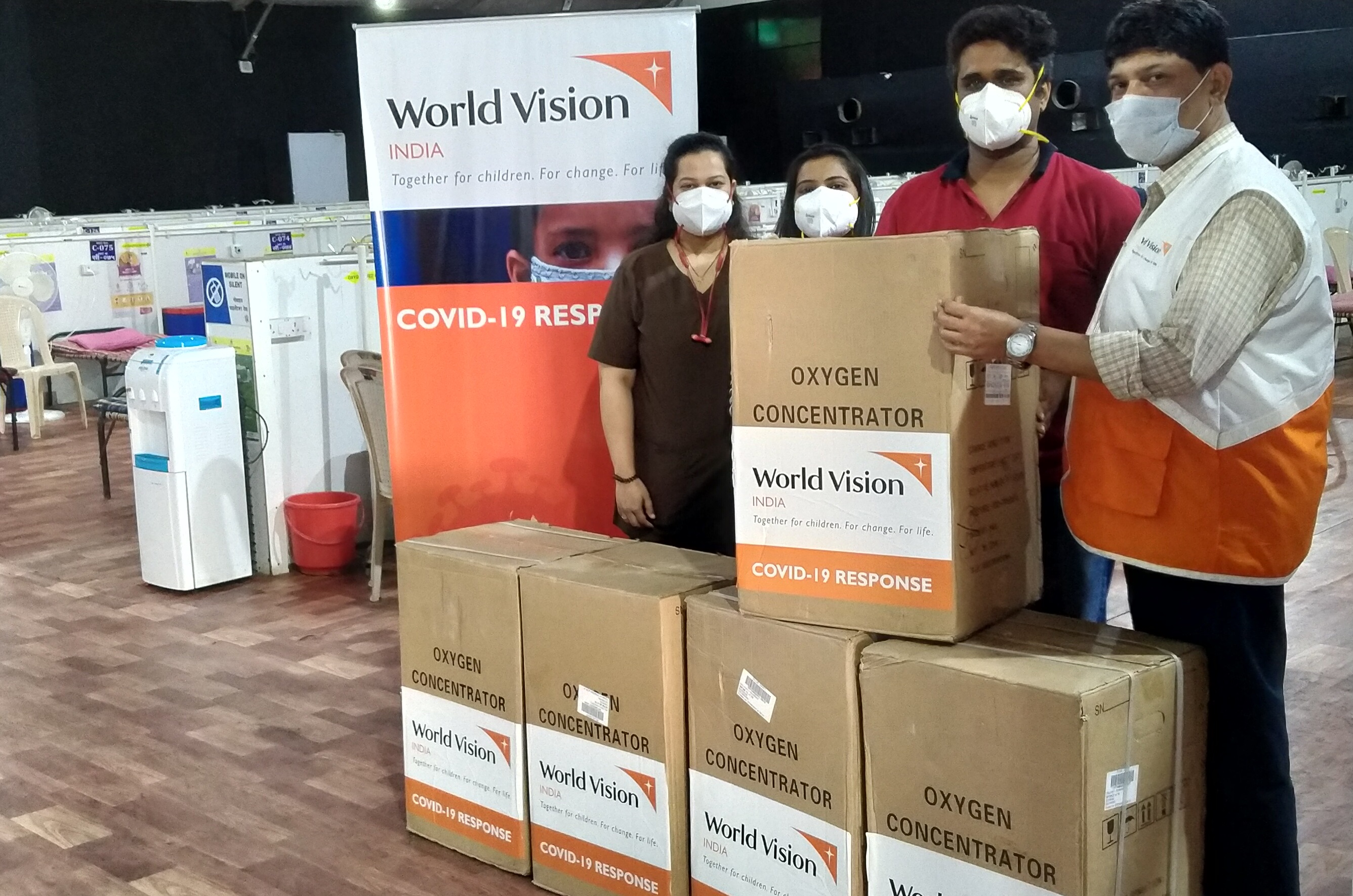 The lockdown necessitated by the pandemic led to an increase in poverty and hunger; a loss of lives, income, and livelihoods; and reduced access to education due to prolonged school closures. Even as India reports a decline in new daily cases and the lowest number of active cases for the first time in nearly 18 months, COVID-19 continues to act as a generalised shock to the economic and social fabric of Indian society, reducing communities' resilience to other crises and reversing developmental milestones of the Sustainable Development Goals.
What did we learn from the COVID-19 response about how civil society organisations must adapt?
Within this evolving context, development programmes needed to pivot rapidly to respond to different and additional needs while coping with restrictions on travel, lockdown requirements, and health concerns. This required a massive amount of flexibility as the parameters and cost structures were entirely unknown. The financial ramifications of COVID-19 on the Indian development sector was huge with global economic uncertainty, cancellations of fundraising events, diversion of corporate social responsibility (CSR) funds, and delays or losses of anticipated new grants. Never have CSOs in India been so in need of cross-sector collaboration and the harnessing respective areas of expertise and capacities across the private sector, governments, and other stakeholders. 

 

The pandemic established CSOs as a critical player in helping the Indian government to deliver health and humanitarian aid to vulnerable populations, especially over the last mile. When COVID-19 struck, the government had the financial resources to meet the public's needs but the CSOs had the social capital – i.e. the knowledge, ability, volunteer base, and support of community groups – needed to bridge the gap between government policies and intentions and the subsistence needs of vulnerable and deprived communities. While before the pandemic CSOs often sought government support to scale their programmes, the pandemic reversed this script with government agencies reaching out to CSOs to partner on service delivery and take forward many government initiatives, including the COVID-19 vaccination drive, in order to ensure the populations most at risk and in need were reached.

 
Despite these ongoing challenges, CSOs have played a leading role in the COVID-19 Response by supporting the most vulnerable through the delivery of essentials along with quality health care to help communities build back better and stronger, thus teaching Indians a valuable lesson: In the face of intensive humanitarian disasters and rapidly escalating needs the humanitarian community must be placed at the forefront to save lives and so much more – throughout this pandemic and beyond. 

While simultaneously responding to the pandemic's direct impacts, CSOs must also look forward to a post-pandemic future – considering the indirect impacts of the pandemic on children and their families and allowing these economic, political, and strategic challenges to shape thinking and deliverables. As with any crisis, there's always opportunity. The chance here being one to design and develop new solutions, which can help the sector find new and better ways to tackle challenges together.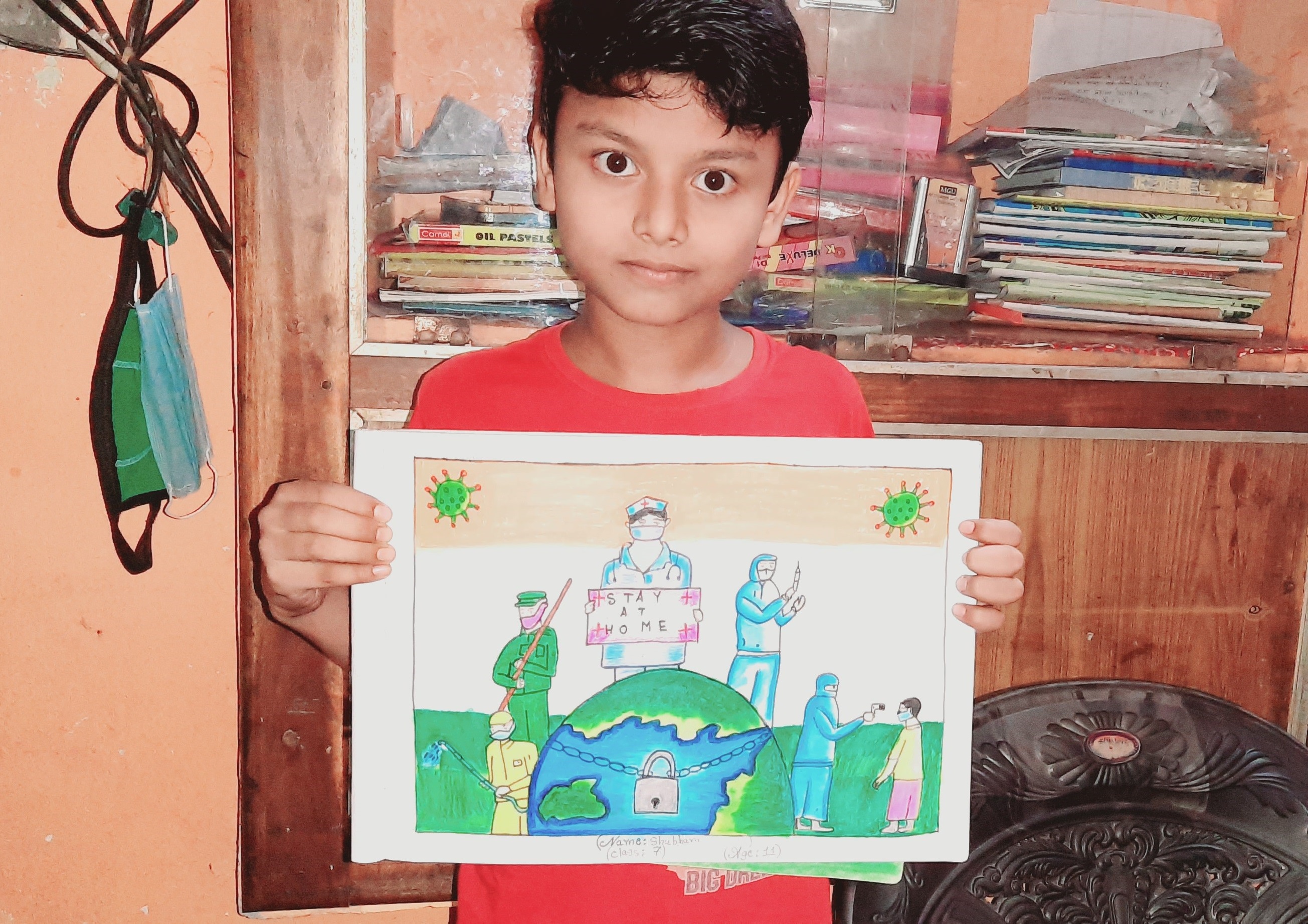 In the midst of these challenges, World Vision India, with help from its donors and numerous partners, has risen above the pandemic, delivering its COVID-19 Response programming to the most vulnerable children and their families, including 1,680,149 children from 559,545 households across the country.
In recognition of this work, World Vision India was recently awarded the prestigious India Today Group's Healthgiri Award 2021 for Best Child Care/Support for the organisation's work to help children affected by the pandemic.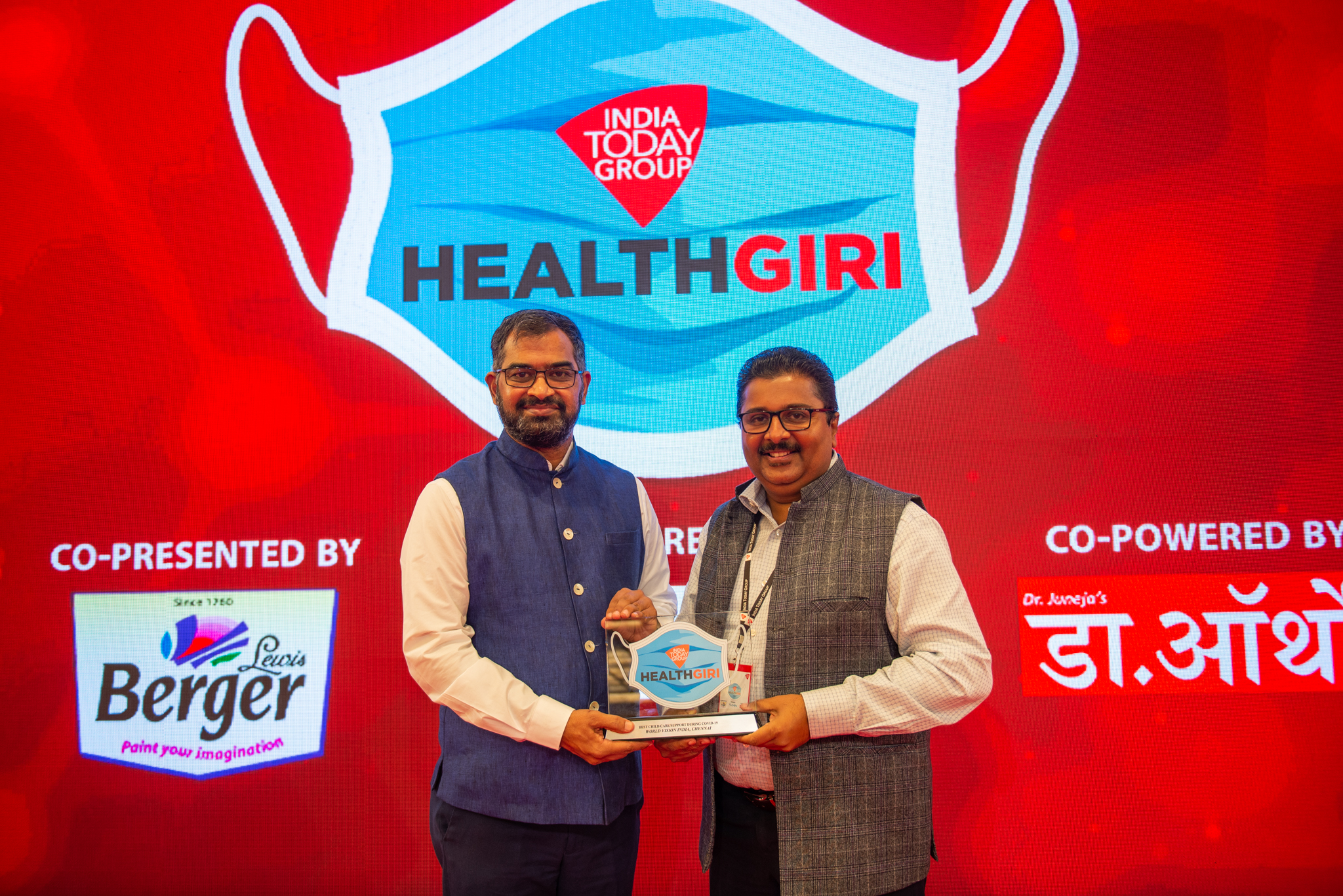 Subscribe to see more content like this