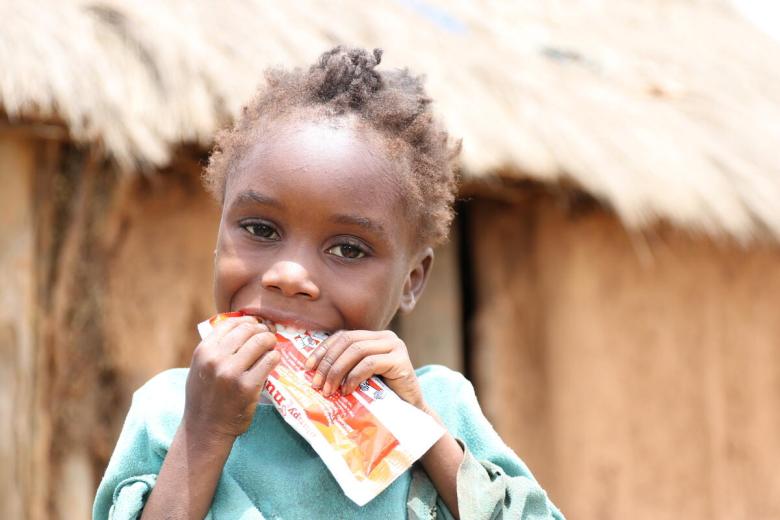 Would you take food away from a hungry child to feed a starving one?  
How we make impossible choices 
By   Meghan Stanley
Would you take food away from a hungry child to feed a starving one?  This was an ethical dilemma I had to grapple with last week. 
Nearly 50 million people are at risk of starvation worldwide, more than half of them children. Humanitarian organisations have estimated that one person dies of hunger every four seconds. These numbers are eye-watering, as is each and every single story behind them. 
Unfortunately, funding is not keeping pace with these needs. As we approach the end of the year, humanitarian response plans are less than 33% funded, despite the fact that it would take only 26 hours of military spending to solve the hunger crisis.  
So we had to ask ourselves: how do we direct what resources and expertise we have to meet the most pressing food needs to alleviate suffering among the worst affected people? The reality of under-resourcing requires us to make these kinds of impossible choices.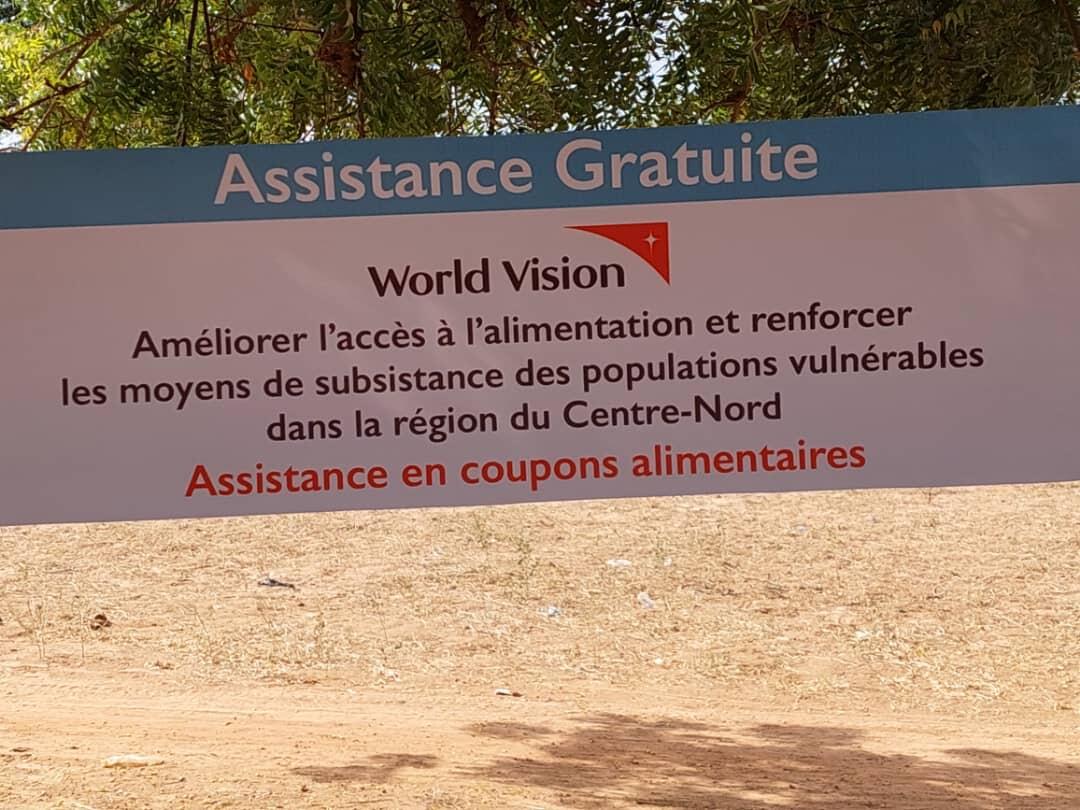 Fortunately, we have strategies and tools to help us answer these questions, especially robust information analysis and the development of clear trigger indicators. Humanitarian agencies have been strengthening this kind of work for years. We can even respond before the crisis hits to minimise its impact. 
What are the kinds of factors we have to consider? A non-exhaustive list includes: 
Severity of the hunger crisis: By referencing widely agreed systems like the Integrated Food Security Phase Classification, we can compare and contrast the objective level of hunger in each operational context. It's not perfect (no data is), but it is rigorous, evidence- and consensus-based. 

Vulnerability: We look at things like conflict, climate change and fragility since we know they're often drivers of a hunger crisis. We draw from our own operational experience in nearly 80  countries, but we also consider shared analyses like those developed by INFORM. 

Collective partnerships and impact: We know we can reach more people by working with others rather than acting alone. So we take into consideration what our partners are prioritising, as well as the potential to develop new partnerships.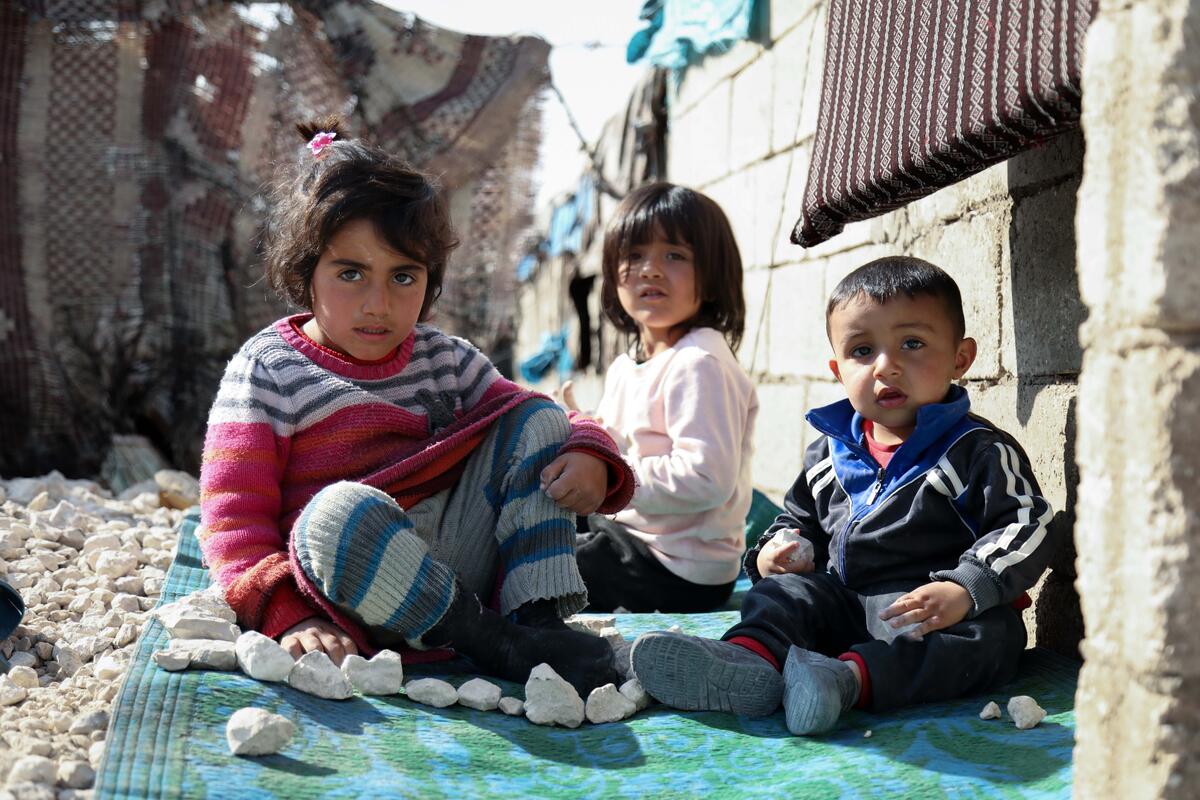 Putting that list into practice, means as a team, we've grappled with questions like – 
"Could we use food price inflation as a proxy indicator where we can't find reliable hunger data?" 

"How can we measure humanitarian access?" 

"How old is 'too old' when assessing data accuracy?" 
In defining these tangible and intangible factors, we can identify clear thresholds to categorise the crisis. 
It's messy. It's imperfect. It's always up for debate. We know that the results can have devastating consequences for children and their families around the world.  
But it's work worth doing when it helps us put food and cash in the hands of those who need it most.
Learn more about World Vision's disaster management work here.
Read more about the organisation's global hunger response here.
Meghan Stanley is a humanitarian operations advisor and a member of World Vision's global rapid response team. Over the last five years, she has responded to humanitarian emergencies in 7 countries, including Ukraine and Burkina Faso and led information management for World Vision's global COVID-19 response. 
Subscribe to see more content like this