Oscar Durand is an award-winning photojournalist and videographer based in Istanbul. His visual story-telling has been published in The Guardian, The New York Times, PRI's The World, Catholic News Service and Future Generations.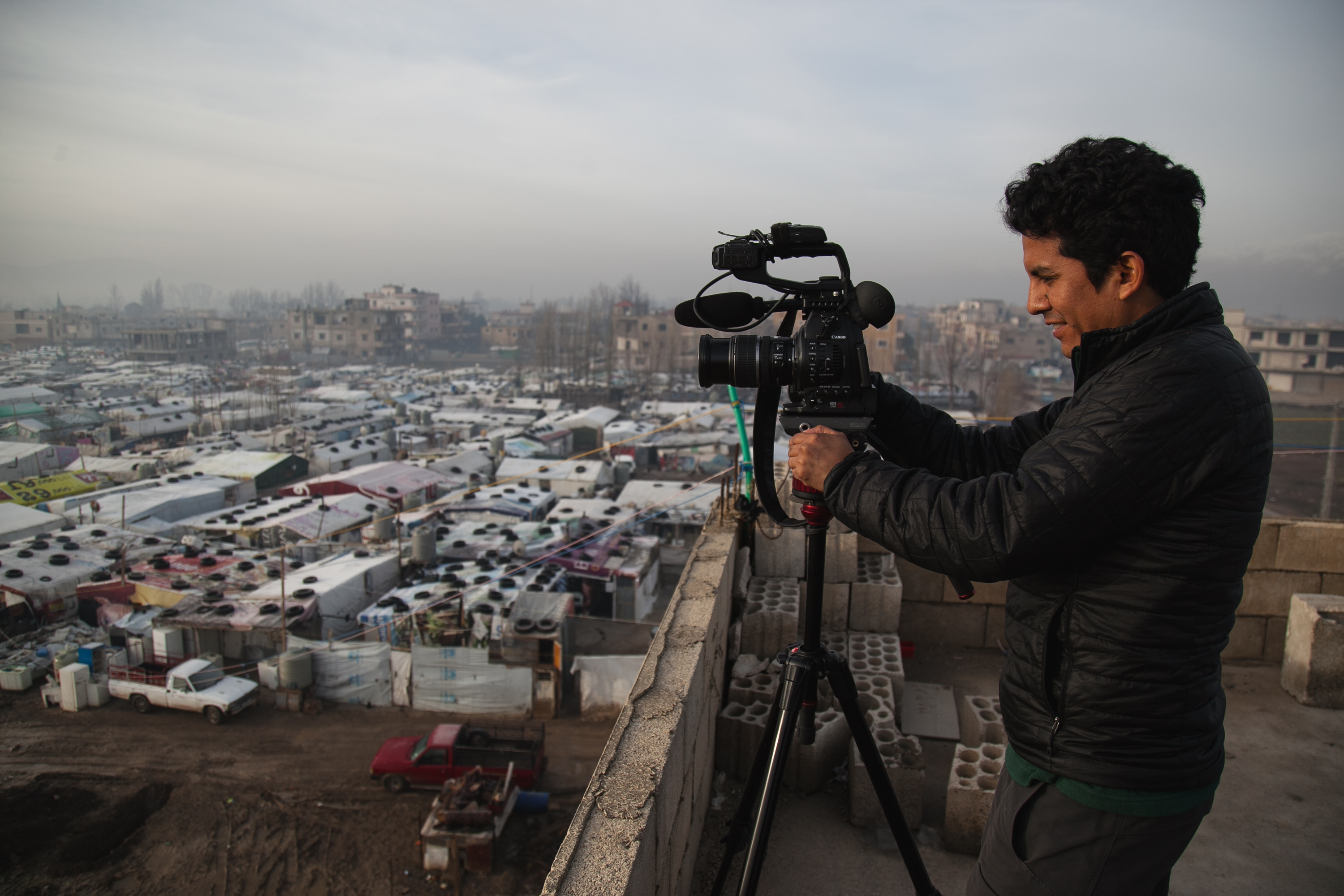 Prior to the Humanitarian Reporting Fellowship, Oscar produced an 11-minute film following the journey of a Syrian refugee and his millenial friends traveling from Turkey to Norway.
Oscar is also one of the co-founders of Everyday Latin America.
You can follow him on instagram @OscarDurand