OPERATION: SEASWEEP
WHEN NO ONE ELSE WOULD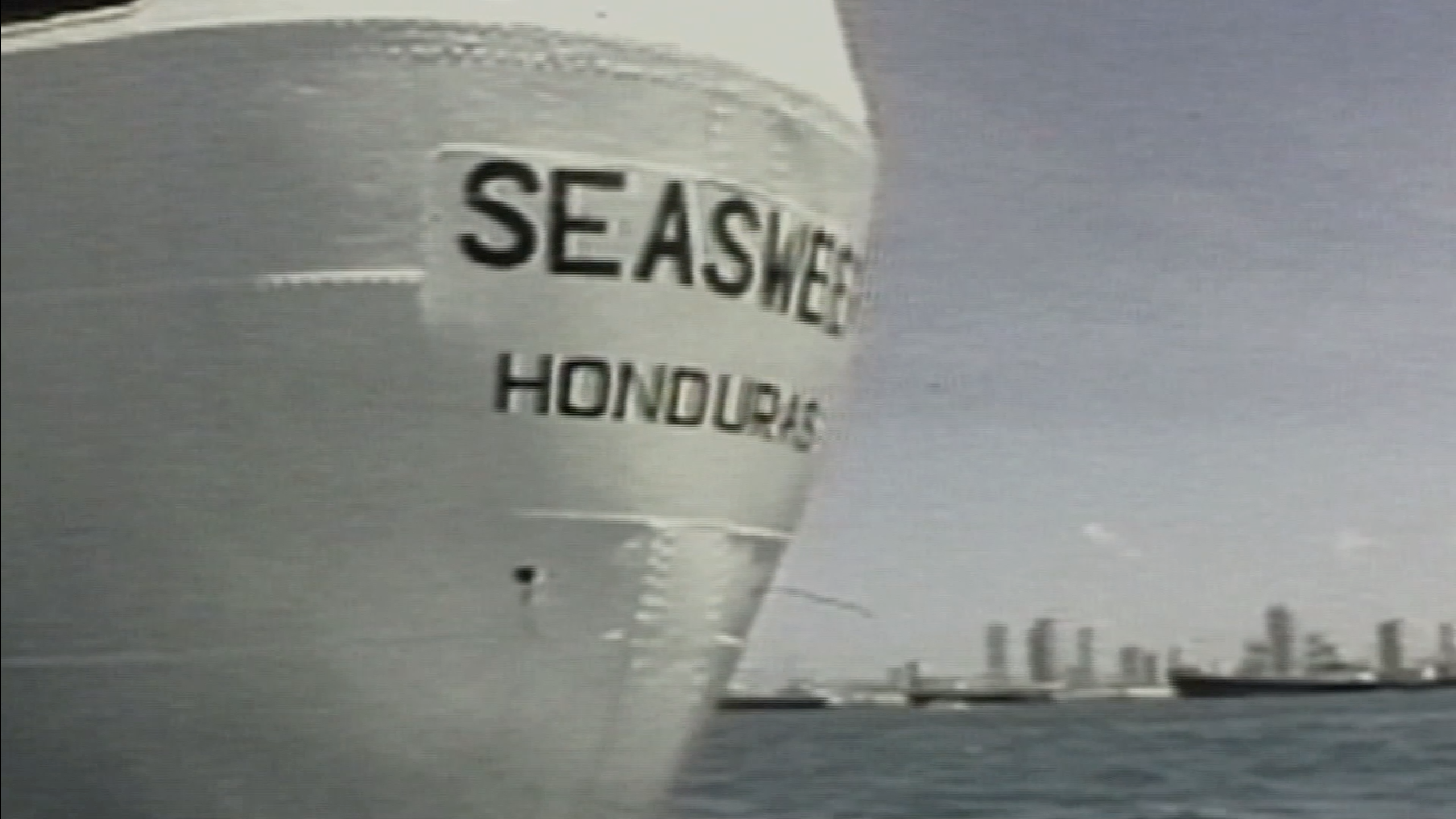 The 1960s, 70s and 80s were difficult times in Southeast Asia. Political unrest, constant wars and genocide created a massive refugee crisis.
Vietnam was at the center of both political instability and the refugee crisis. During this time, "Over 3 million people left Vietnam, Laos, and Cambodia in the Indochina refugee crisis"
The countries surrounding Vietnam refused to accept fleeing refugees because of the political and racial tension. This caused an influx of "boat people" or refugees trying to flee to other countries by sea.
World Vision saw the desperation and need. They knew the social, political, and personal risks and decided to help... when no one else would.
For refugees, the only way out was by boat. This meant that any rescue had to be at sea.
Against all advice from other governments and even some of his own colleagues, Stan Mooneyham, then World Vision CEO, raised half a million dollars to buy an old freighter to convert into a rescue vessel.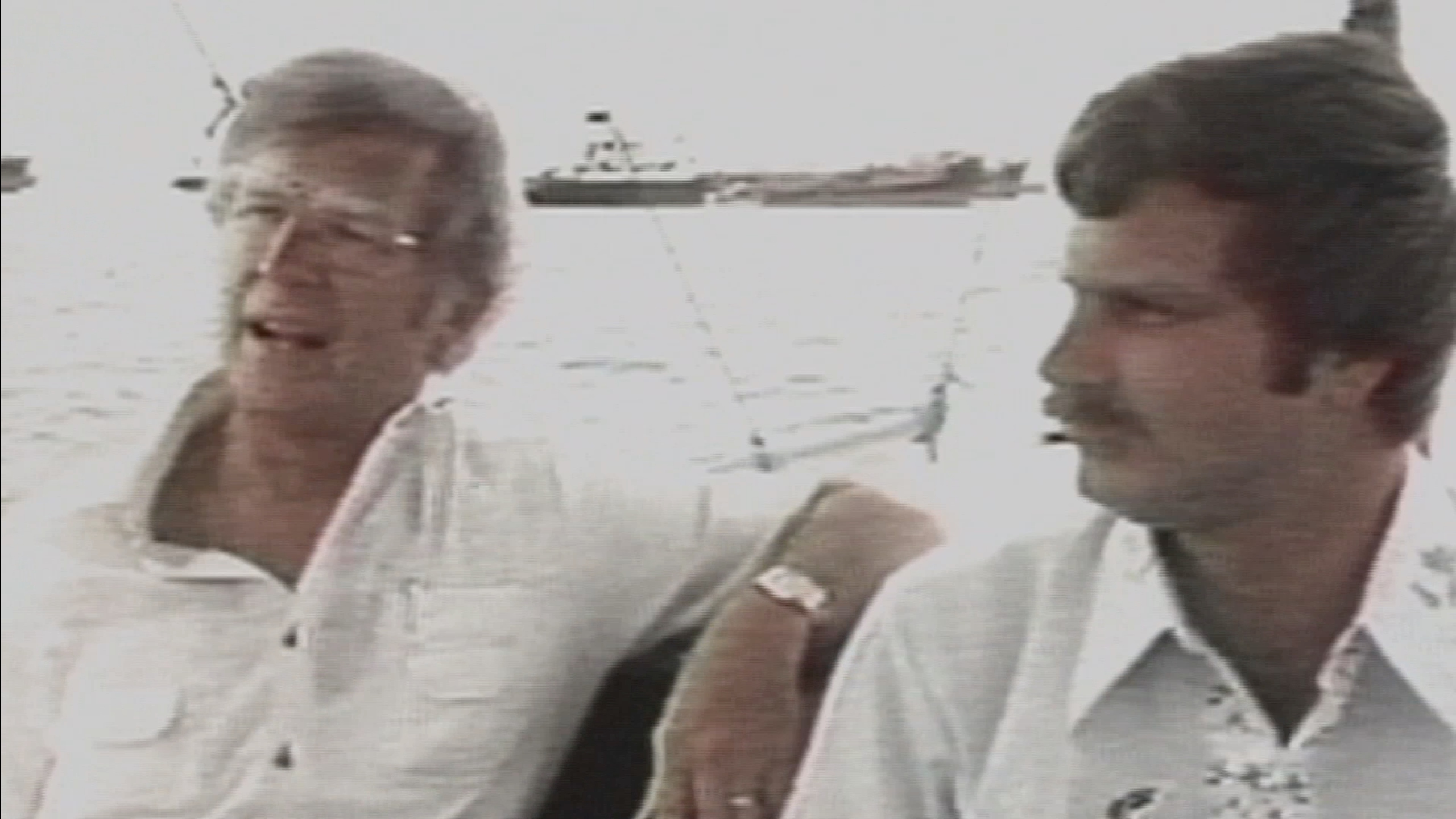 Others failed to respond to this refugee crisis and if they did, it was with disdain. Meanwhile, World Vision was fighting to register the rescue vessel in eight different countries. Without proper registration, they wouldn't be able to return to port.
Several months later, and with the help of World Vision Honduras, they were legally registered and set sail.
Thousands upon thousands died at sea, either by drowning or starvation.
However, this did not stop the refugees from fleeing Vietnam in search of safety.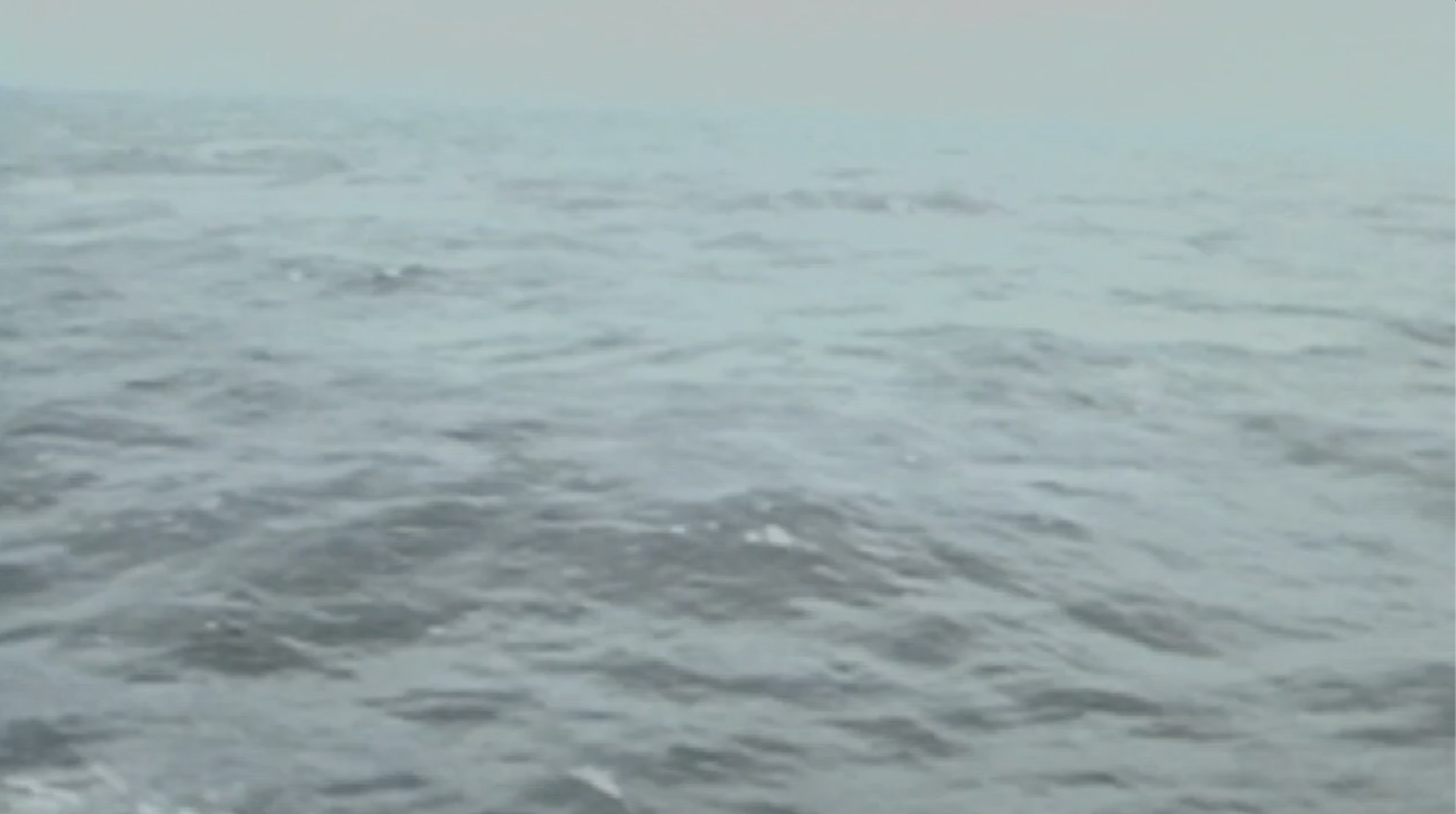 Stan Mooneyham knew that the longer it took World Vision to get to the South China Sea and Gulf of Thailand, the more people would perish.
"Keep the people alive, the boats afloat. Until they can get to land."
- Stan Mooneyham, Former World Vision President
After months of effort to get the boat, complete their registration and get to sea, the Seasweep and its crew finally got started on their mission.
Hours into their search, a tiny speck appeared on the horizon.
Hoping that they had made it in time, they drew nearer the boat only to notice the barely visible small white flag of surrender.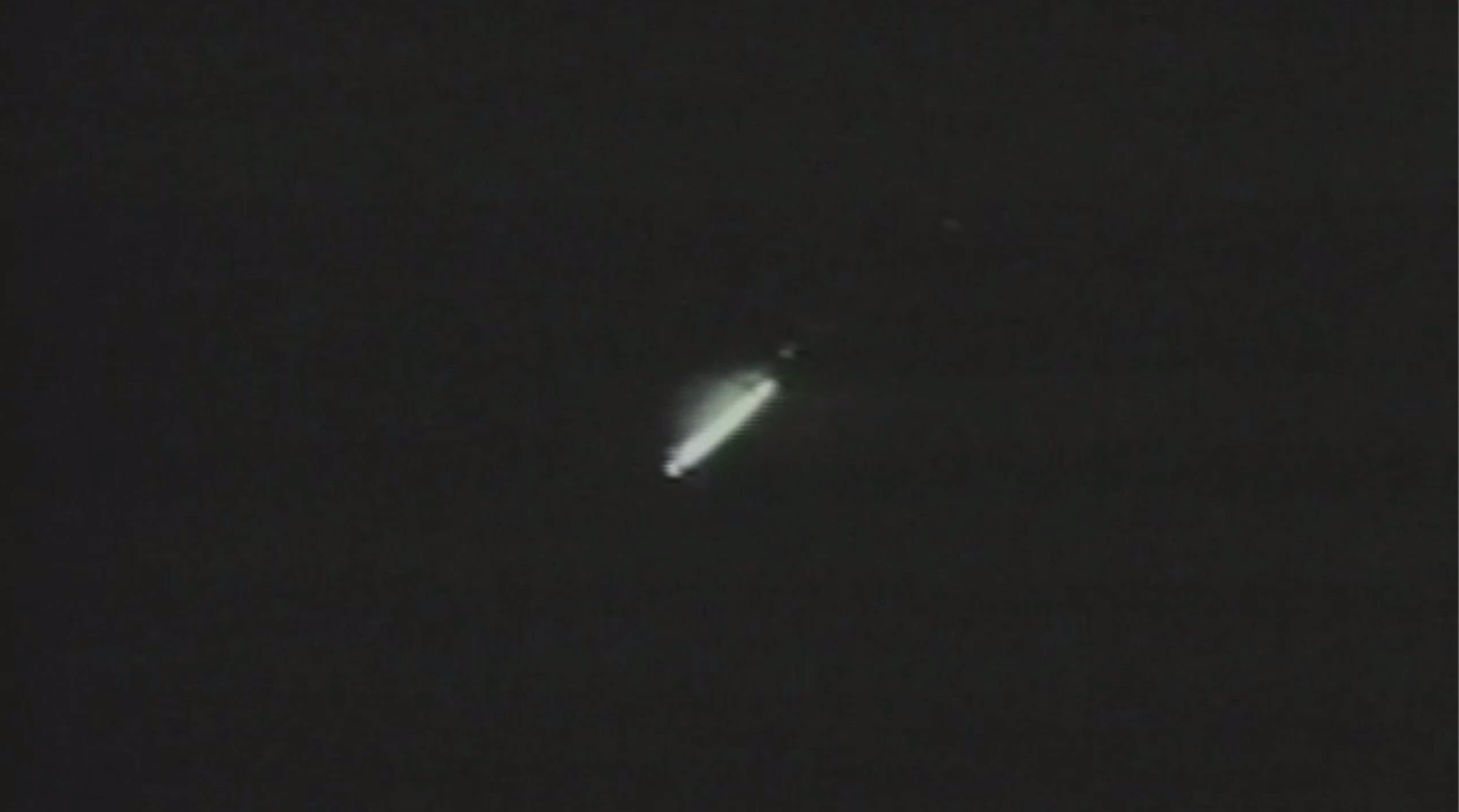 The excitement aboard the rescue ship was electric.
Weeks of preparation to now finally see sun-worn and fatigued faces...
They made it.
The boat was no larger than a speed boat. The refugees were packed in together like sardines—sitting on each others laps, some lifelessly laying across one another. The stern was broken and there were 3 pieces of canvases attached to the rig in what seemed to be a failed attempt to catch wind for direction.
93 people left to die, rescued.
With just 4.5 hours worth of petrol and 20 litres of rain water left to drink on the Seasweep, the crew found a boat of refugees.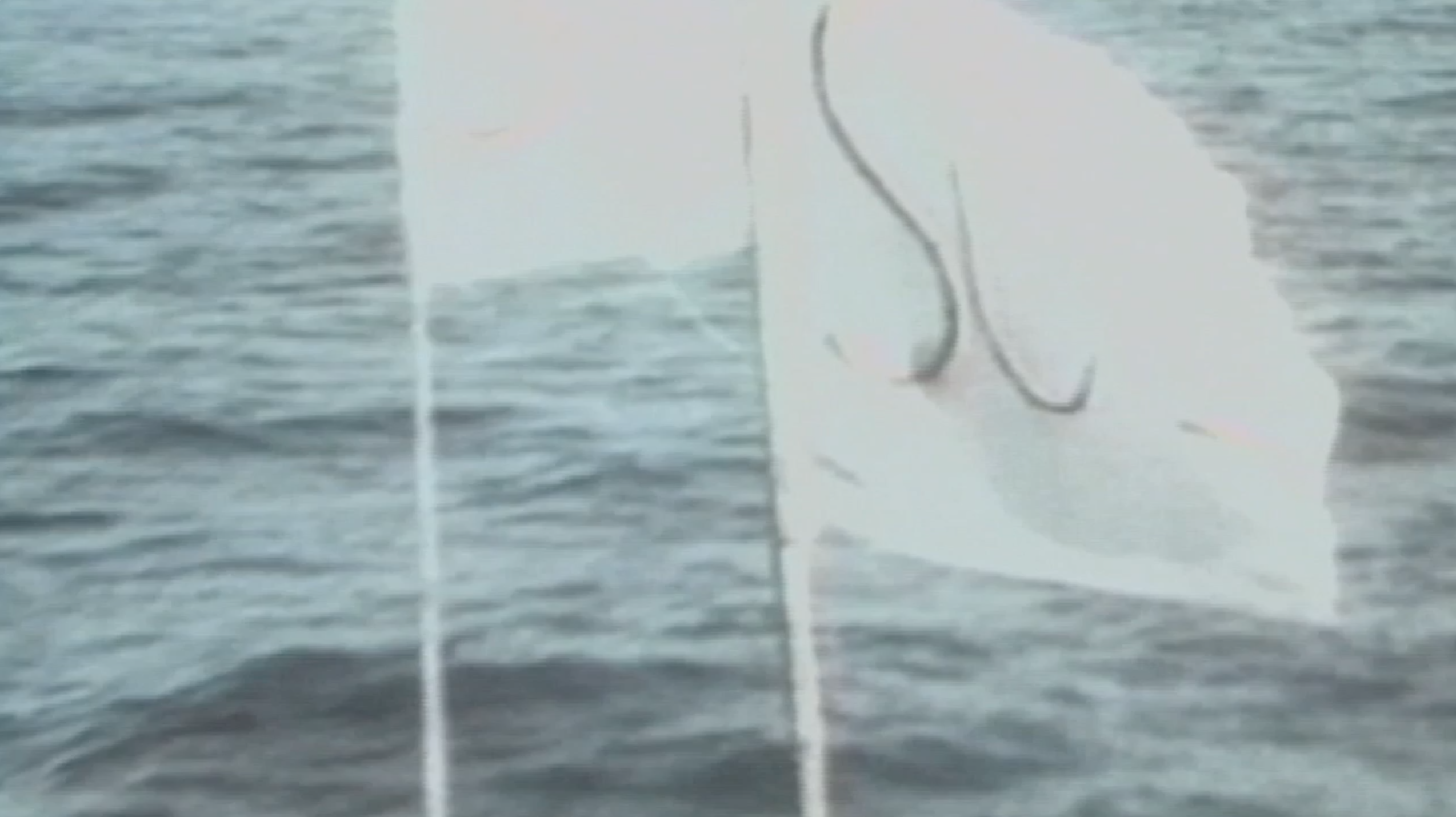 93 people including: 27 children, 7 elderly, and 3 pregnant women.
World Vision wasted no time in providing assistance. Immediately, all aboard the stranded boat received:
Boat packs
a day's worth of supplies and food for a family
Clean water

Medical kits & treatment

Bibles
for the Christians among them
Robbed twice, they had been drifting at sea for 10 days.
According to the refugees, they left Vietnam in a large boat with about 285 other people on June 3rd, 1979. Not too long into their journey, they were hit by Thai pirates who robbed them of all of their navigation tools, supplies, and even small personal belongings. They had no other option than to stop in Malaysia.
Disastrously, the Malaysian Navy stripped them of what little they had left, divided them into 4 smaller boats and towed them back out to sea to their deaths.
"We were frightened so we gave them everything."
Because all of the boats had malfunctioning engines, they were as good as floating coffins.
All were weak and dehydrated, some were blind, yet no port wanted to accept the rescue vessel with refugees.
These were mathematics teachers, mechanical engineers, and business owners: entire families, children and the elderly.
"We prayed continuously… to Jesus, to Buddha, to our ancestors, to anyone who would listen."
- Woman refugee
When no one else would, we did.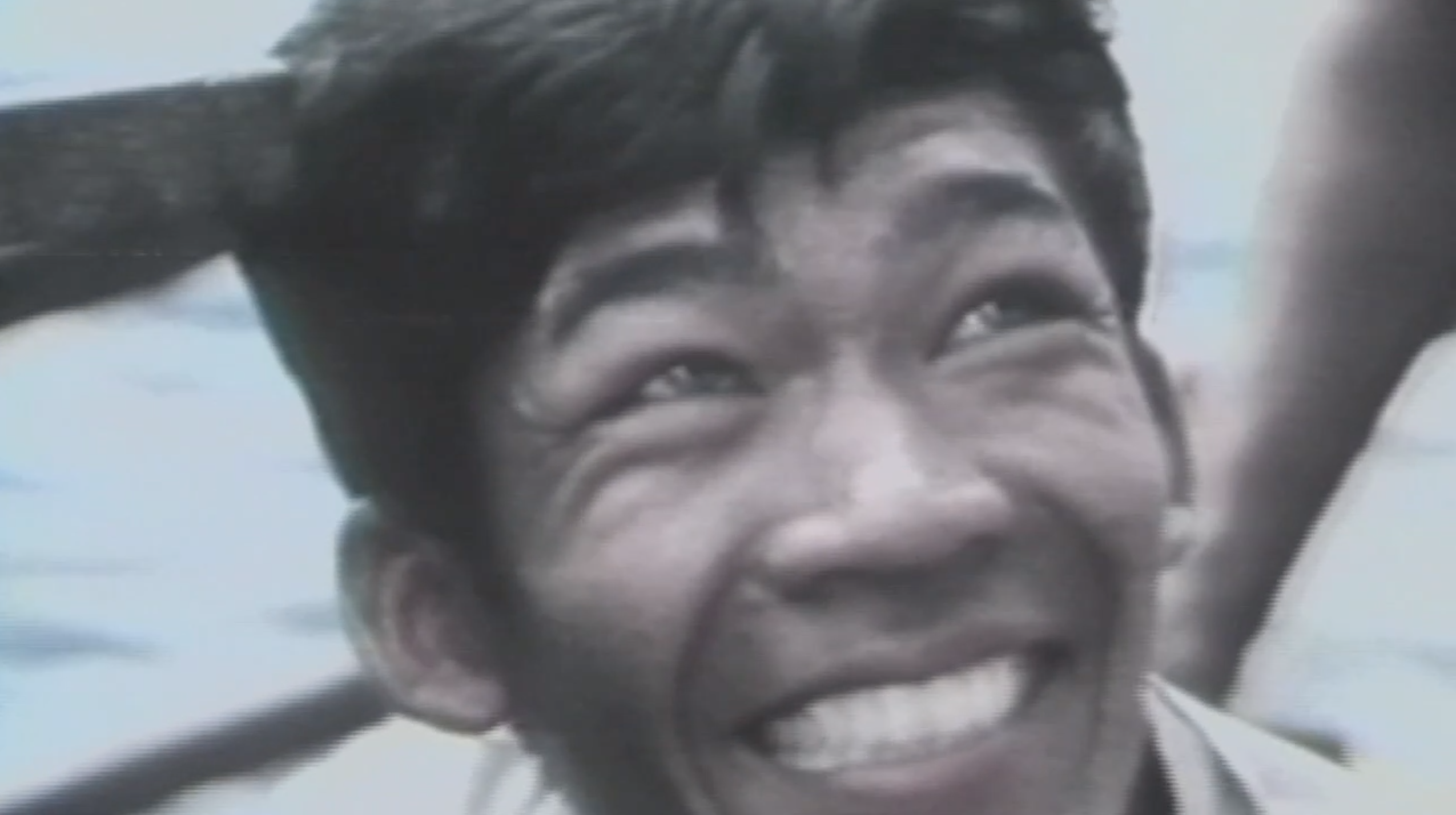 "In the meantime, until the government can get their act together and resolve the political problems I want to keep people alive."
- Stan Mooneyham, Former World Vision President
Even in the places where it is hardest to be a child, God is there—and we should be there too.
Finally, one of the engineers from Operation Seasweep declared the refugee's boat to be unfit for sea due to the cracked cylinder in the engine which—in international law of the sea—meant that World Vision's rescue vessel had the right to bring them back to the nearest port.
They were cleared by immigration to proceed to Singapore.
Our World Vision ship became the first international rescue ship to provide food and medical assistance to 93 stranded refugees from Vietnam during Operation Seasweep in 1979.
Visit our history page for more of World Vision's bold and courageous stories of action on behalf of the world's most vulnerable people.