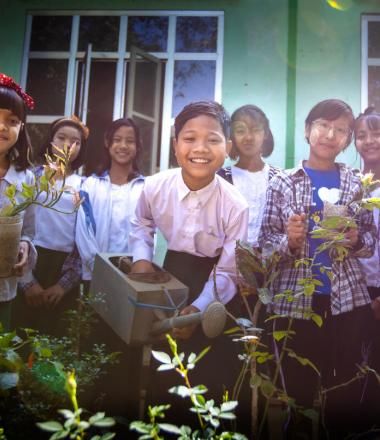 COP27 in Sharm El-Sheikh, Egypt, marks the 30th anniversary of the adoption of the United Nations Framework Convention on Climate Change.
World Vision staff will be at COP27 calling on leaders to listen to children as they tell how the climate crisis has affected their lives and communities, and as they call for global commitment to the 1.5 degree climate change goal.  Given children are most vulnerable to the effects of climate change, they and their future must be at the heart of leaders' planning and decision-making.
As a child-focused agency, we are helping to bring these young voices to COP27. Shania, a 15-year-old child advocate from Tanzania, will call for policies that mitigate the effects of the climate crisis.  She will bring her concerns and those of her peers to the  Youth and Future Generations event on November 10 where she is an official speaker.
Award-winner and internationally renowned agronomist and World Vision staff member, Tony Rinaldo, will also be in Egypt promoting the adoption of Farmer Managed Natural Regeneration (FMNR) as a national agriculture policy. There is no single answer to the climate crisis, but World Vision's FMNR solution mitigates the effects of climate change through nature-based farm management and restores livelihoods. FMNR has proven successful in restoring lands in Australia and Africa, increasing sequestration of carbon, and its techniques are replicable and scalable.
A new report will be released on November 16 at a side-event on the importance of this community-based approach to climate change mitigation.
World Vision will host three programmes at COP27: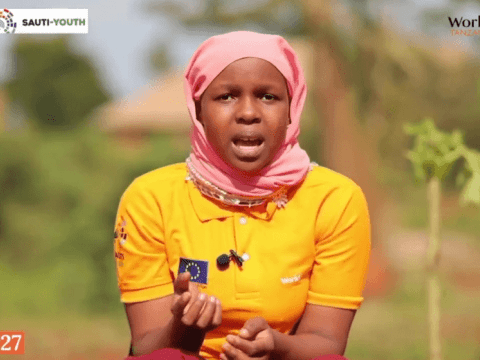 NOV. 10
Shania speaks to COP 27
Shania, a youth advocate from Tanzania speaks at COP 27 on November 10th in the Ahmos Room. The event will begin at 10 am locally (GMT+2)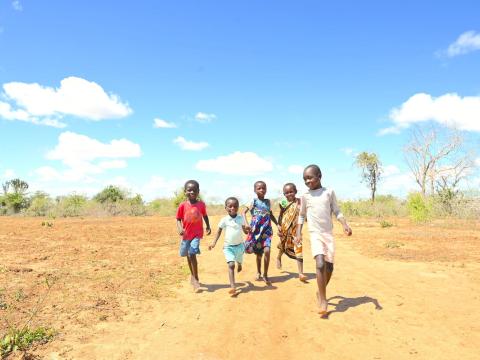 Nov. 17
Committing to children's rights for climate justice: an interactive dialogue across generations
Co-hosted: Save and Children in Changing Climate Coalition
15:00-16
As a faith-based organisation, World Vision continues to pray for children and communities most affected by climate change, and that leaders at COP27 realise that this is a do or die moment for the world's most vulnerable children, and decide to act now.
For more information about World Vision's presence at COP27, learn more about our programmes and/or to schedule a media interview, please contact:
(In Sharm El-Sheikh) Susannah Cernojevich | External Engagement Communications Advisor | susannah_cernojevich@wvi.org | Phone: +1 202-276-2322
(In UK) Jan Butter | Director of Impact Communications | jan_butter@wvi.org | Skype: jhbutter | Phone: +44 7889400889
Everything is connected: the importance of renewing ecological systems
What we are saying about climate change
Learn more about World Vision's programmes to address climate change and steward the environment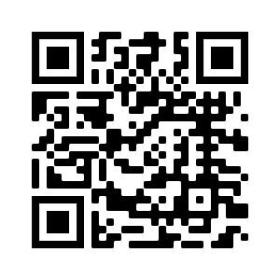 Help Others Engage
Share our QR Code to spread the stories from COP 27