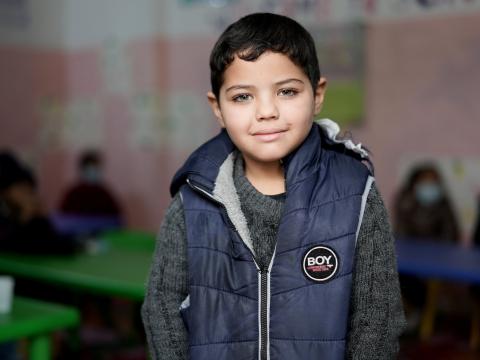 PERCEPTIONS AND ATTITUDES OF FAITH LEADERS AROUND VIOLENCE AGAINST CHILDREN
Monday, June 20, 2022
Childhood is tenably the most vulnerable period due to children's inability to exercise full autonomy and dependence on adults which dictated the tailoring of specific rights to protect them. In spite of the numerous international and regional treaties that protect children's rights, violence against children remains ubiquitous. However, preventing and responding to violence against children requires systematically addressing risk and protective factors at all four interrelated levels of risk (individual, relationship, community, society) and the socio-ecological model. Evidence shows faith leaders play a very influential role in changing beliefs, attitudes, and practices that undermine child protection but they can also be used for perpetuating, justifying, or hiding harmful traditional practices. Given the faith leader's cogent and weighty role at the community level and at the juridical level in Lebanon, this role can be leveraged on as a catalyst of change in their societies. Leveraging on this role should be conditioned by understanding faith leaders' knowledge, stances and views on child protection to ensure they serve as effective advocates.
The study aimed at understanding the perceptions and attitudes of faith leaders around Violence against children and their perceived role in achieving Child Sensitive Social Protection. Moreover, the study sought to explore perceptions around violent child discipline (VCD) specifically and to examine the role of faith leaders and FBOs in preventing violence against children including violent child discipline and sex-based discrimination in violence both inside and outside the home.
To address the research questions, the study team used a qualitative cross-sectional, deductive directed content analysis design with a latent approach to assess the perceptions of faith leaders. The study team used in-depth interviews for the data collection. The target population of the research were faith leaders and Faith Based Organization (FBO) members from both religions; Muslim and Christian, residing in North Lebanon and Beirut and Mount Lebanon (BML). The study team adopted a blend of non-probability purposive maximum variation sampling (MVS) and convenience sampling for the recruitment of study participants. Participants have been identified through World Vision Lebanon's (WVL) faith and development sector. Data were collected using in-depth interviews with 18 faith leaders out of an originally planned 20.