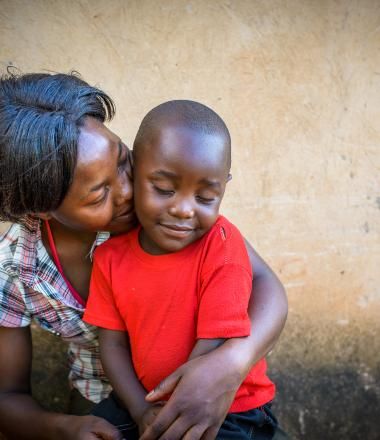 Child & Adult Beneficiary Safeguarding
Commitment
World Vision's absolute priority is protecting children, vulnerable communities and our own staff.
World Vision has zero tolerance of incidents of violence or abuse against children and other people in the communities we serve, either committed by our staff or others connected to our work.
We abhor any misuse of power, status, or trusted position for any sexual or other exploitative purposes. We endeavour to tackle this root cause of abuse in our prevention and training efforts. Continuous improvement of safeguarding efforts, which emphasises prevention of sexual exploitation and abuse and other forms of violence or harm, is at the top of our agenda.
In World Vision programmes, we have mechanisms to enable communities, beneficiaries, and staff to report potential cases of abuse. We provide training for frontline staff in how to recognise and respond to issues of sexual exploitation and abuse, of children, vulnerable groups, and staff. For more than ten years, we have provided a confidential Integrity and Protection (Whistleblower) Hotline.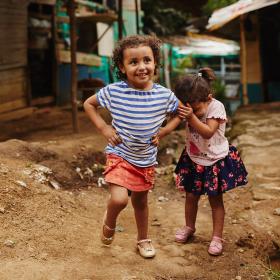 Policy
We continually monitor and update our safeguarding policies in order to be accountable and improve. We believe we have a moral obligation to maintain the highest ethical standards in our work.  The Child and Adult Safeguarding Policy, also referred to as the Safeguarding Management Policy (2018), expands upon World Vision's Child Protection Standards, in place since the year 2000, to cover all vulnerable people, especially women and children, in one integrated policy. 
Reporting
Have you witnessed an incident that put a child or adult beneficiary at risk? Do you have a concern about a World Vision staff members' behaviour? Any other safeguarding concern?
We encourage anyone who has concerns, either about conduct of World Vision employees or of any abuse of children or other vulnerable groups in World Vision's operations to use our Integrity and Protection (Whistleblower) Hotline (Report online http://worldvision.ethicspoint.com or call collect +1-503-726-3990, or call the country-specific numbers provided on the website).  Incident reports can also be made to safeguarding@wvi.org.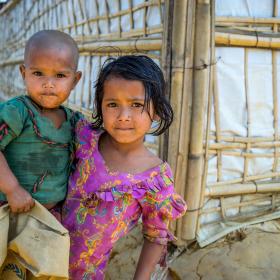 Responding to Incidents
All reported incidences are investigated and dealt with in line with World Vision policies. If inappropriate behaviour is confirmed, the consequences may include dismissal from World Vision and reporting the incident to law enforcement authorities for criminal prosecution. For child victims in particular, their immediate safety and longer-term recovery is our priority, and so we also provide support to the victims and help to seek justice for them.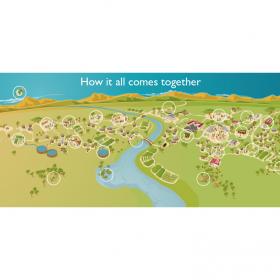 Safeguarding on the Ground
Explore safeguarding in practice in the communities where we work in this interactive map.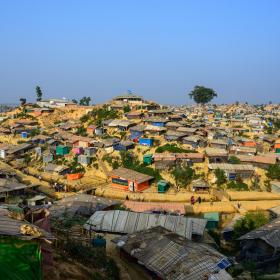 Working together in safeguarding
We participate in several inter-agency initiatives to help keep children, families, and communities safe, such as: