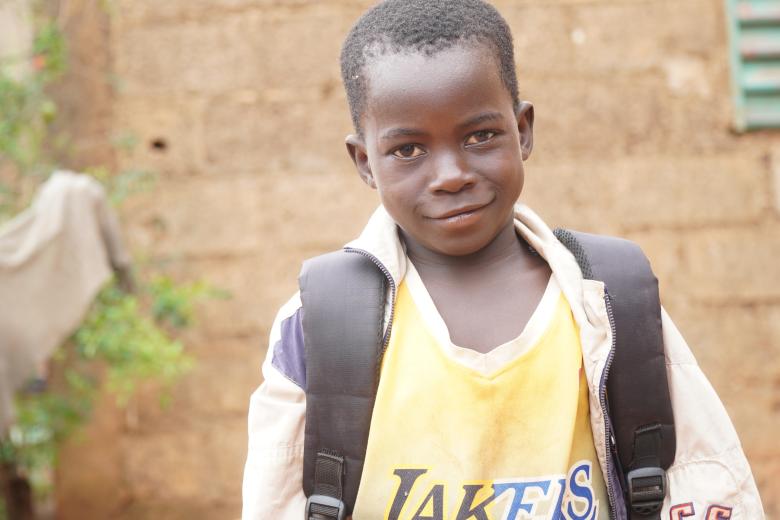 Give children the opportunity to have a life in all its fullness through religious leaders
Friday, October 13, 2023
Jules lives with his maternal grandmother, Juliette, in Kaya. At his birth, there were problems with his paternal family and his birth was not declared even though the Personal and Family Code stipulates that "Any birth occurring in Burkina Faso territory must be the subject of a declaration to the registrar of the place of birth, within two months of the birth. "
"The misunderstandings between the two families made it impossible to establish a birth certificate, a very important document. And for years, I personally suffered from this situation."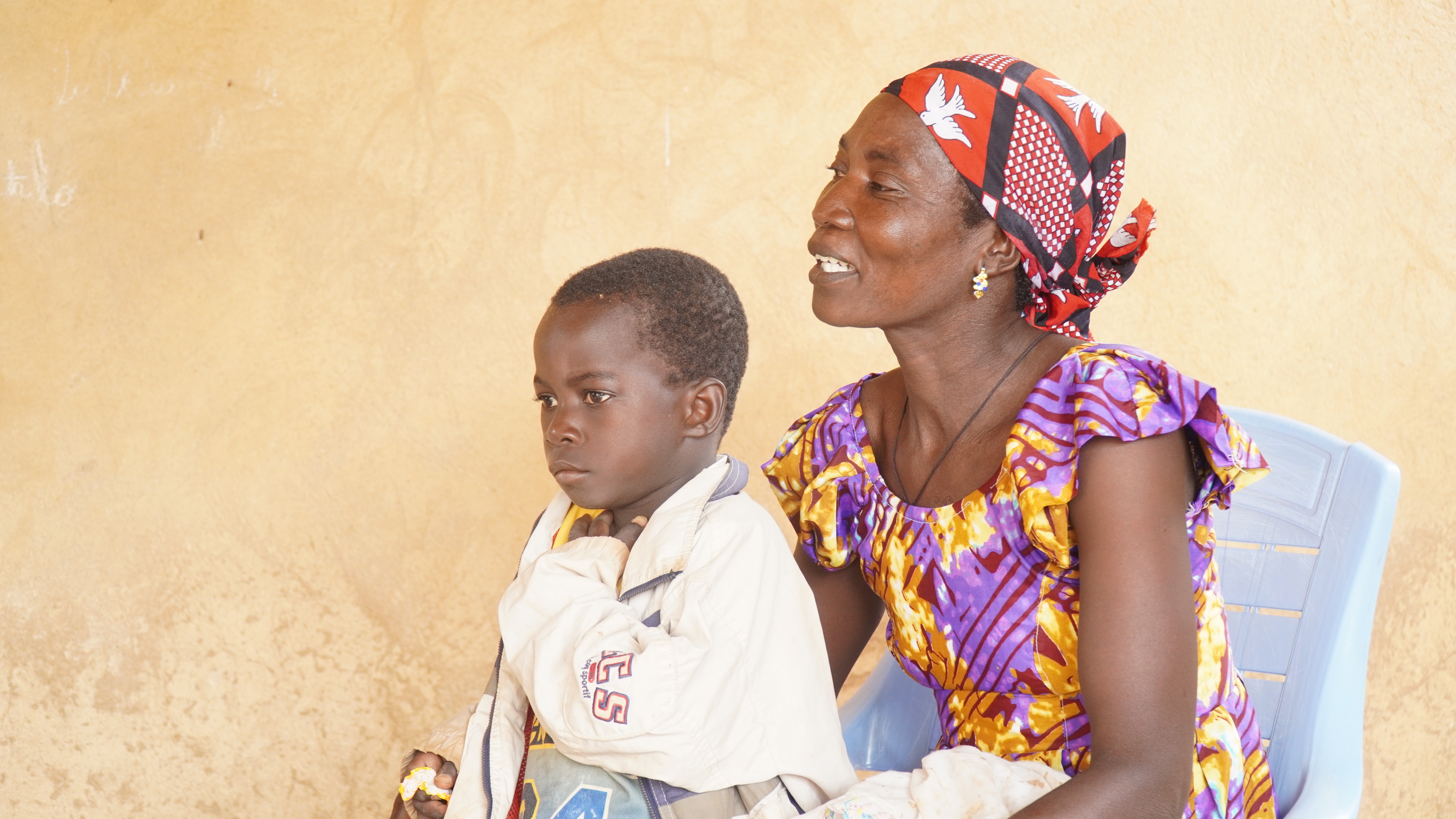 Juliette, very active in her basic religious community, teaches the Christian religion to children. She was chosen by her manager to participate in the training for religious leaders on child protection organized by World Vision through Community Hope Action Teams (CHATs).
"These training sessions allowed us to know how we can support our children in their development at all levels. We now know how to improve the overall well-being of our families in general and that of children in particular."
During one of the training courses followed by Juliette, children with specific protection problems were identified for treatment. This is how Juliette and other families benefited from support to establish supplementary birth certificate judgments for their children, the legal deadline of 60 days having been exceeded.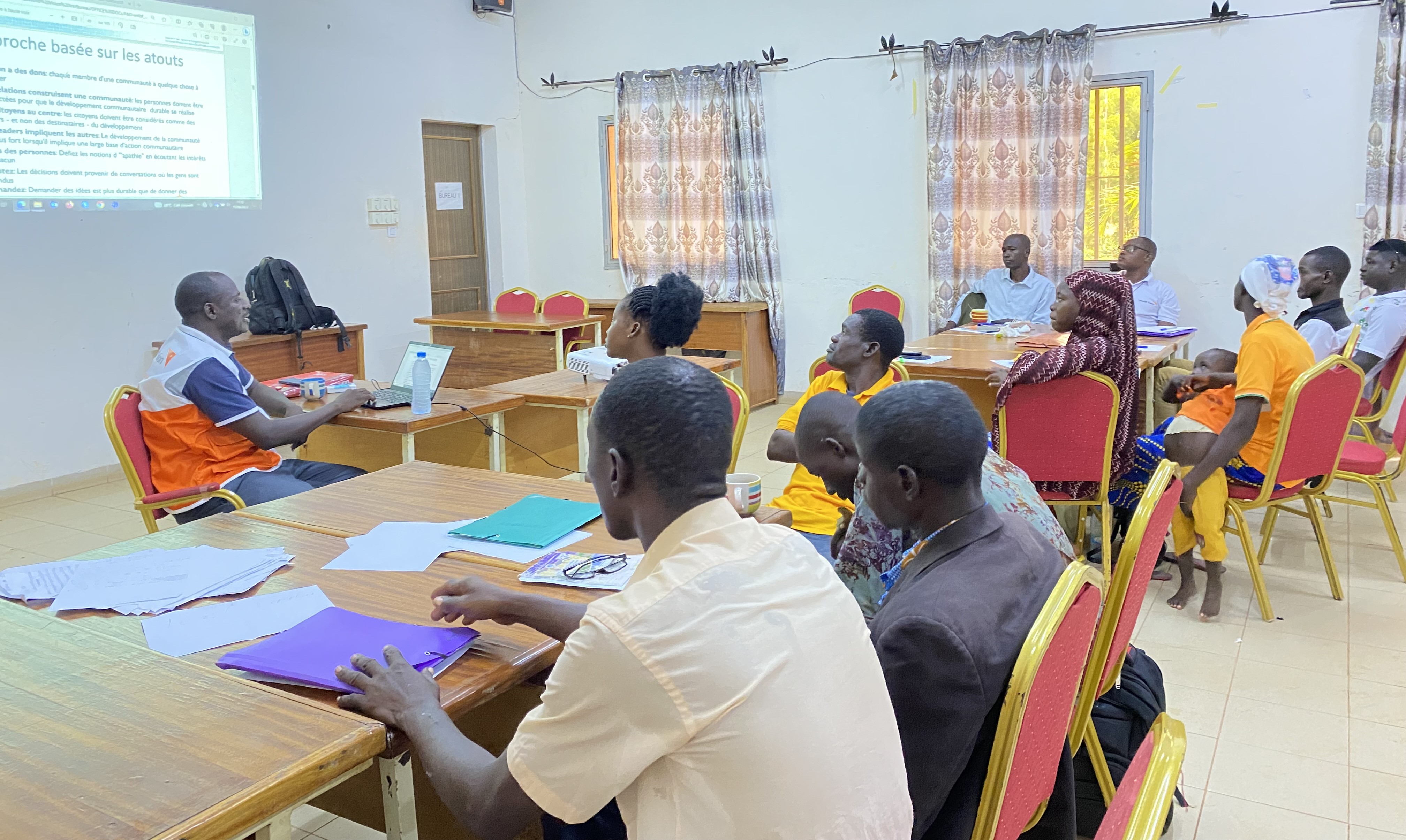 "Jules was approaching the age to go to school, and I wondered how I was going to resolve this situation since without a birth certificate he cannot be enrolled in school. It was a big worry for me. But thanks to the support of World Vision, he was able to obtain a birth certificate and was enrolled in CP1 this year, at the age of 5. He is moving up to the next class. I am very happy, and I pray that God accompanies him in his studies, so that he succeeds in life."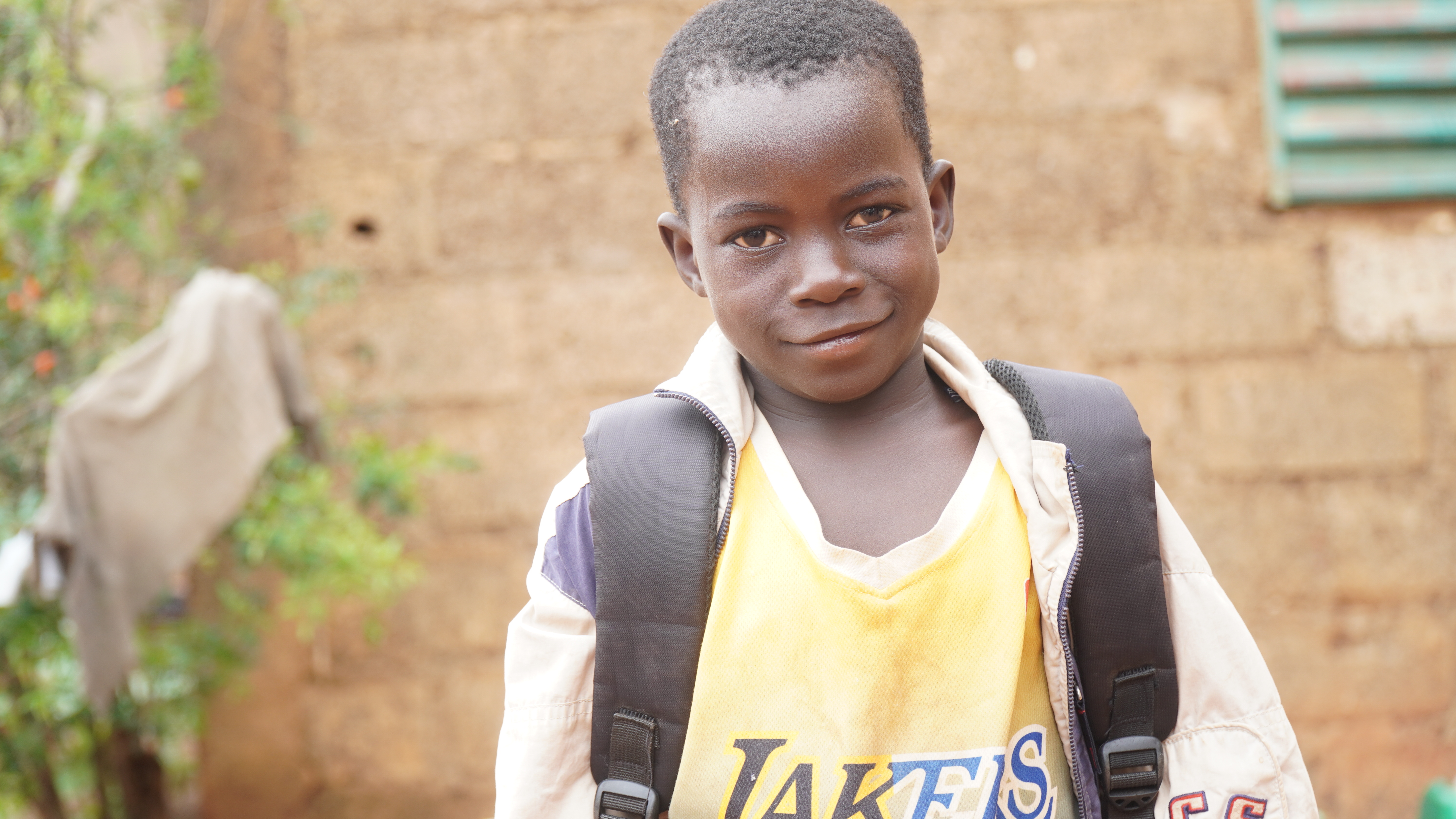 Religious leaders work with World Vision in communities to improve certain social attitudes that can be the cause of violence against children. And depending on the cases that arise, they take steps to ensure that protection issues are dealt with effectively.
"I would like to thank World Vision for all the actions they are carrying out because thanks to them we have had a lot of knowledge that helps us in the education and protection of children and I ask them to persevere in the support they bring us so that the work can continue."
By Noelie Wendpanga Sawadogo, Country Communication Specialist.