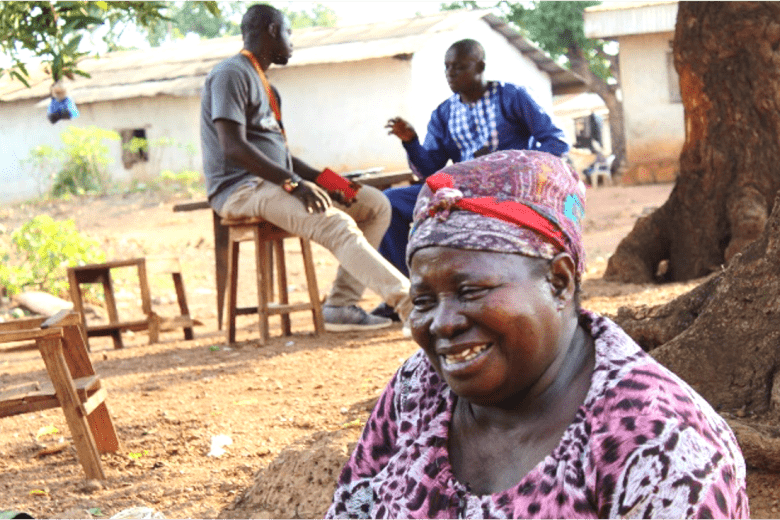 The 'unconditional cash' that restores the dignity of beneficiaries
Wednesday, March 31, 2021
Since 2013, the Central African Republic (CAR) has been suffering from a complex humanitarian crisis. More than half of the population (1.8 million people) are in acute humanitarian need. Thanks to the CAR-20/HCF10/SA1/FSEC/INGO/17716 allocation from the United Nations CAR Humanitarian Fund (CAR HF), World Vision has been implementing, since October 2020, food security interventions to directly address the acute needs of 10,500 vulnerable people, including 4,200 internally displaced persons (IDPs) and 6,300 people from host communities in and around Bangui.
For this activity, the 'unconditional cash' intervention was chosen as a means of support. The choice of this approach compared to food assistance or vouchers, is that it gives much more flexibility to the beneficiaries in the choice of the use of the amount received. They are no longer guided by an upstream choice made in their place, but they have the flexibility to direct the use of the money to the needs they consider priorities. This autonomy of choice not only ensures the satisfaction of beneficiaries' needs, but also aims to restore the dignity of the beneficiaries.
Martine (56) and Madeleine (a widow soon in her eighties) speak of suffering with extensive knowledge. Living in KPETENE 1, in the sixth district of Bangui, Martine is a mother of eight children and seven grandchildren, while Madeleine is a grandmother of a dozen great-grandsons. Both women have to fight for themselves and their families. 
Since her husband lost his job due to illness, Martine would look to make ends meet through small business, earning her about 2,500 to 3,000 XAF (approximately four to five US Dollars) a day to cover all of her family's needs: "My in-laws have always considered me the origin of my husband's misfortunes and I was hated", says Martine. Today, she testifies: "It is through the hand of God that this Cash Transfer is here. I have multiplied my business and thanks to my small savings, I can pay my children's school fees and have them eat regularly. I just evacuated my husband to a village in the Congo for traditional care."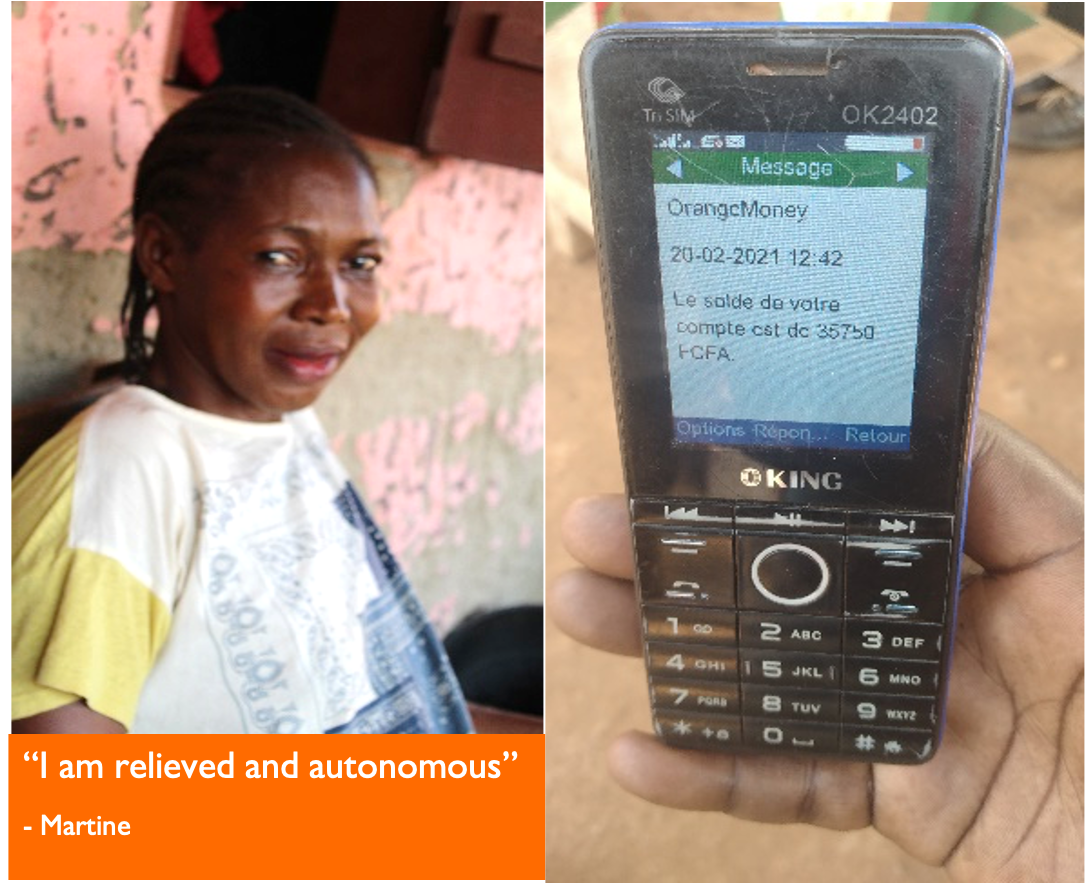 For Madeleine, who has been a widow for about 20 years, one of her daughters living in Congo Brazzaville sends her some money from time to time: "It is my daughter who returned to her uncles in the Congo who supports me to survive with my grandsons whose fathers abandoned them in the hands of my daughters. With my Cash Transfer, my daughter makes small businesses by selling dried fish whose profits allow me to survive while waiting for my daughter from Congo to send me some money".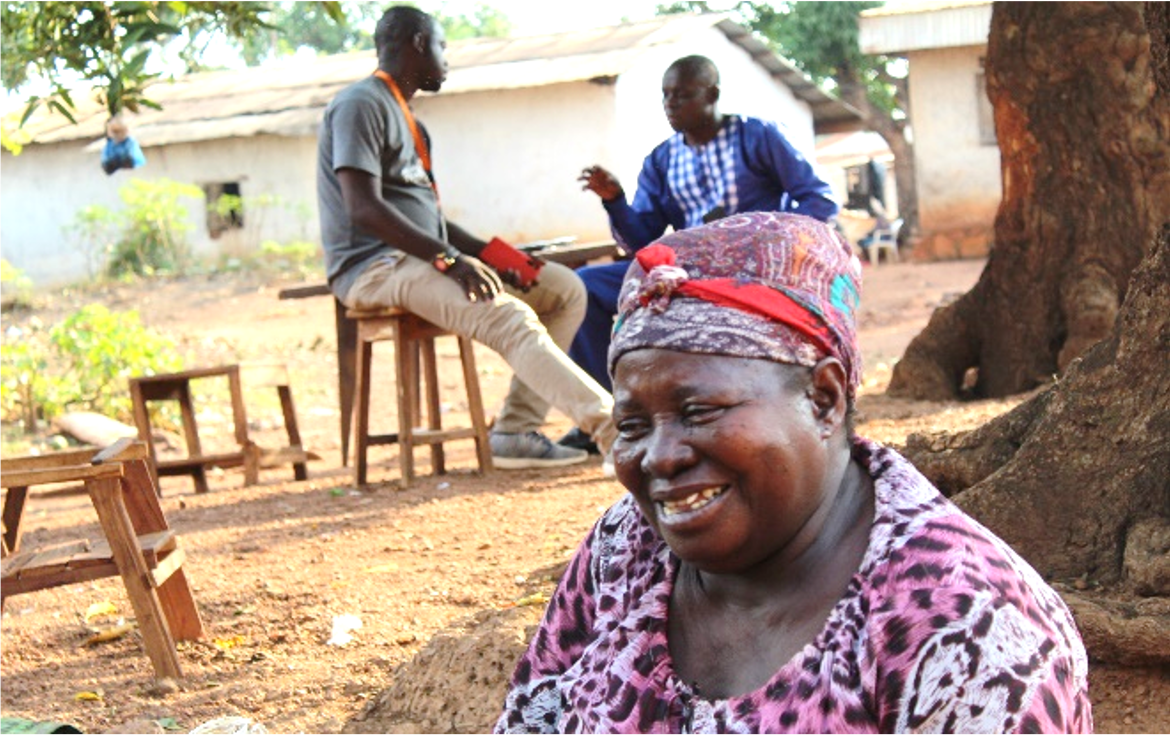 Our two 'unconditional cash' beneficiaries say that they are saved because, even when weakened by disease, they manage not only to eat well regularly enough, but also to heal themselves.