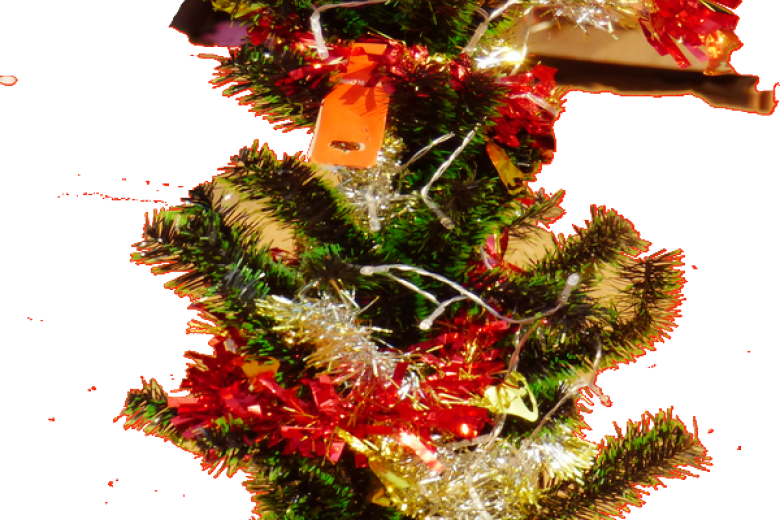 A Christmas tree to celebrate Emmanuel among us
Friday, January 17, 2020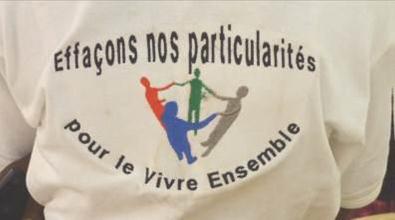 World Vision International is a Christian organization for humanitarian assistance, development and advocacy aimed at helping children, families and communities overcome poverty and injustice.
In its 2019-2020 strategy, World Vision Central African Republic, aims to see children, especially the most vulnerable, grow up in thriving families and communities that protect them, empower and support them in an environment of social justice and love of neighbor so that they become a worthy generation of citizens. For this reason, World Vision remains ready to accompany the government in its effort to relieve the suffering of the populations in need.
Challenges we faced
The excitement of the celebration was such that the target was exceeded. Standing in front of the halls and around the grounds, the children wanted to participate in the party.
In a fragile nation like the Central African Republic, still plagued by divisions, asking people "to accept their differences for the living together" and especially on the occasion of Christmas, nativity day of our Lord and savior Jesus Christ, can not sound like a simple slogan but a whole message.
A few hours from the famous carillon of the Angels, the children from Ecole du Dimanche and children from World Vision's child friendly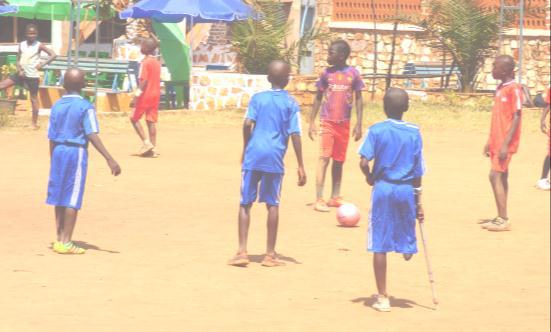 spaces and peace club, gathered.
Through declamations of poems and recitals, sketches and recreational games, the «friends of the child Jesus» manifested their joy of meeting together to play, singing and dancing, but also informing the public of what they have learned from their monitors in World Vision children's clubs and child friendly spaces.
O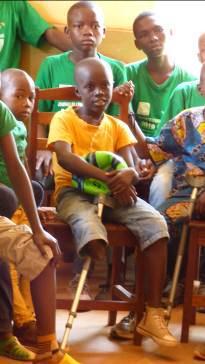 n his crutch and in his blue jersey, Dieu Ferra participated and contributed a lot to his team's victory in the soccer match. He was named "the man of the game" before receiving his ball with pride.
Everywhere, the greatness and goodness of God through the advent of the child Jesus were highlighted by the children through the verse taken from the book of John 3:16 "For God so loved the world that he gave his one and only Son, that whoever believes in him shall not perish but have eternal life.".
World Vision, in supporting this activity wanted to recall the mission of the organization that "to follow our Lord and Saviour Jesus Christ, working with the poor and oppressed to promote human transformation, to seek justice and to bear witness to the Good News of the Kingdom of God". And Emmanuel was among us.