Families recovering from the effects of two years of Ebola, uprooted in violent community attacks
Monday, February 8, 2021
The number of displaced people in Beni continues to soar as violent attacks, reportedly orchestrated by the Allied Defence Forces, persist in areas that were the epicentre of the second deadliest ebola outbreak last year.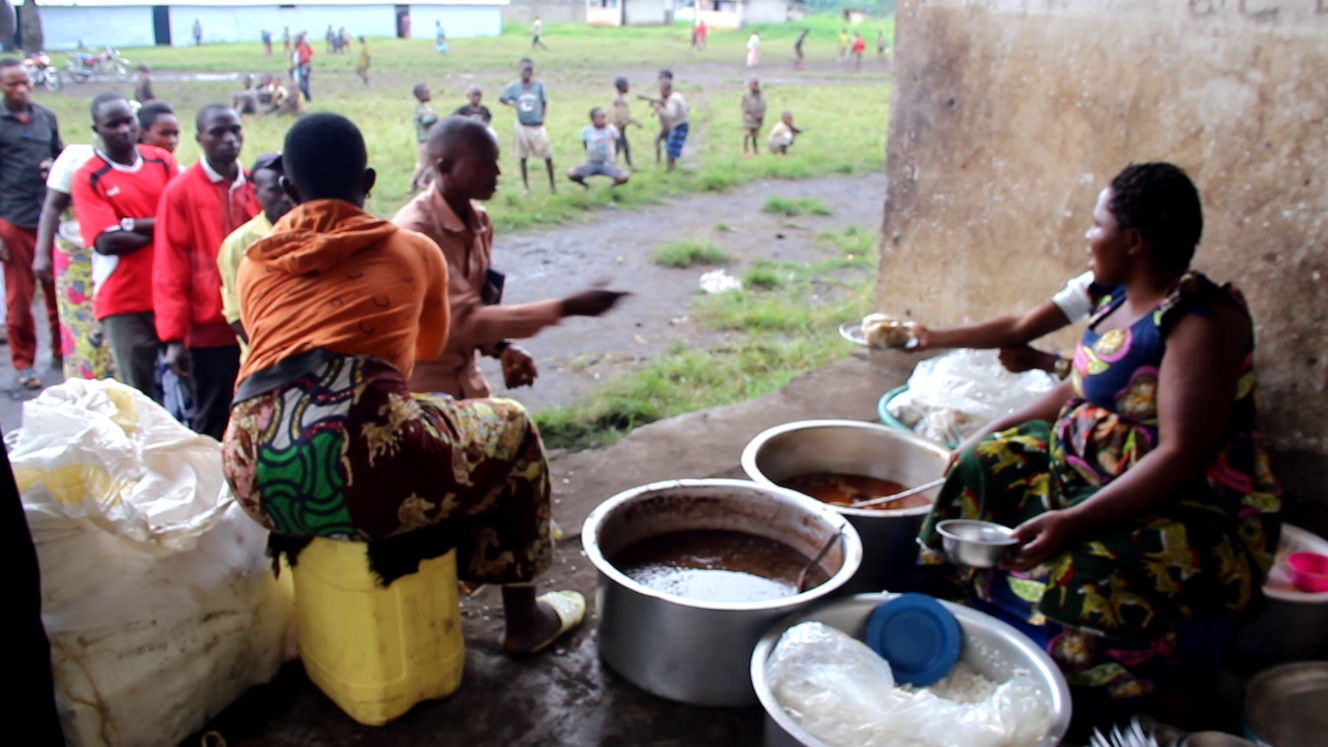 The relentless, often sporadic attacks on communities around the Mountain Rwenzori areas in North Kivu province, are adding to the numbers of people violently uprooted from their homes in a country already home for 5.27 million internally displaced persons.
"The pressure on already strained host families in and around Beni, most of them requiring food assistance, is unbearable and the humanitarian community needs to urgently support efforts to help the displaced families," says David Munkley East Zone Director for World Vision DRC.
"We know that children in these communities are yet to recover from multiple effects of ebola and many years of conflict. Many have witnessed the gruesome killing of dear ones. They need food, shelter, and above all varied levels of psychosocial support," adds National Director Anne-Marie Conor.
With the unending cycle of violence communities are running out of patience, becoming restive, and more and more losing trust in authorities
 "Our region is a powder keg, a cemetery. We live in a dying house while the authorities are disinterested," Fulbert Kasairo, a local official told Aljazeera after at least 22 civillians were killed in a rebel attack recently.
Increased mass people movements are bound to lead to a spike in violence against children and create an easy environment for contagious diseases like COVID-19 to spread without control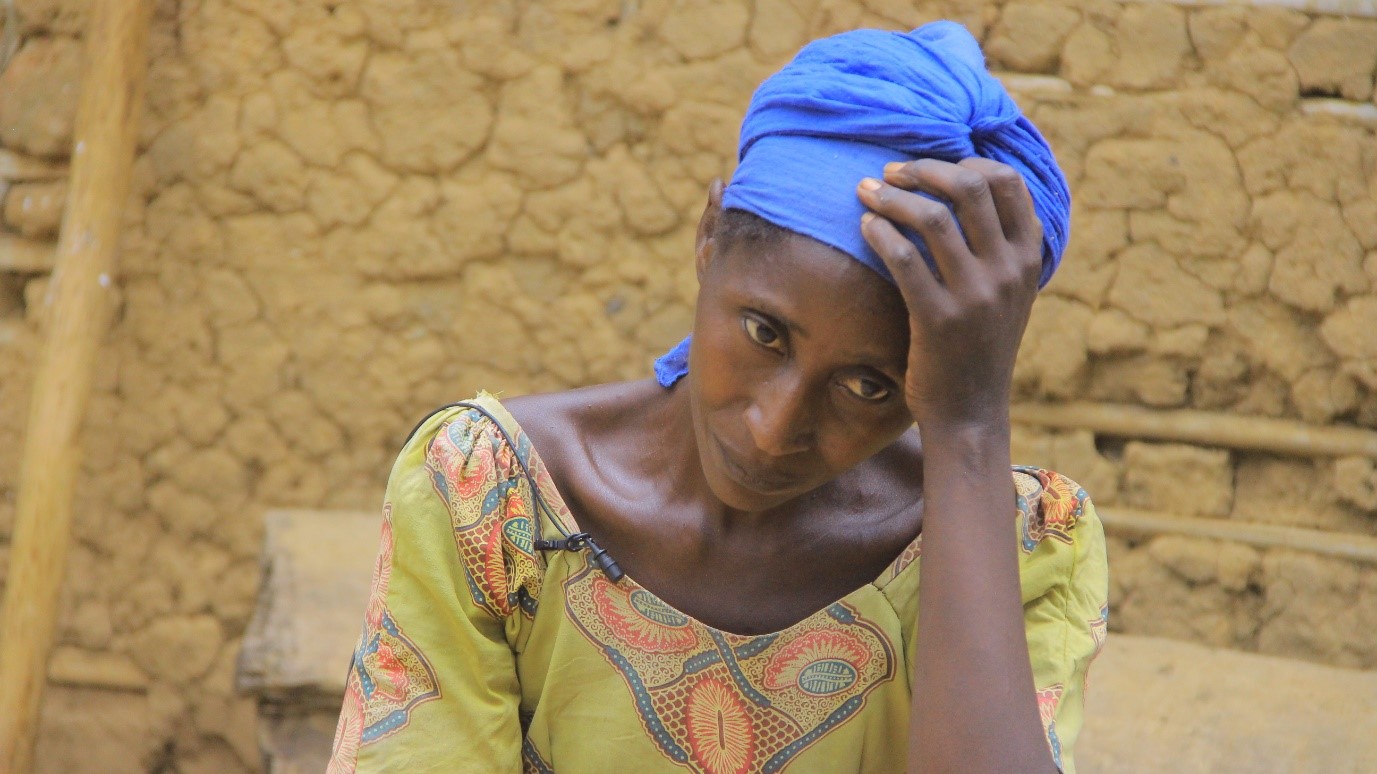 World Vision is seeking USD 4.3 m to meet immediate needs of 41,000 persons in Beni, Mabalako, Butembo, and Kasindi. "Our primary consideration will be families with pregnant and lactating women, households headed by women or children, as the well as the elderly and people living with life-threatening sickness or disability," Mr Munkley explains.