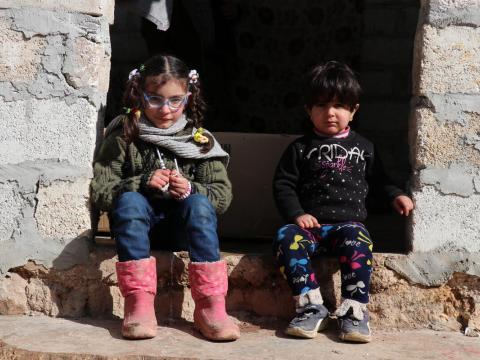 Battered by violence, isolated by COVID-19
Friday, July 9, 2021
Phiona gives four ways to avoid a crisis in the mental health of refugee and displaced children
Raising children is hard. If you're a parent you will know a child's emotions can vary frequently. Children can be anxious, restless, sometimes aggressive and irritable, but this is all part normal development. Stress and worry can , however, tip into a mental health crisis— especially when children are exposed to adversity. Millions of refugee and displaced children forced to leave home, often under threat of violence, are living daily with such adversity. Despite the inevitable emotional impact of fleeing for your life, the mental health of displaced children is too often ignored; it rarely figures as a priority agenda in a refugee response.
Historically, mental health issues have been given less attention, with limited funding and resource allocation. Policymakers and health planners worldwide do not see them as a priority. In most communities mental health is a subject that no one wants to discuss, people pre-existing severe physical, neurological or mental disabilities or disorders are shunned and isolated. Negative stereotypes and cultural beliefs makes it harder for adults to seek mental healthcare, let alone children.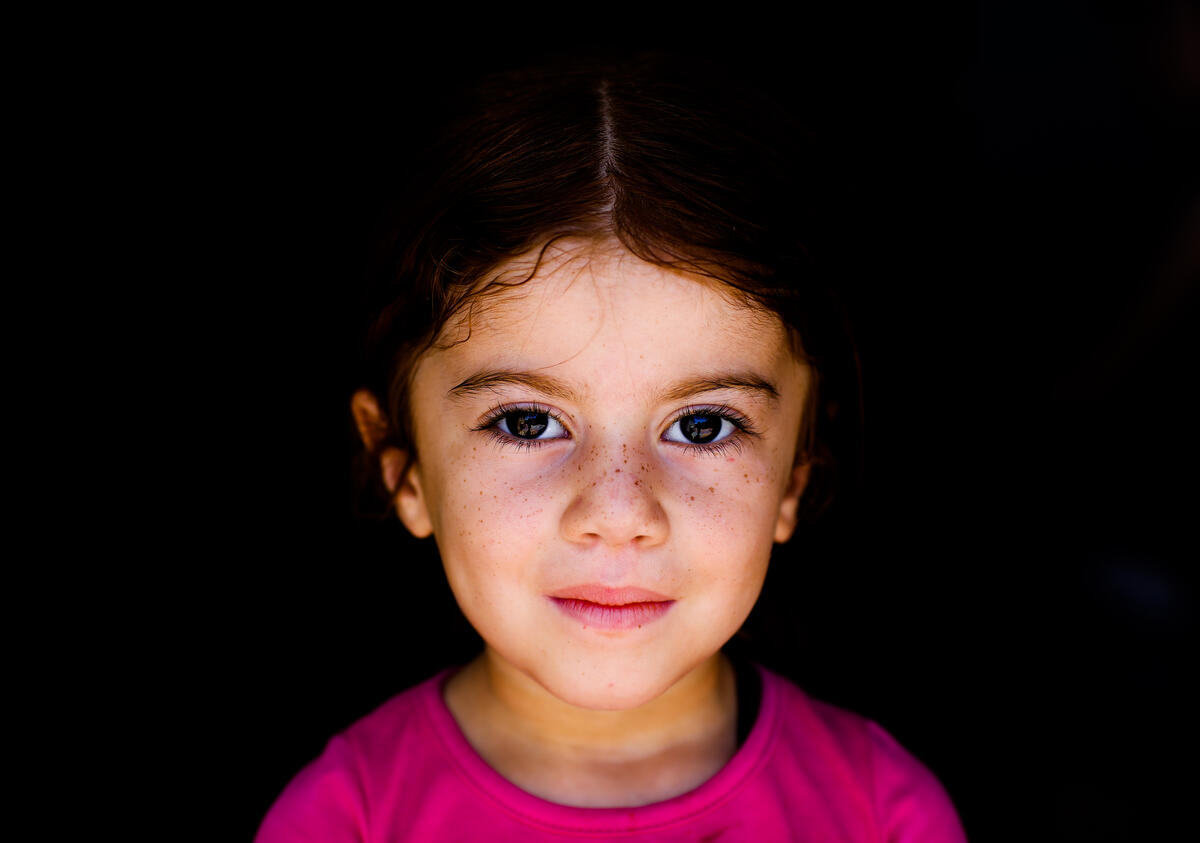 For how long can this go on? Childhood and adolescence are vital stages of life for engendering positive mental health. This is a time when speedy growth and development take place in the brain. Children and adolescents acquire cognitive and social-emotional skills that shape their future mental health and that are important for assuming adult roles in society. The quality of the environment where children and adolescents grow up shapes their well-being and development.
Early negative experiences in homes or schools, exposure to violence, mental illness of a parent or other caregiver, bullying and poverty—these all increase the risk of mental illness. Worldwide, 10% of children and adolescents experience a mental disorder in one way or another, but the majority of them do not seek help or receive care. Half of all mental health conditions start by 14 years of age. Suicide is the third leading cause of death in 15-19 year-olds. The World Health Organisation warns that the consequences of not addressing mental health and psychosocial development for children and adolescents extend to adulthood and can limit opportunities for leading fulfilling lives.
Refugee children I am talking about are unique in that they already face trauma resulting from violence and displacement; distress due to challenging living conditions in refugee camps; and now the effects of the COVID -19 pandemic and its associated restrictions. This was made clear by data from our recent survey among refugees and displaced children in Africa, the Middle East and South America that we undertook with the charity War Child.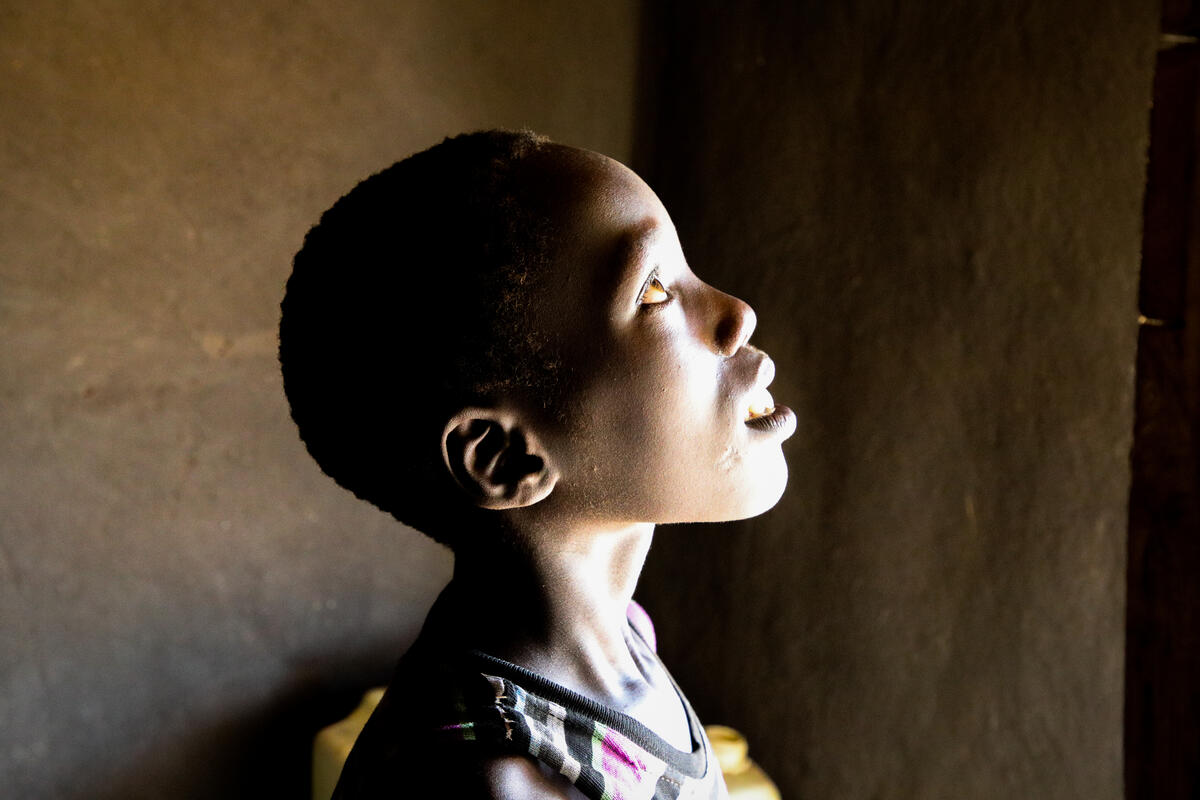 The data showed that 57% of children required psychosocial support. Since the pandemic began, cases of physical abuse among children have risen to unprecedented levels, with seven out of ten parents having heard of child abuse during the period. The need for mental health support is now at 70% among these children. Even more worrying was that many children do not have access to emotional or social support, especially the adolescent group where 42% did not have anyone they trusted for emotional and psychosocial support.
Children are naturally wired to learn through play; it is a crucial part of their growth and development. The environment refugee children are trapped in does not offer them the opportunity to do so. COVID-19 has made this worse, with 65% of children no longer able to access playgrounds. The pandemic has only served to exacerbate the precarious situation of these children. The pandemic and associated restrictions have affected their parents' economic situations too, making it hard for mum and dad to provide for the family's basic necessities, making a bad situation even worse. Some children have lost their parents to the deadly virus.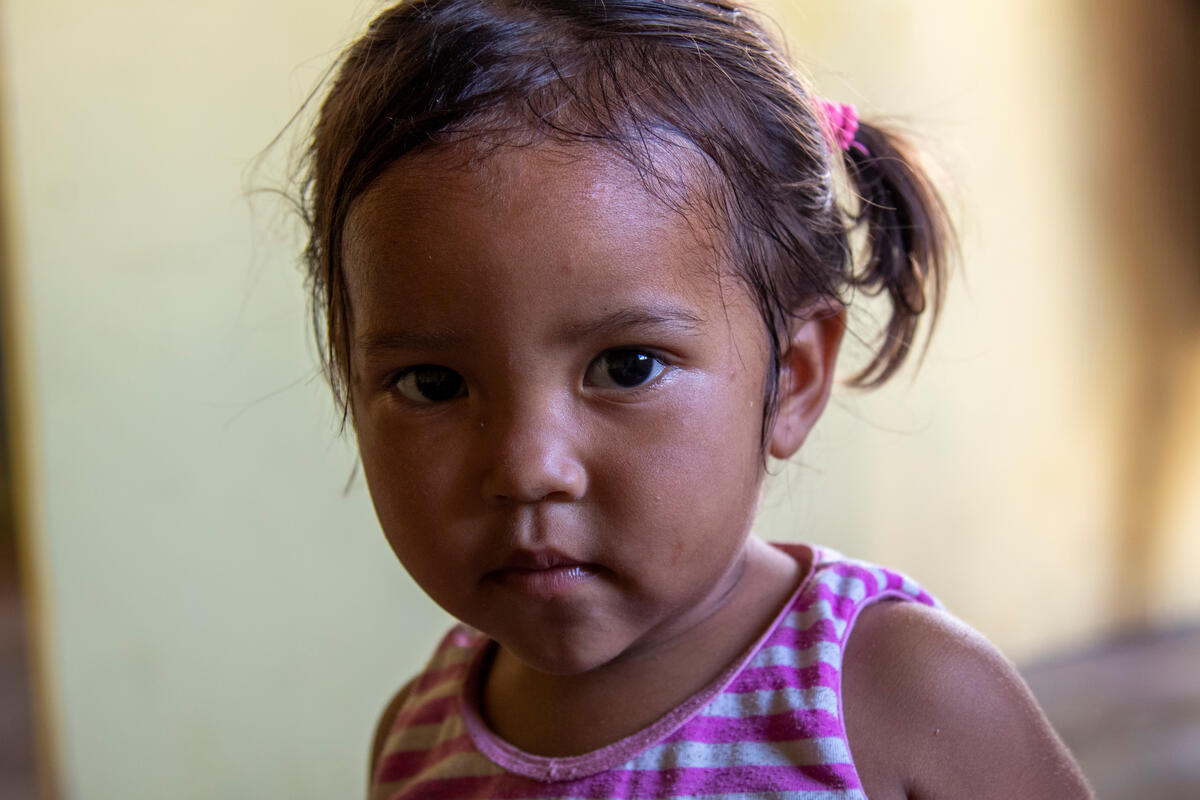 While it can be argued that the pandemic has offered a good opportunity for parents to have more time with their children at home, this has been of less benefit in refugee settings. Since parents and caregivers have themselves been facing financial hardship and mental distress. Add to that the constant demands of anxious, unhappy children and, as was seen around the world, domestic violence is almost inevitable. Our survey showed that the relationship between parents and their children decayed because of the pandemic. Almost 45% of parents also reported the relationship with their children had changed, not least because children were becoming more aggressive. Parents said they felt they were losing touch with their children.
The drivers of mental health among refugee children will only get worse. I fear for the crisis that will result unless we put in place measures early to address the situation. While we need to nurture resilience and improve coping mechanisms for these children, the world owes them a peaceful childhood. They did not choose to become refugees, but they face physical, emotional and mental hardships because of the world's inability to guarantee peace.
Whilst negative consequences of adverse childhood experiences have been well researched, the evidence base on the longer-term consequences of unmet mental health and psychosocial support  needs in the context of armed conflict and violence, is significantly weaker. There are key limitations of the evidence based on child mental health in humanitarian contexts. These include a dearth of longitudinal data, small and unrepresentative samples, and a narrow focus on individual level rather than family- or community-level data. In conflict-affected settings where goals often include re-engagement of youth in educational or occupational activities, interventions must effect change in both symptoms and daily functioning.
The world must act now to improve refugee children's mental health and wellbeing:
First, we need to support parents and caregivers by providing innovative early childhood stimulation programmes, e.g programmes that encourage them to play and interact with children at home in supportive ways  which contribute to children's cognitive and socio-emotional development. 
For school-going children, we should ensure they get an opportunity to go to school as it is most often a safe space to help them cope and survive in adversity. Schools should be well equipped, since  most in refugee camps do not have the basic resources needed to guarantee they can be a safe places for children.  

Formal and informal mental health services targeting children need to be prioritised and mental health programming needs to become a key ingredient to any response.

Finally, funding commitments from global leaders, governments, and donors towards mental health programmes specifically targeting children  is paramount.

Phiona Naserian Koyiet is World Vision's Senior Technical Advisor in Mental Health and Psychosocial Support.