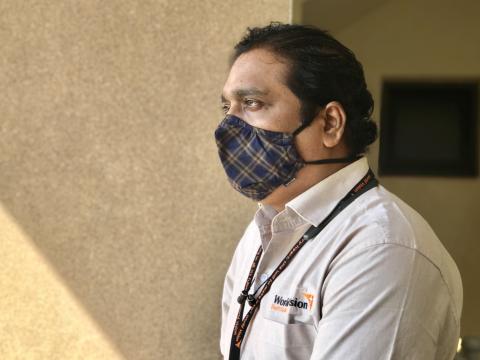 As India's COVID-19 cases rise, fear grips a humanitarian in South Sudan
Tuesday, May 18, 2021
It is not easy to comfort my family in India while I am away working in South Sudan.
As I write, India is recording COVID-19 cases over 300,000 people every day, with about 3,500 deaths per day. My wife Mukta Easter and daughter Linda Florence live in Visakhapatnam City while my 72-year old mother Vinodini, along with my sisters and other family members live in Vizianagaram City. 
Both cities are part of Andhra Pradesh State, India's 7th largest state and the 10th most populous with an estimated 80-90 million population. The pandemic situation surrounding my family is very disturbing and has been causing heightened mental distress to us.
My family is on the frontline of the crisis. They hear news about how the disease is affecting our neighbours in the same apartment we live and in houses across the street. They continue to hear the death of relatives, friends and acquaintances, church members, pastors, missionaries, and many people we know every day.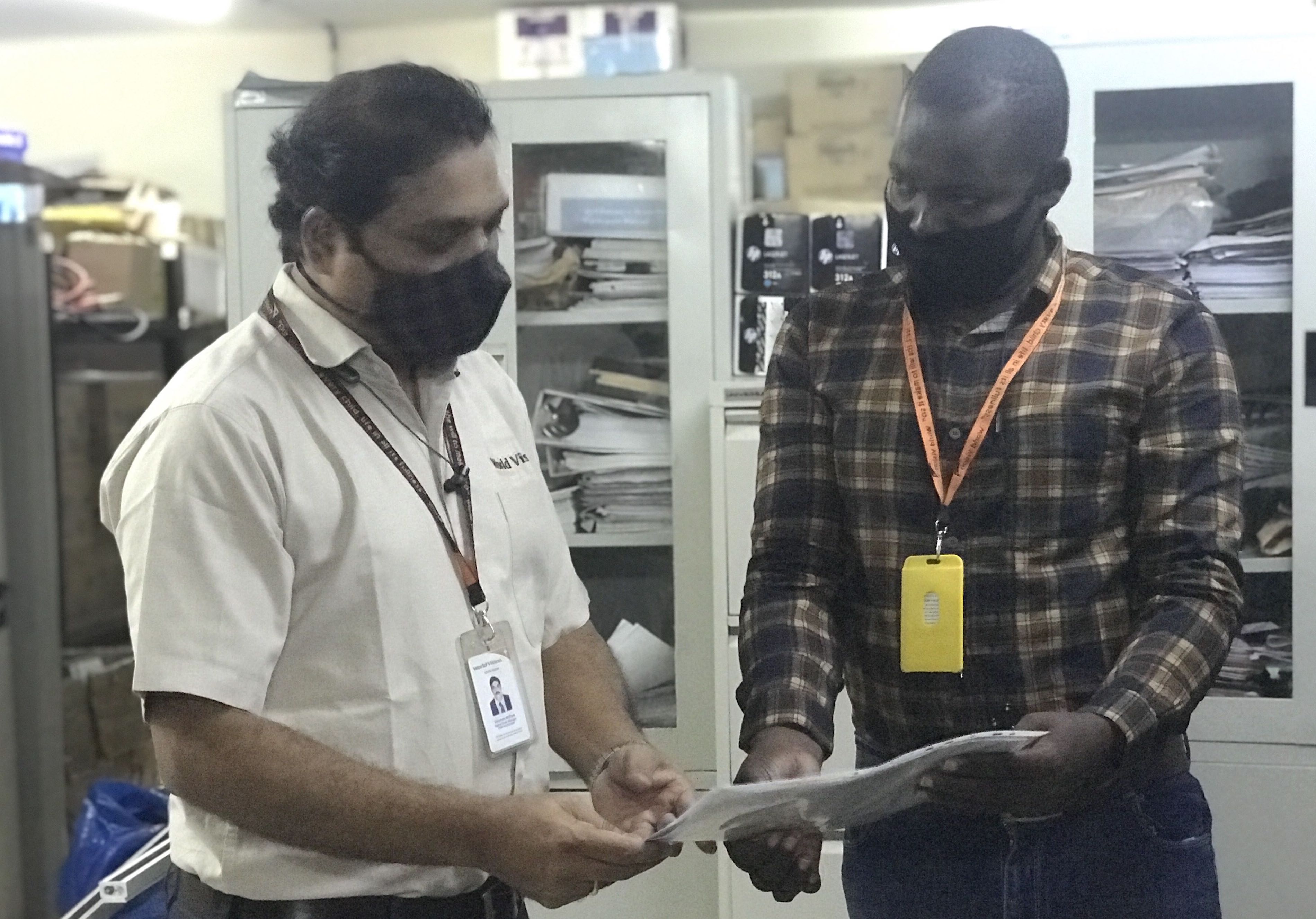 Every time I speak with my family online, they share this grim news with me so I can understand the terrible times they are confronted with. Even the simple task of buying groceries, vegetables, and household materials has become a difficult challenge.
I have been working in South Sudan for three years now and have adjusted well to working away from home. But now, being thousands of kilometres distant from my family, I often wonder how I could console, protect and encourage them. Often I am at a loss how to express these emotions. 
We can pray unceasingly that God will protect my family and all the families in the world. His grace is sufficient.  
My daughter Linda is 14 years old and has been staying at home since last year and attending online classes. As a father, I am worried about how this new learning culture will affect her. Life has become full of uncertainty. 
Children like my daughter are now highly exposed to the internet, deprived of social interaction with other children, and many other issues posing risks to their health and well-being.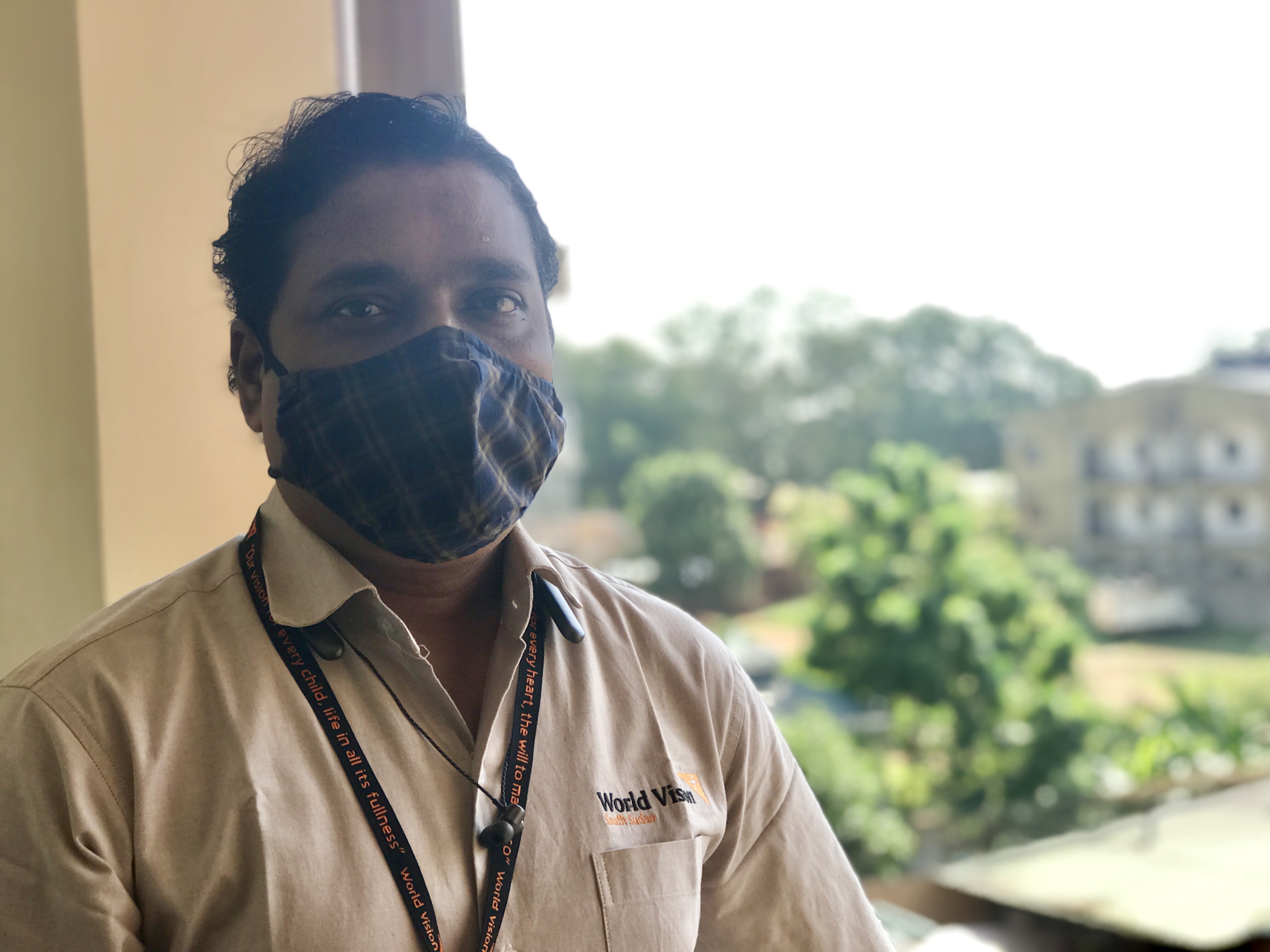 I always reflect on what should I do. How I can support my family at this toughest time, and at the same time do my best as a humanitarian worker? How I can encourage my daughter to be mentally and emotionally strong from a distance? Work-life balance is getting very tough at this juncture. 
But all these we can lift to God. "I lift my eyes to the mountains where does my help come from? My help comes from the Lord, the Maker of heaven and earth", (Psalm 211: 1-2).
I look up to God for His grace to save us from this current crisis. I believe that God is seated on the throne, and He is in control. We can pray unceasingly that God will protect my family and all the families in the world. His grace is sufficient.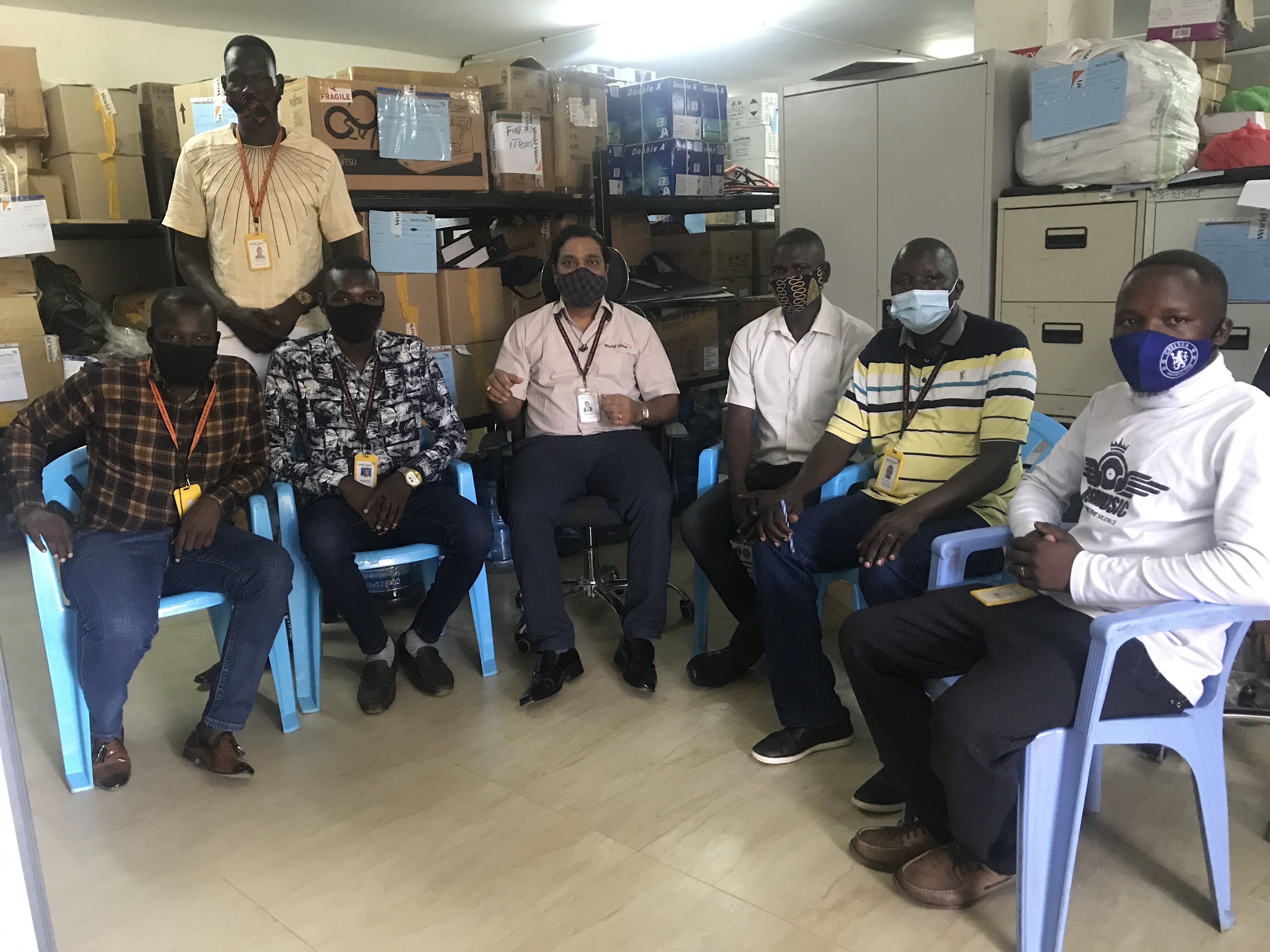 Blog by Solomon Bokurla, now in his 3rd year working as Supply Chain Manager managing 25 staff members in South Sudan. He has also worked with World Vision India for 10 years.