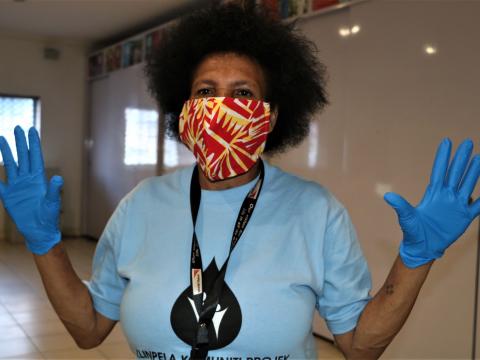 Naomi: I keep the office clean so that others will be protected from COVID-19
Sunday, May 24, 2020
My name is Naomi, I'm a janitress of World Vision in Papua New Guinea. I find my job ordinary in regular days, but during the COVID-19 outbreak, I feel that my job is essential as I'm providing a vital service to my colleagues. Every day, I am disinfecting to keep the office safe. I am regularly cleaning the floor, toilets, doorknobs and working hard to ensure the virus does not spread.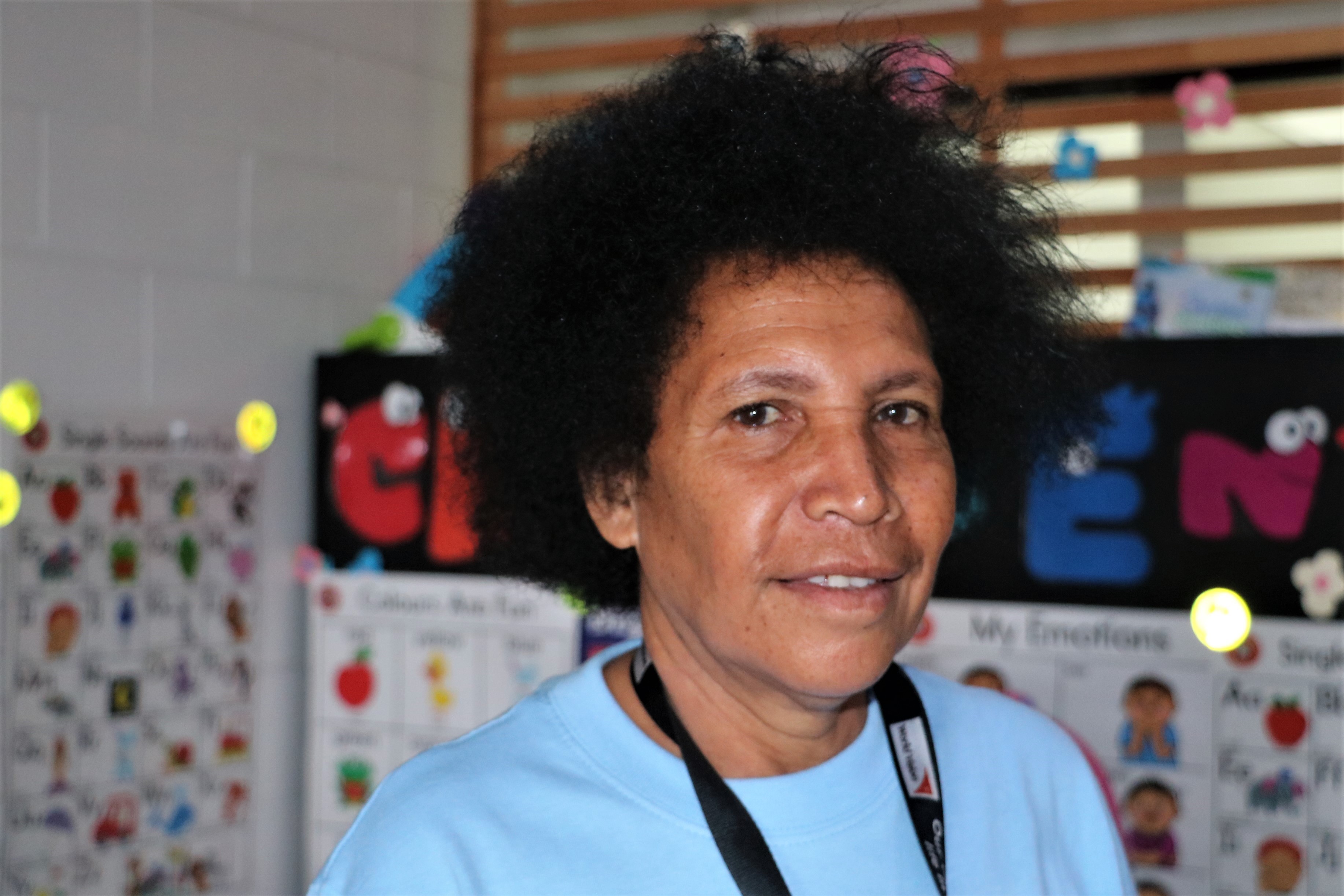 The COVID-19 is an invisible enemy. I'm a single mother of four children. I have three daughters and a son, and all of them are now grown-ups. I take precautionary measures so I could protect myself from the virus as well.
I make sure I always wash my hands especially after I disinfect the office. I keep myself healthy and fit so I can boost my immune system. Sometimes I feel tired, but I know that in my little way, I could contribute in keep my colleagues safe to keep their working place free from the virus. I enjoy my job because I have been doing it for many years already and I like working for World Vision. 
In Papua New Guinea, I'm grateful that there is only a minimal case. However, people need not be complacent as prevention is better than cure.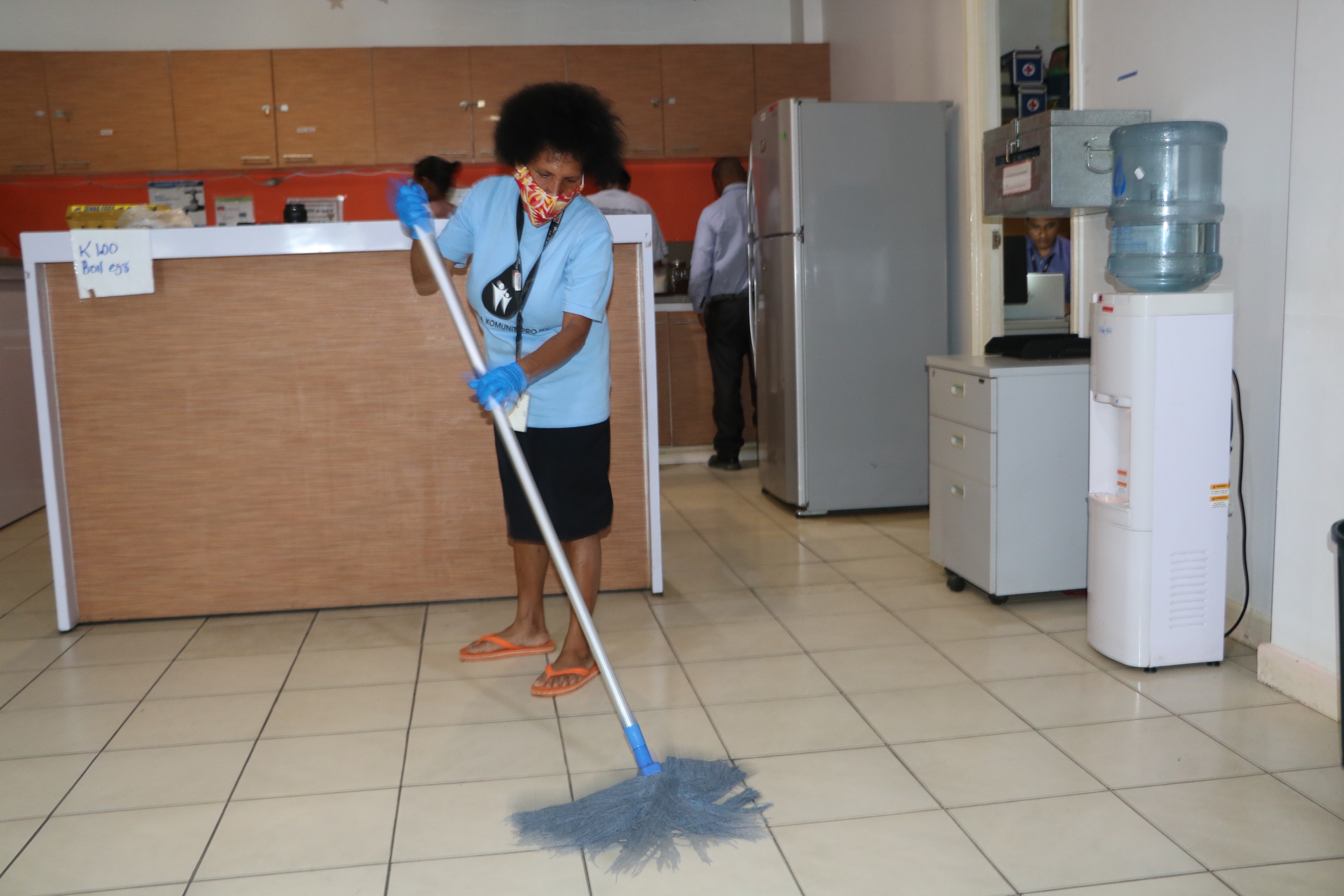 The lock-down period did not affect my family in a big way. Although we did not receive food rations from the Government, for me, it's okay because I'm still employed, and others need it more. I'm grateful that I can still provide the needs for my children.
I pray this virus will end soon, and I hope people and children will stay healthy and safe. Parents also need to disinfect their homes, and we need to stay at home as much as possible. 
Naomi has been working as one of the admin support staff of World Vision Papua New Guinea for 10 years.