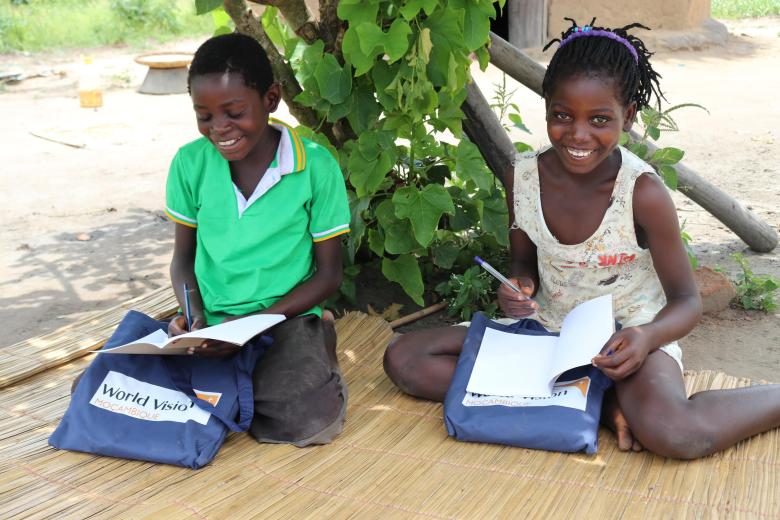 School materials restore children's dreams in cyclone and COVID-19 affected areas in Mozambique
Monday, April 19, 2021
Anyone looking at the beautiful smiles of Laurinda, 10, and Jorge, nine, could never imagine that these children had their dreams threatened by life's circumstances. Sitting under a passion fruit tree in front of their small hut in Búzi district, Sofala province, in an atmosphere of fraternity and total relaxation, they exchange reminiscences about what their learning routine was like before they were forced to stop going to school due to poverty.
Because Laurinda and Jorge no longer attended school, Julieta, their unemployed mother, has given them to child labour in another family to help with the household expenses, which have become a burden on them since the death of the head of the family five years ago.
The situation of vulnerability has been aggravated by the destruction caused by cyclones Idai and Eloise to their house built of poor local materials, and recently by COVID-19, which made it impossible for Julieta to sell her harvest surplus due to limitations on the movement of people and goods in the context of the implementation of the pandemic preventive measures.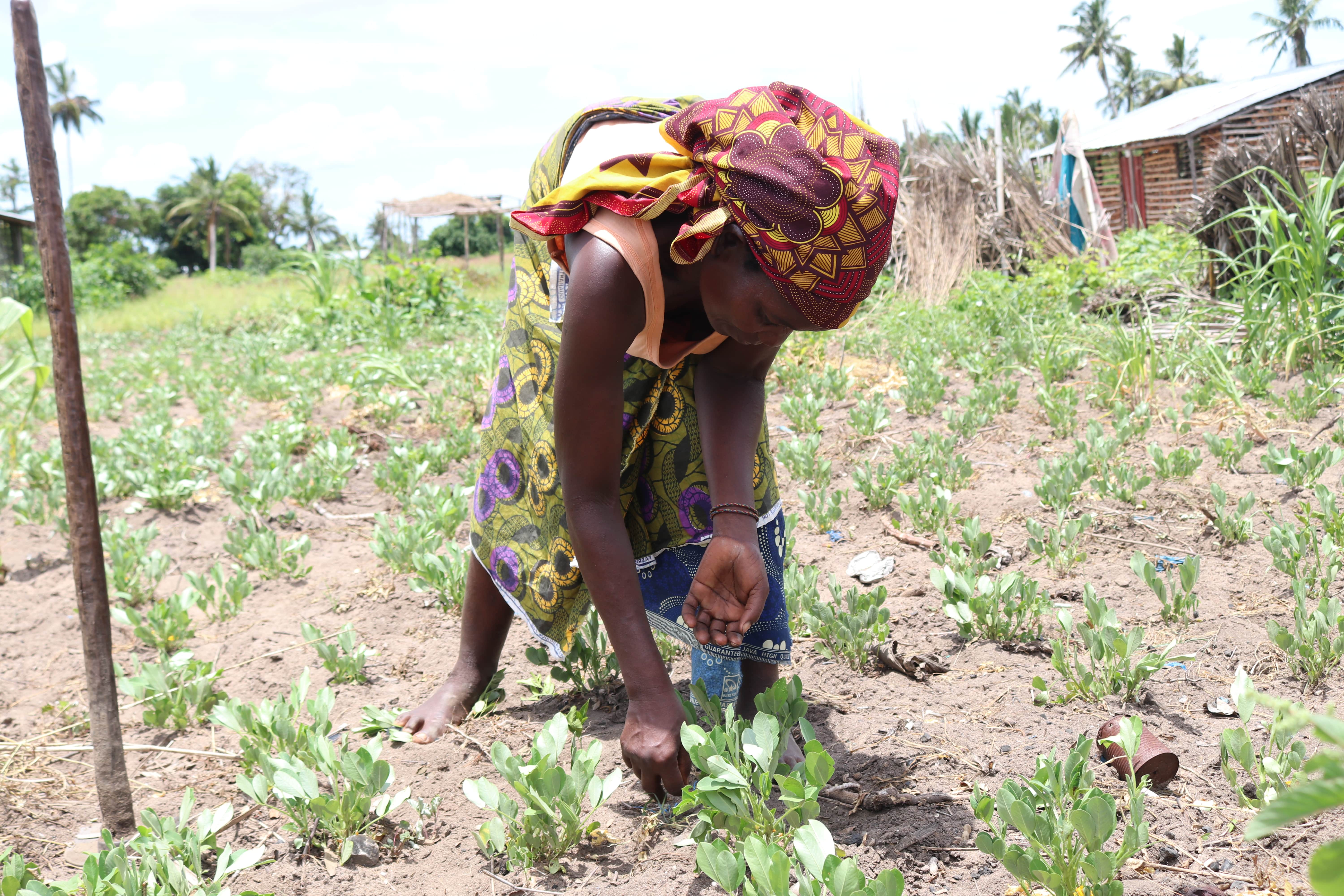 "We lost almost everything to the cyclones. Our clothes, school materials, and food were swept away by the floods. Today, life is challenging", Julieta laments, adding that "as I had no money to support my children, I thought that letting them work might help me and bring bread home."
Julieta says she agreed to give her children domestic child labour because the lady employer had promised to send them back to school. "She came to me and told me that she wanted my children to work in her house and even pledged to buy school materials, including clothes and some food", recalls Julieta.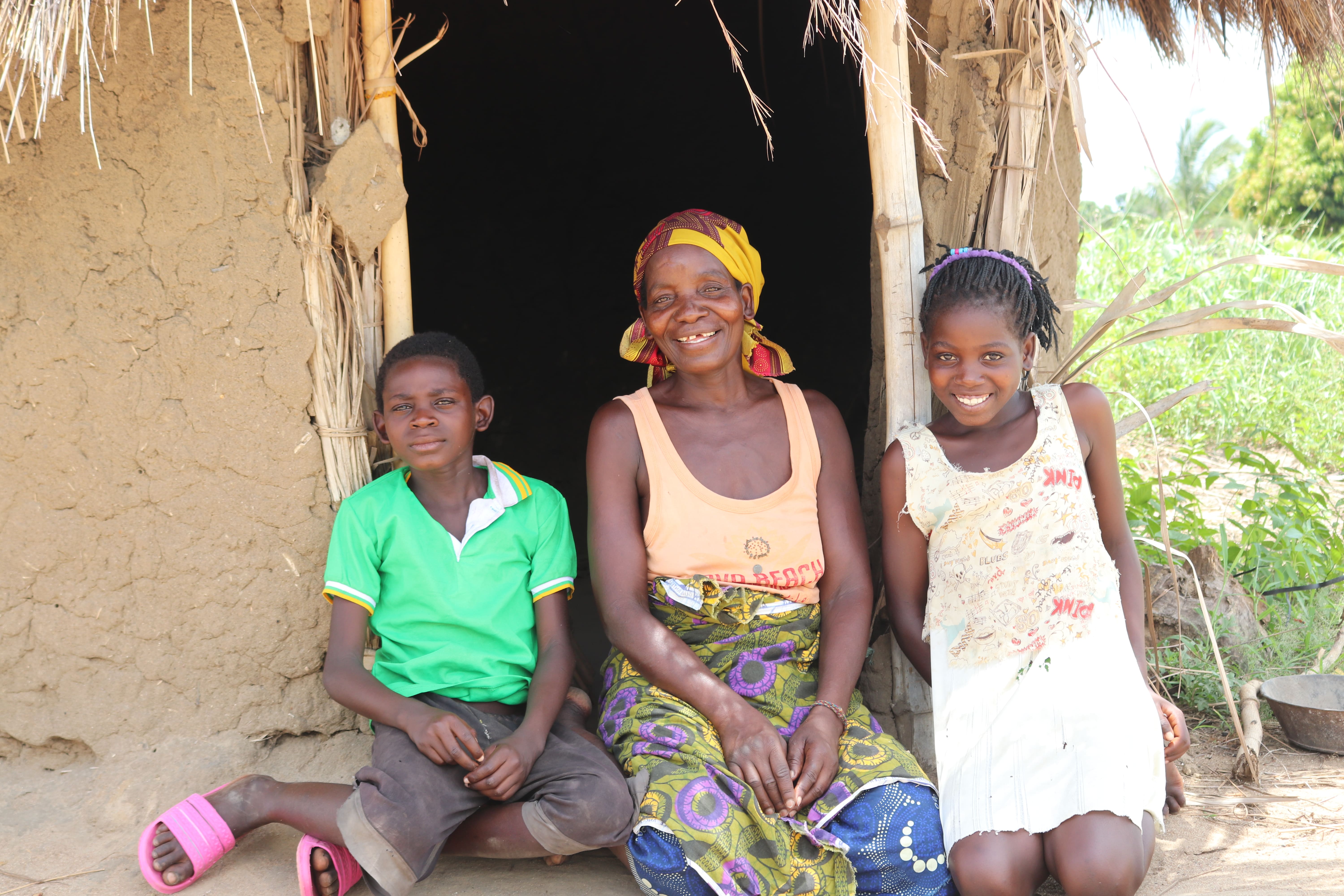 But with the COVID-19 outbreak, that promise was broken completely as schools were closed for long months in compliance with the Presidential Decree as part of measures to prevent the spread of the virus. "As she was unable to buy school materials, I asked her, unsuccessfully, to at least buy clothes and soap. In fact, she only wanted to exploit my children", Julieta laments.
Thankfully, this case took a different turn when World Vision, as part of its journey of tracking cases of child exploitation and abuse in times of the COVID-19 pandemic –a project funded by the United States Agency for International Development's Bureau of Humanitarian Assistance (USAID - BHA), found out about the situation and followed up, and referred it to the public Social Welfare services.
"Before World Vision woke me up, I didn't know it was harmful to them to work at this age", confesses Julieta. "Thank you so much for teaching me about this so I can correct my mistakes."
Despite the challenges she faces, Julieta remains a mother with unwavering faith and amazing hope. "My daily prayer is that God will provide me with the strength I need to be able to build a decent home for my children and that they can grow up in a safe and healthy environment", she says.
With school reopening this year, Jorge and Laurinda have already returned to school to attend grades 4 and 6, respectively; a rebirth of hope that was supported by World Vision and USAID-BHA, which provided them with school materials and psychosocial support, among other basic supplies.
"We like school because we learn a lot. We only agreed to work because we wanted to help our mother with the household expenses", says Laurinda, who dreams of becoming a teacher so she can help her mother. Jorge, meanwhile, dreams of becoming a health professional when he finishes school.
Similarly to Julieta's family, the partnership reached out to some 70,000 other individuals with support in terms of hygiene promotion as part of the COVID-19 response to ensure that families know how to prevent themselves in this global pandemic.
--------------------------
By: Lourino Pelembe - Communications Officer, World Vision in Mozambique