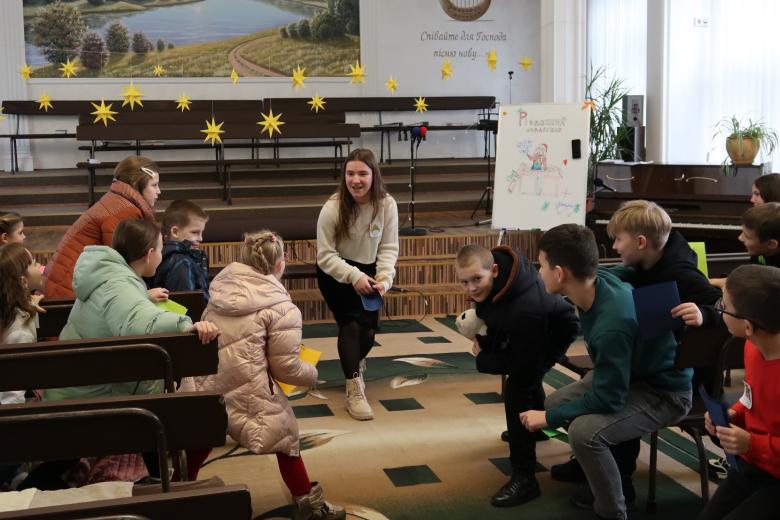 Maria finds youth club her safe haven; still longs for peaceful Christmas at home
Friday, December 23, 2022
''This is the first time I will celebrate Christmas and New Year away from home. I have no idea how it will be. The people here in Chernivtsi have different customs and traditions as we had in my home town'', said Maria. 
Along with her family, she fled the Zaporizhzhia region, located on the eastern part of Ukraine. Christmas in Ukraine has always been an important celebration every year. Unfortunately, this year, more than 2.5 million children will not have a chance to celebrate the festive season.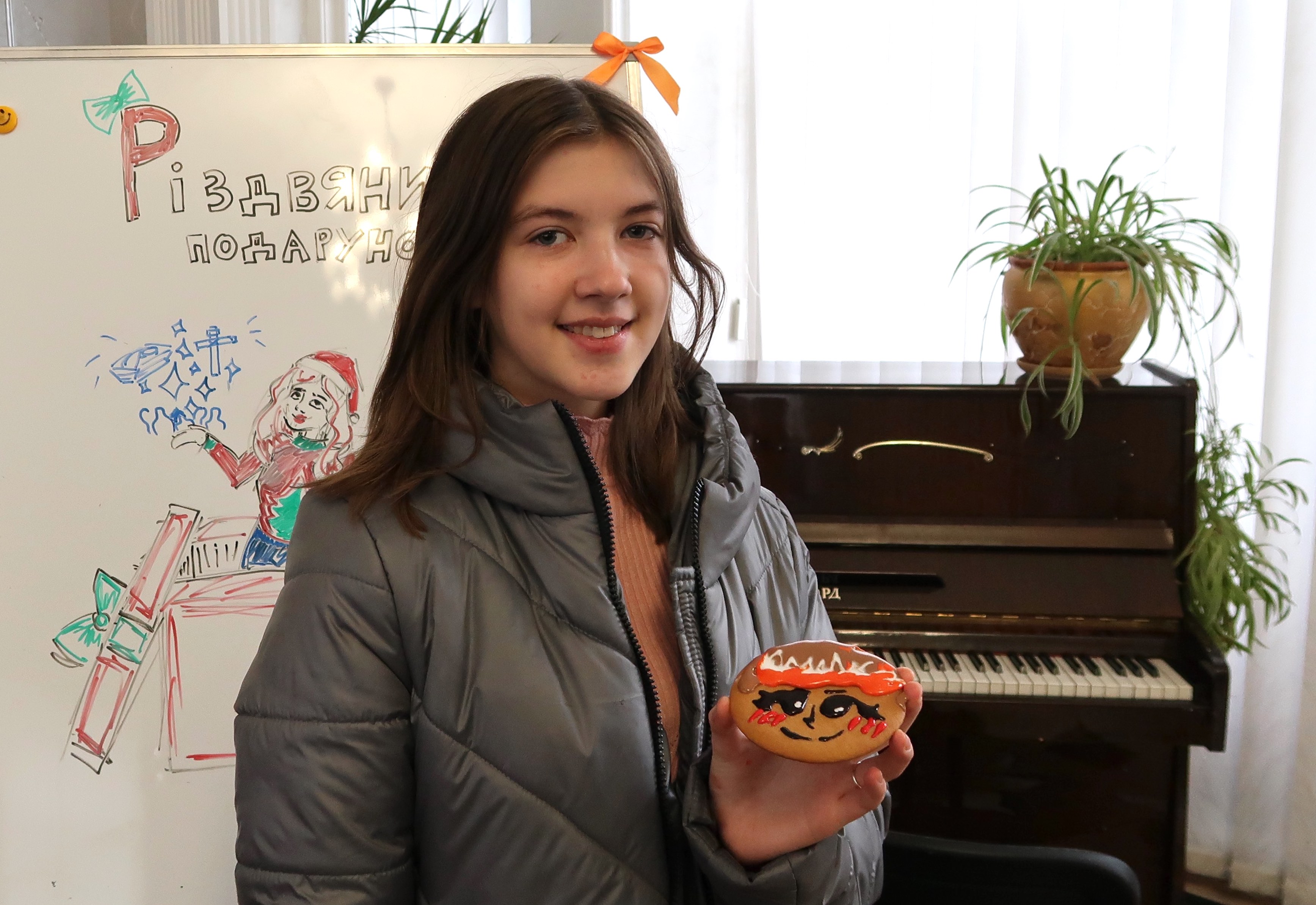 The fourteen-year-old girl shared many wonderful memories celebrating the holidays at home. They prepared a table or special food, decorated the Christmas tree, and watched Christmas movies. 
"I remembered the time when we woke up very early to open our presents under the Christmas tree. One day I wanted to surprise my family, so I hid the gifts. But I could not keep it a secret, I really wanted to see their reaction as soon as possible'', Maria laughed remembering the story.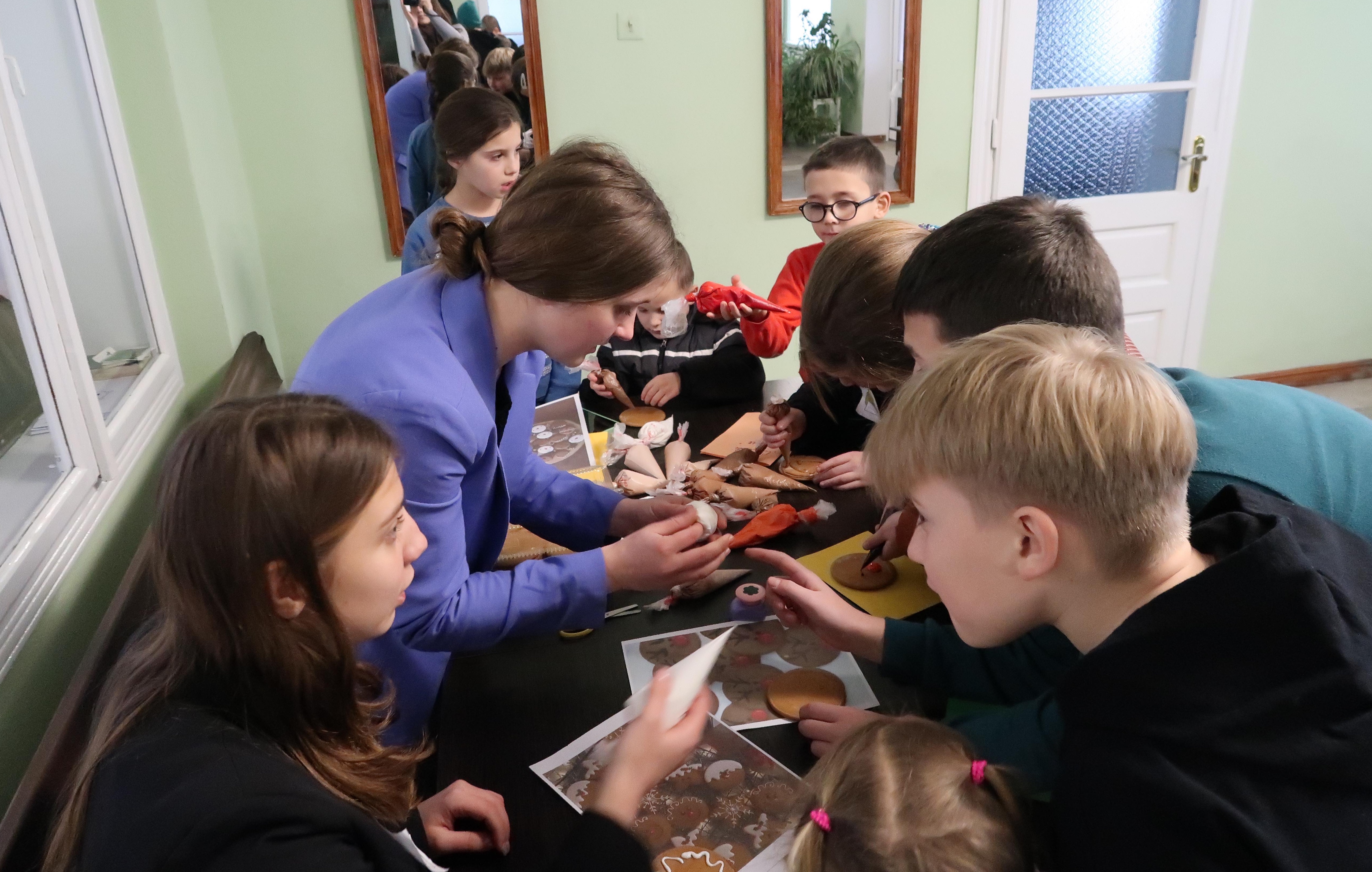 Her laughter was quickly replaced by some tears. "I miss home and want to go home soon." Her wish for Christmas is to spend it with her family and friends in their hometown and not in a war-torn village. A lot has changed in the past 10 months of her life.
Now I live from one Sunday to another. I am very excited to go to the church where the youth club hold activities. I have new friends.
Her hometown was occupied by the Russian forces for almost six months starting March 2022. By the end of summer, they decided to flee as there were no internet connectivity, electricity, and mobile connection. Maria and her older brother had to continue their studies elsewhere.
They ended up in Chernivtsi region and she found the youth club organized by World Vision's partner Youth Movement Be Free (YMBF). Through various activities, the children are encouraged to remain fit and healthy physically, emotionally and socially.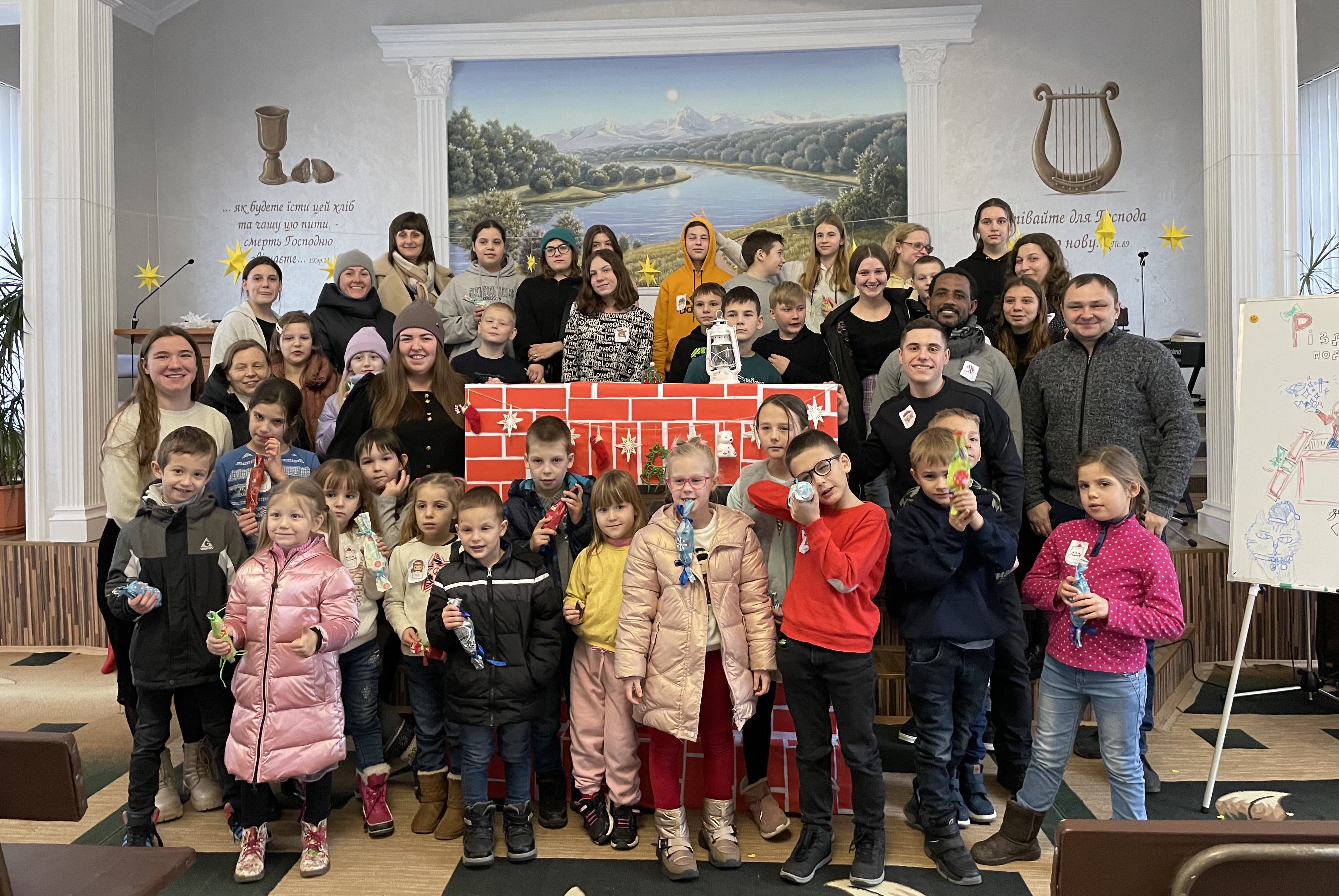 ''Now I live from one Sunday to another. I am very excited to go to the church where the youth club hold activities. I have new friends. I am very grateful'', said Maria smiling and added, ''Each time we have different themes during our meetings. Today, it is a Christmas gift!" 
According to her, they enjoy time spent with her peers in the youth club. Usually, they start with exercises and prayer, then do their lessons, even master classes where they can master a new hobby.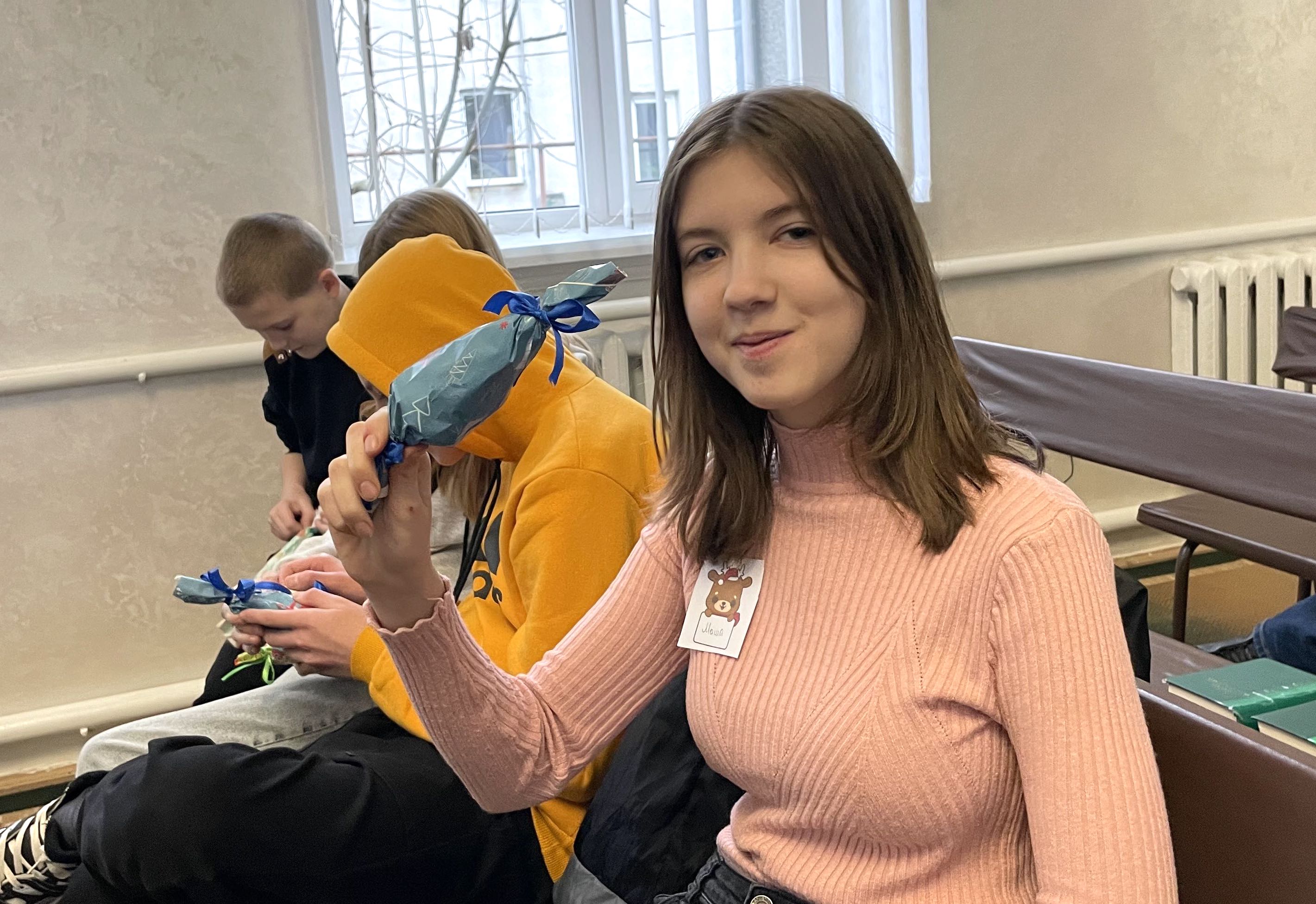 Maria also writes short stories. "I found a way that helps me to express my emotions and it's through my stories. I like to watch the reactions of people who have no idea how my story ends'', Maria said. 
World Vision has reached out to nearly 500,000 refugees, internally displaced and host families in its four countries of operations which include Georgia, Moldova, Romania and Ukraine where 251,065 people were assisted.
Message from Response Director Chris Palusky: We won't leave Ukraine's children out in the cold this winter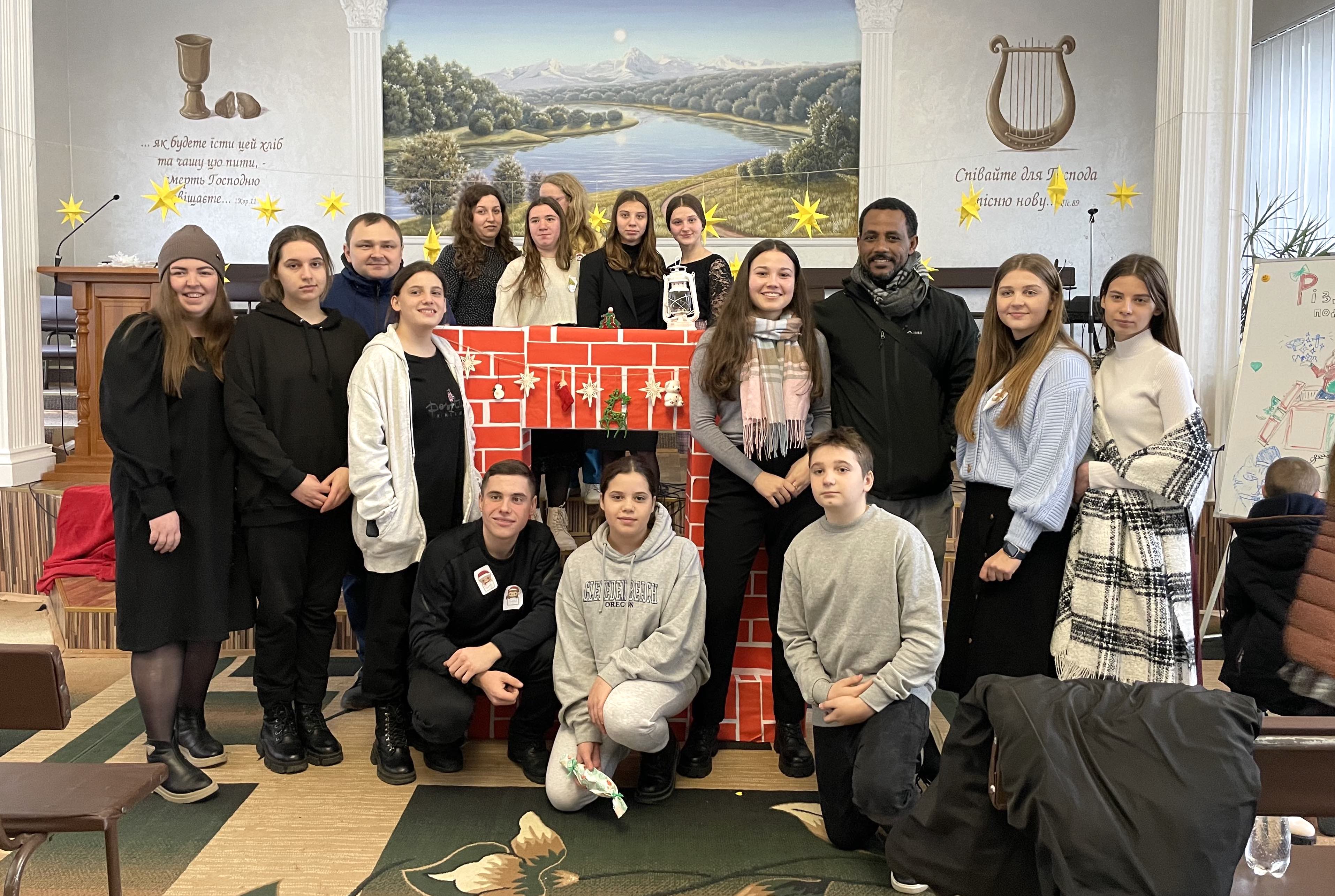 By Oleksandra Shapkina, Communications and Public Engagement Officer