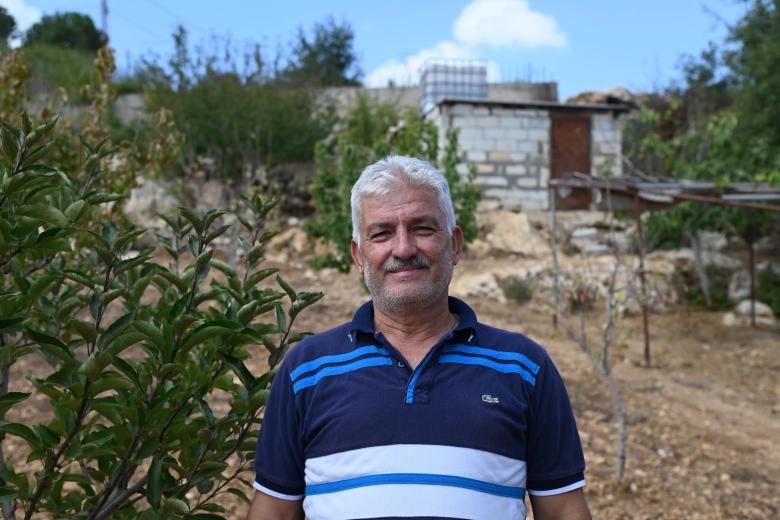 Producer groups in joint exploration of knowledge and experience
Thursday, October 20, 2022
With many years of experience, producer groups from different value chains from all over Lebanon are meeting every week with consultants from World Vision to discuss and identify the different challenges that they are facing, in addition to learning new sustainable practices that they can implement in their lands to improve their production and increase their income.
Whether milk production, olive production, open field vegetables, poultry production or food processing coop, all producer groups are finding the weekly sessions extremely helpful for their work and sustainability.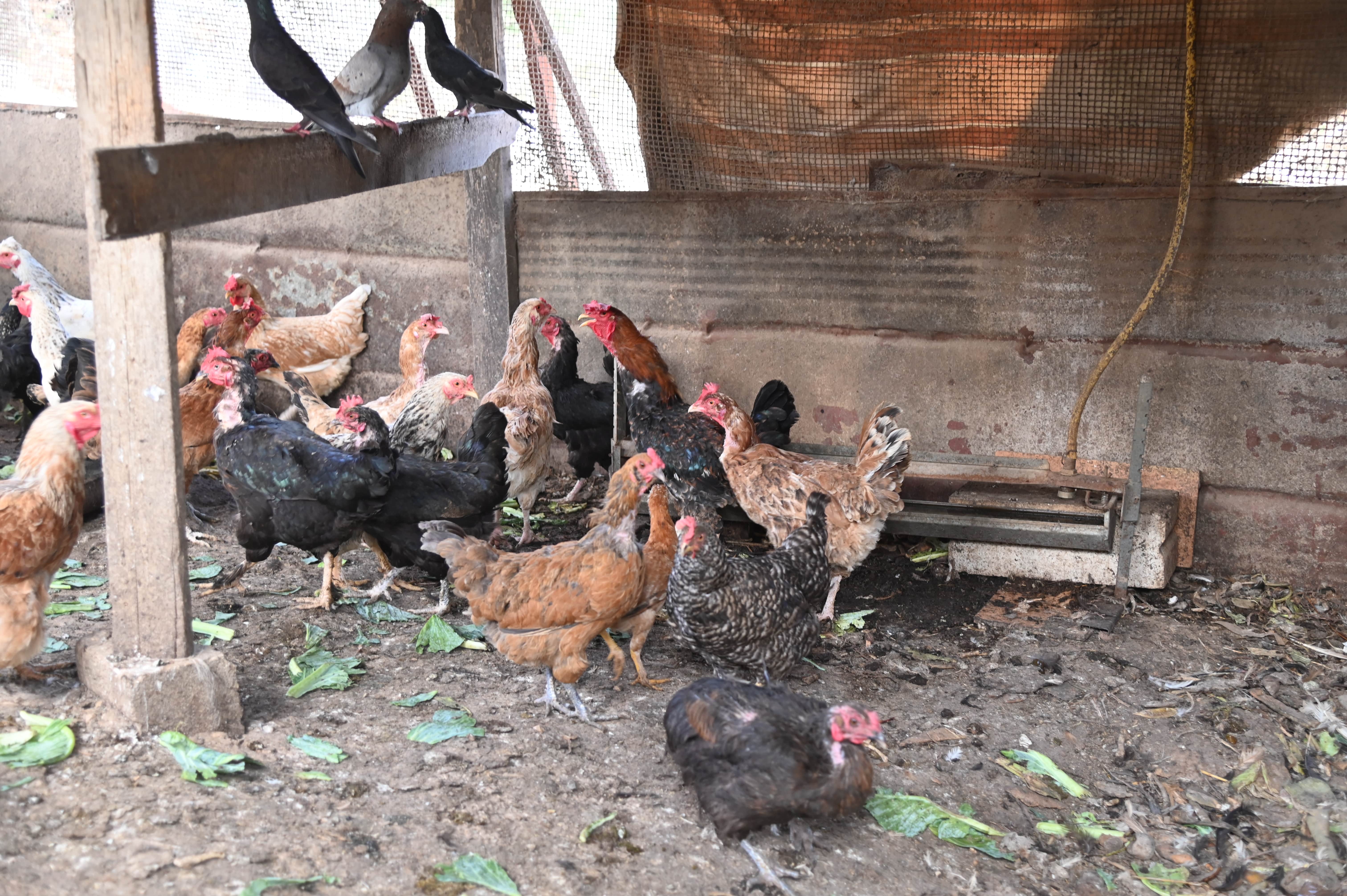 From a hobby to a daily routine.
Boutros, 59 years old, retired from the military and decided to leave the city and go back to live in his hometown in the South of Lebanon, seeking peacefulness. And what started as a simple hobby to pass the time, developed into a serious daily activity, and that is raising chicken. Ever since he was little, Boutros used to take care of and raise chicken with his parents. Therefore, when he learned about the sessions through the municipality, he thought about it as an interesting opportunity.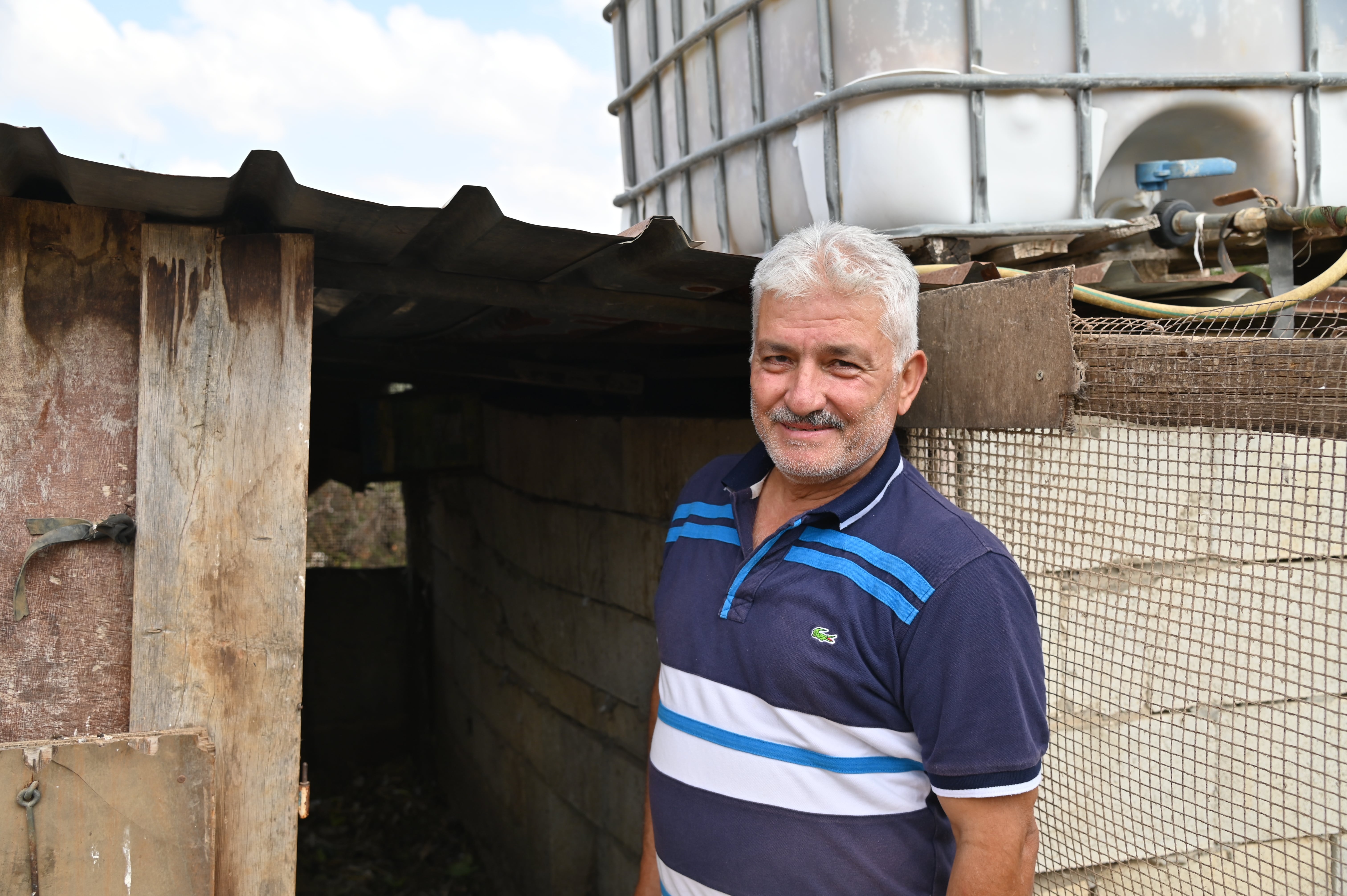 For some years now, he has been raising his chicken based on his knowledge and experience. Now, after attending the sessions, he learned new information that will help him maintain his chicken, "I never knew that I must vaccinate my chicken, or that wood can be harmful to them and make them sick", Boutros declares.
The new information that the farmers are acquiring every session is what is keeping them interested in coming back, "For instance, chicken do not like the noise and should not be transferred to a new location", he says.
In addition to the sessions, World Vision provided Boutros and the other farmers with the needed tools and equipment to ensure that they are able to apply the new techniques that they are learning. "I needed a barbed tape to keep my chicken safe from wolves", Boutros explains.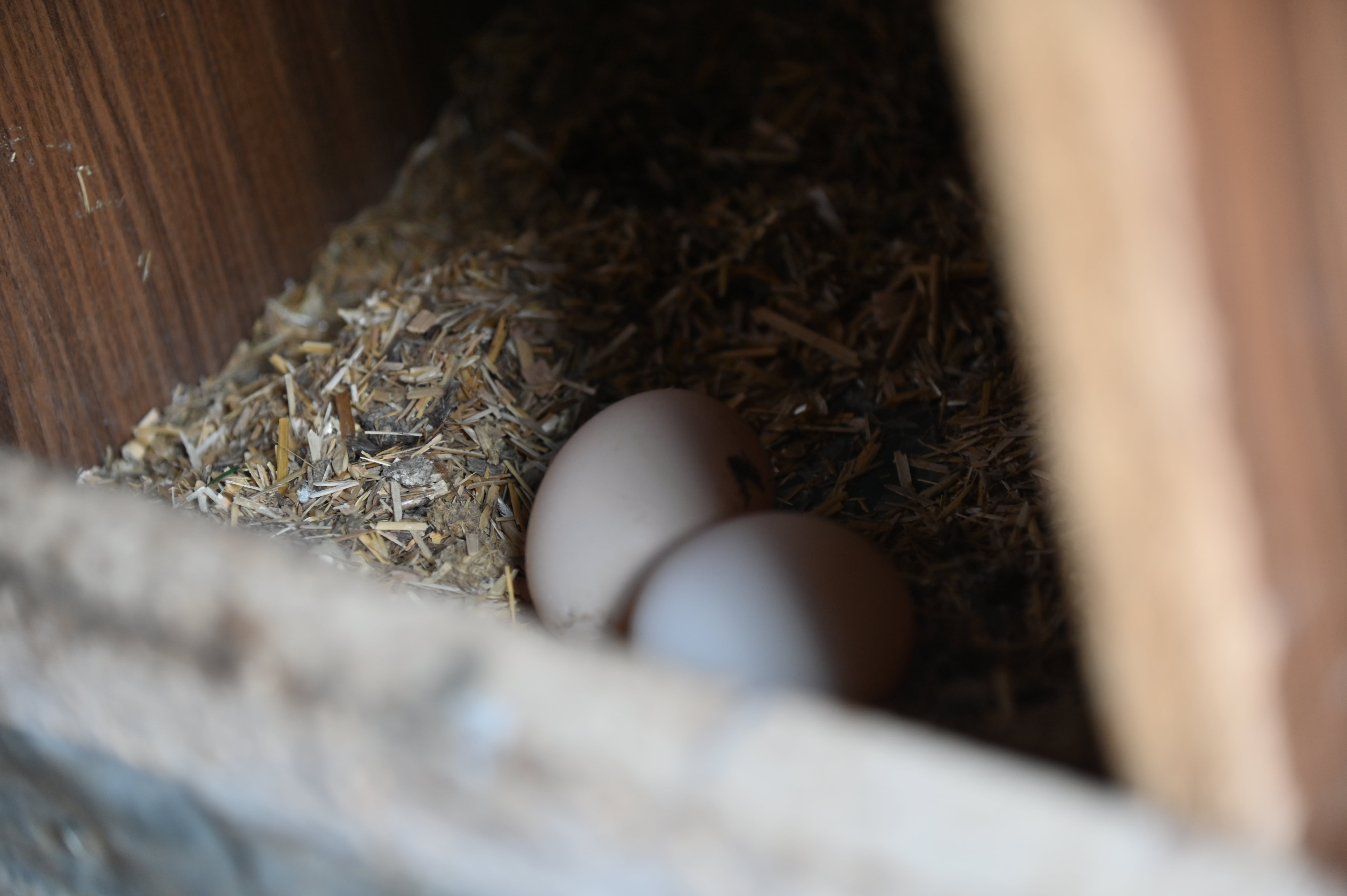 According to the consultant, Dr Nabil, the methods that the farmers were applying were different: "they used to work with what they found". Dr Nabil asserts the relationship that is built between the farmers as well, "The 16 members are helping each other now, and can rely on one another", he states. Besides the tools and equipment, World Vision helped the farmers buy a hatcher that will elevate the number of produced chicken, in order to elevate their income.
The hard-working women of Hariss.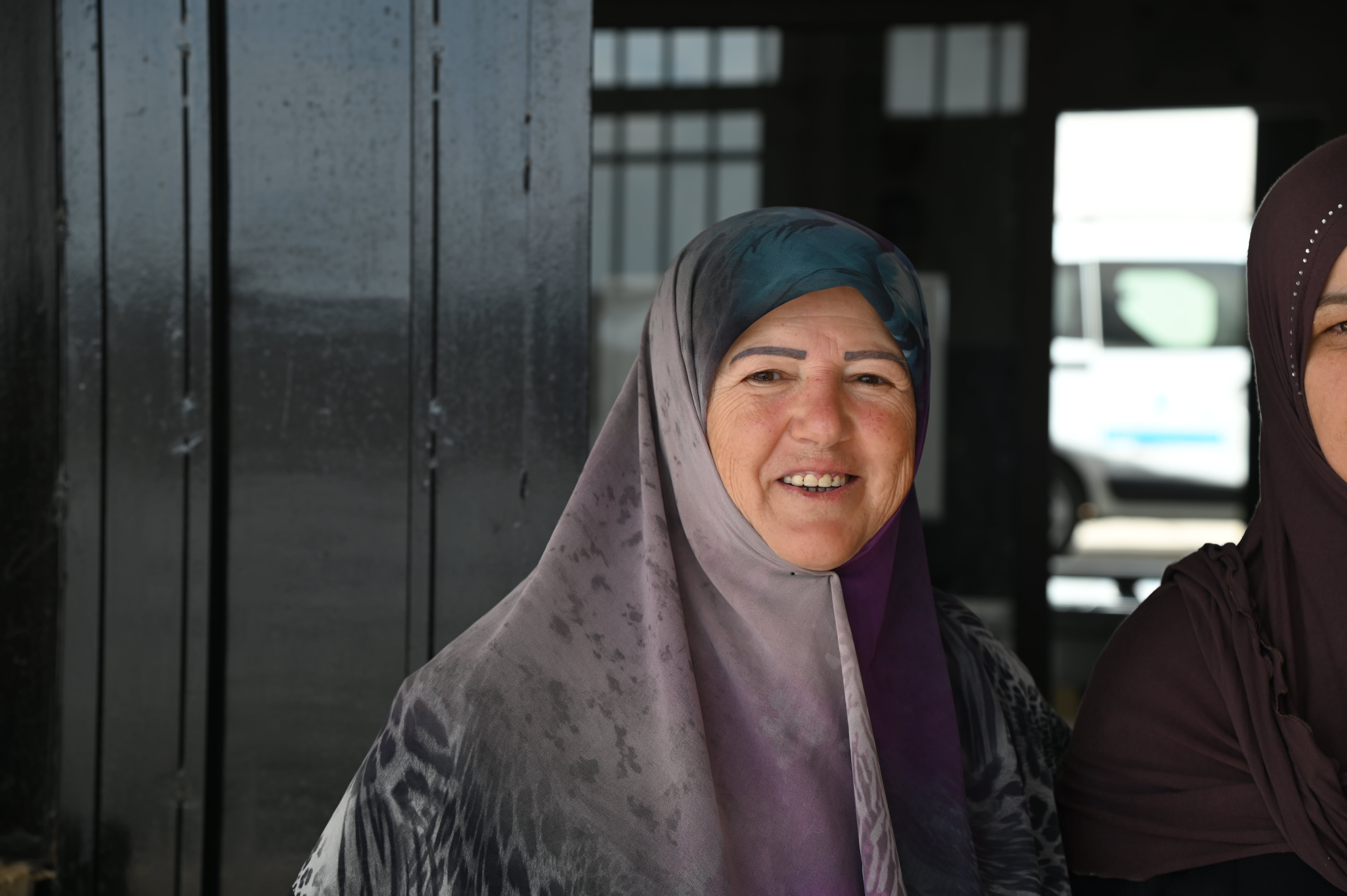 For 17 years now, Nawal has been running the coop in her hometown Hariss, South of Lebanon. That small initiative to help the women of the area became one of the main sources of income for them and for the farmers of the village who sometimes face difficulties selling their products. The women of the coop also handle social media, which is the primary way to connect with the customers, they also work on the packaging, marketing, selling and delivering their products.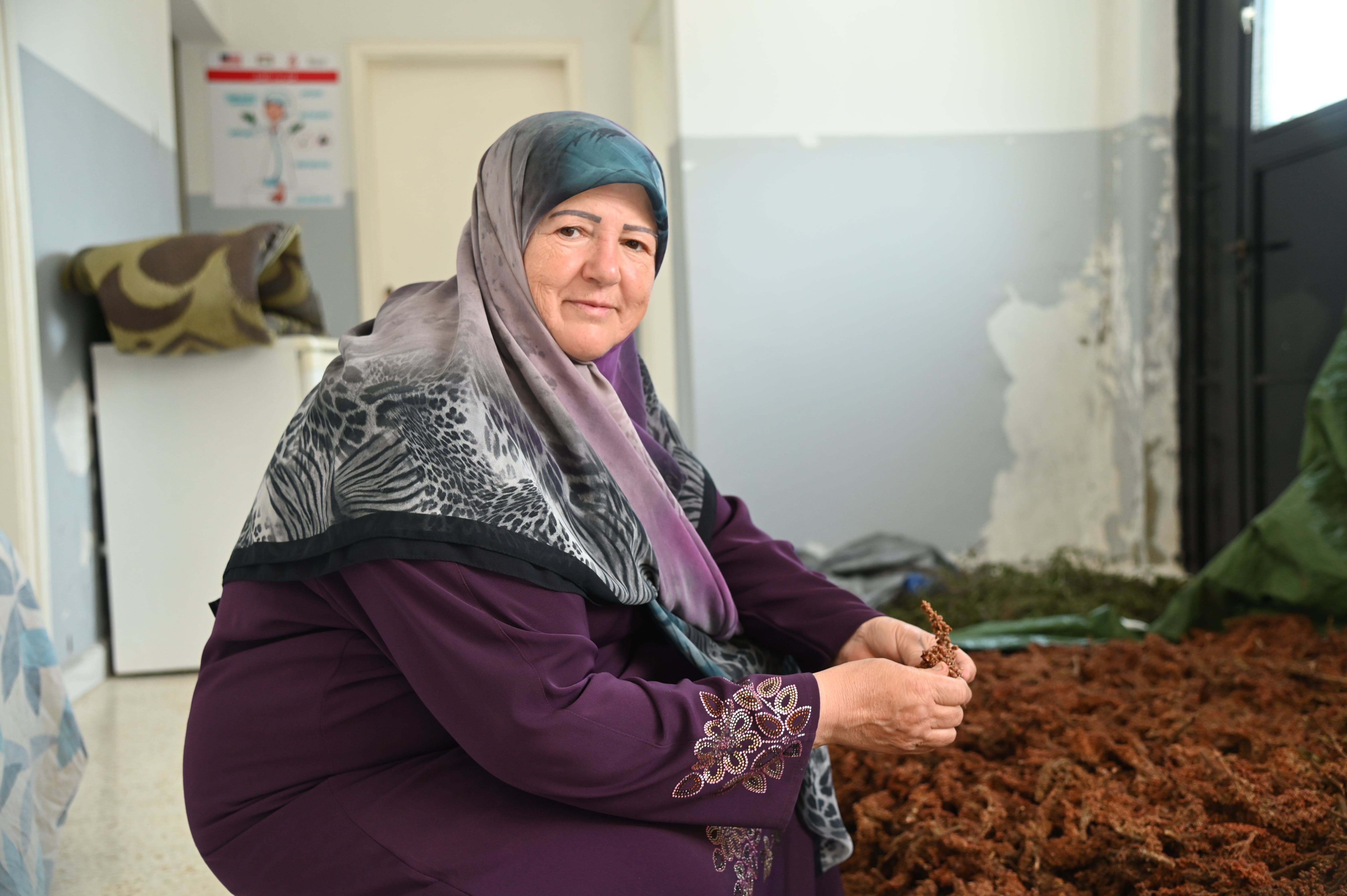 "The coop is a great way for women to socialize and work at the same time, we are helping ourselves and others benefit", Nawal explains. Moreover, many farmers in the area are now relying on the coop to buy their harvest "they bring thyme, tomato, apricot, anything they plant, we turn it into a product", she says.
Thanks to World Vision, Nawal and the other women were able to sell their products outside the village and to a bigger market, "They helped us reach a wider audience by participating in market fairs in new areas", she says, "because we were able to sell elsewhere, our income improved by almost 15%".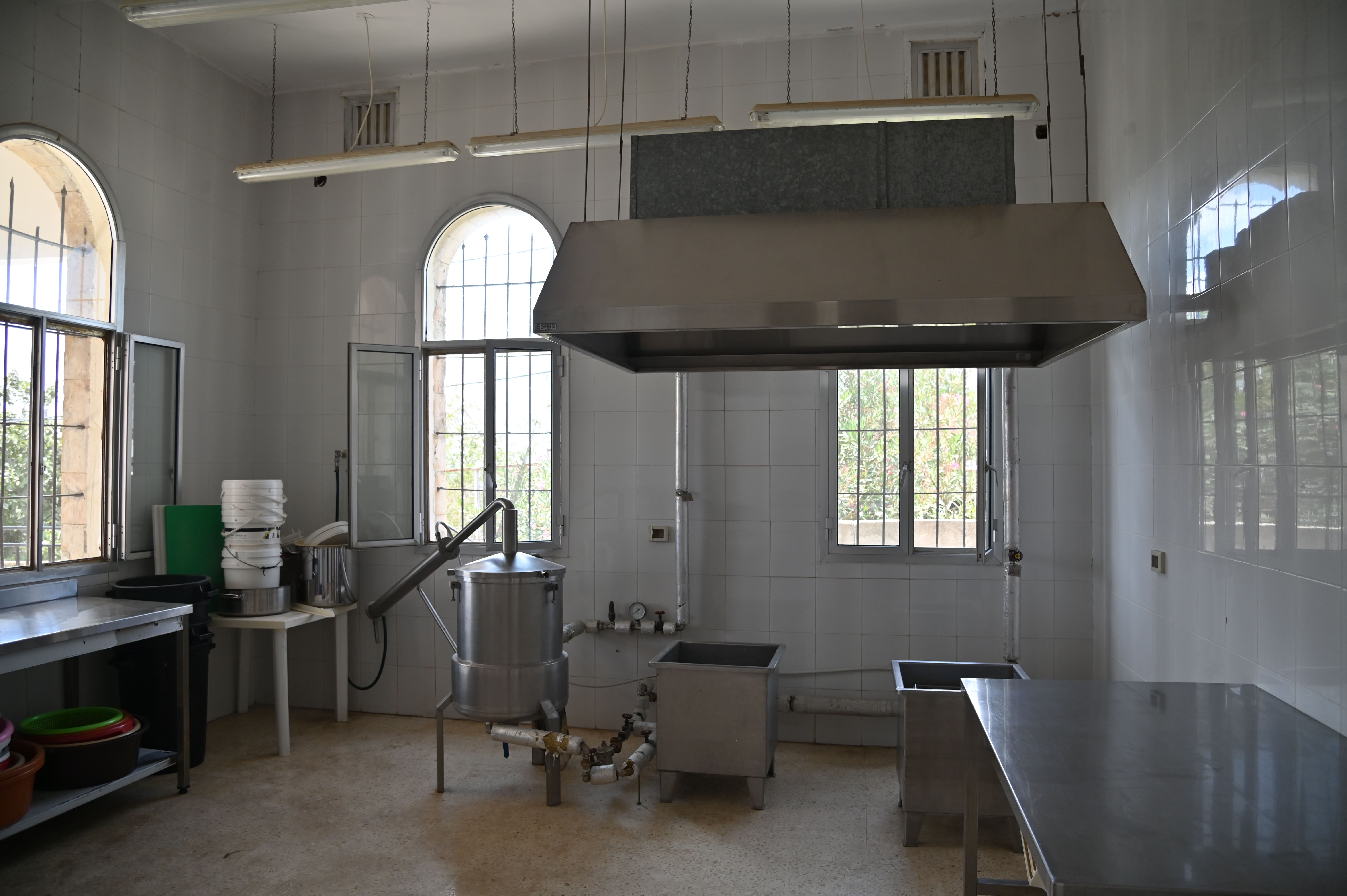 With the help of consultants, the participants attending the poultry production sessions are widening their knowledge on producing eggs using a hatcher, preparing to purchase chicken coop supplies and distributing chicken supplies, in addition, to following up upon installation. As for the food-processing coop, World Vision will be supporting the coop in Hariss, by preparing a feasibility study on selected products, setting sales prices based on production cost, discussing products options available for marketing and setting up a product development plan, a southern meal and their most sold product.