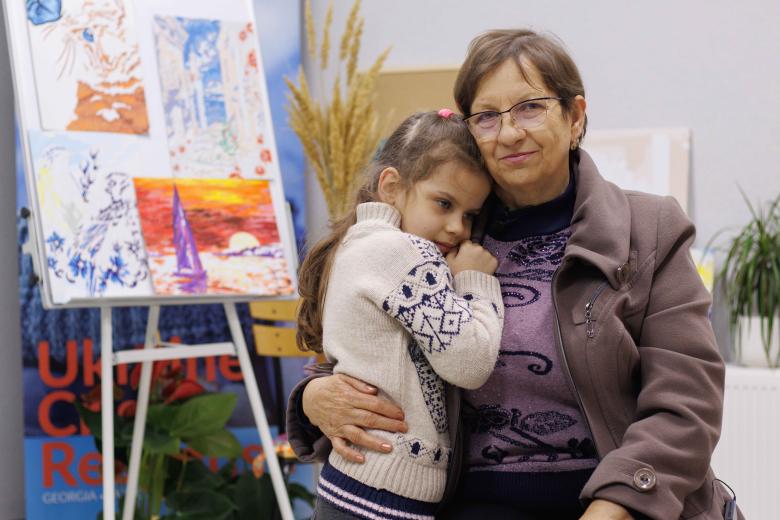 Ukrainian refugees' wish for Christmas and New Year: "Peace for everyone"
Thursday, December 15, 2022
Victoria's memories of long-held traditions to celebrate Christmas and New Year in Ukraine were very festive.
"I remember the celebration with my family. My son Timothy was still a small boy and used to make several kinds of dumplings."
She mulled how will they celebrate it in Moldova. "We will be with other people, and definitely go with the volunteers who helped us to the Romanian church. Many Ukrainians are here in Moldova, so we can join them", she adds.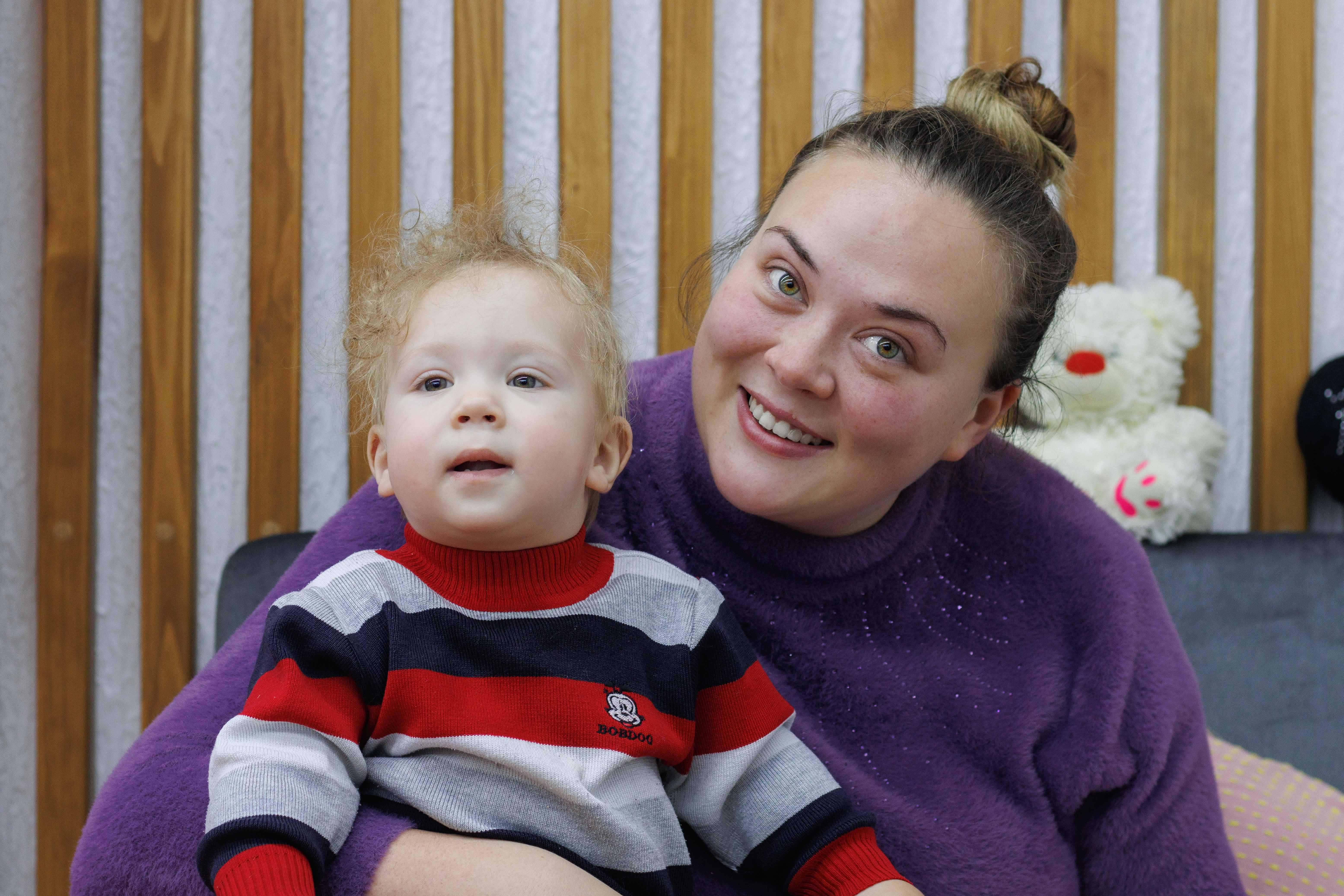 She found the Refugee Accommodation Center (RAC) in Chisinau very supportive of their needs and appreciated the kindness of the volunteers. "We were provided with food, and they listened to us, giving us advice."
A therapy session was organized by World Vision and local partners to make sure the women and children are settling well, and their urgent needs are being addressed.
Lyuba, a grandmother from Kherson, attends the sessions regularly with her granddaughter and finds them very helpful. "I feel at home", she says.
I am a little sad and a little glad. But I need to be here for the sake of my two children.
Still, it is different to be away from home in Ukraine for Christmas and New Year. "I am a little sad and a little glad. But I need to be here for the sake of my two children, and we also must celebrate because of them", Victoria explains.
Yulia* who also fled from Ukraine remembered New Year celebration at home. "It was always beautiful and there was a lot of food", she says.
She admitted that she missed Ukraine and her friends. Her Christmas wish is peace for her country. "Everyone should have peace this Christmas."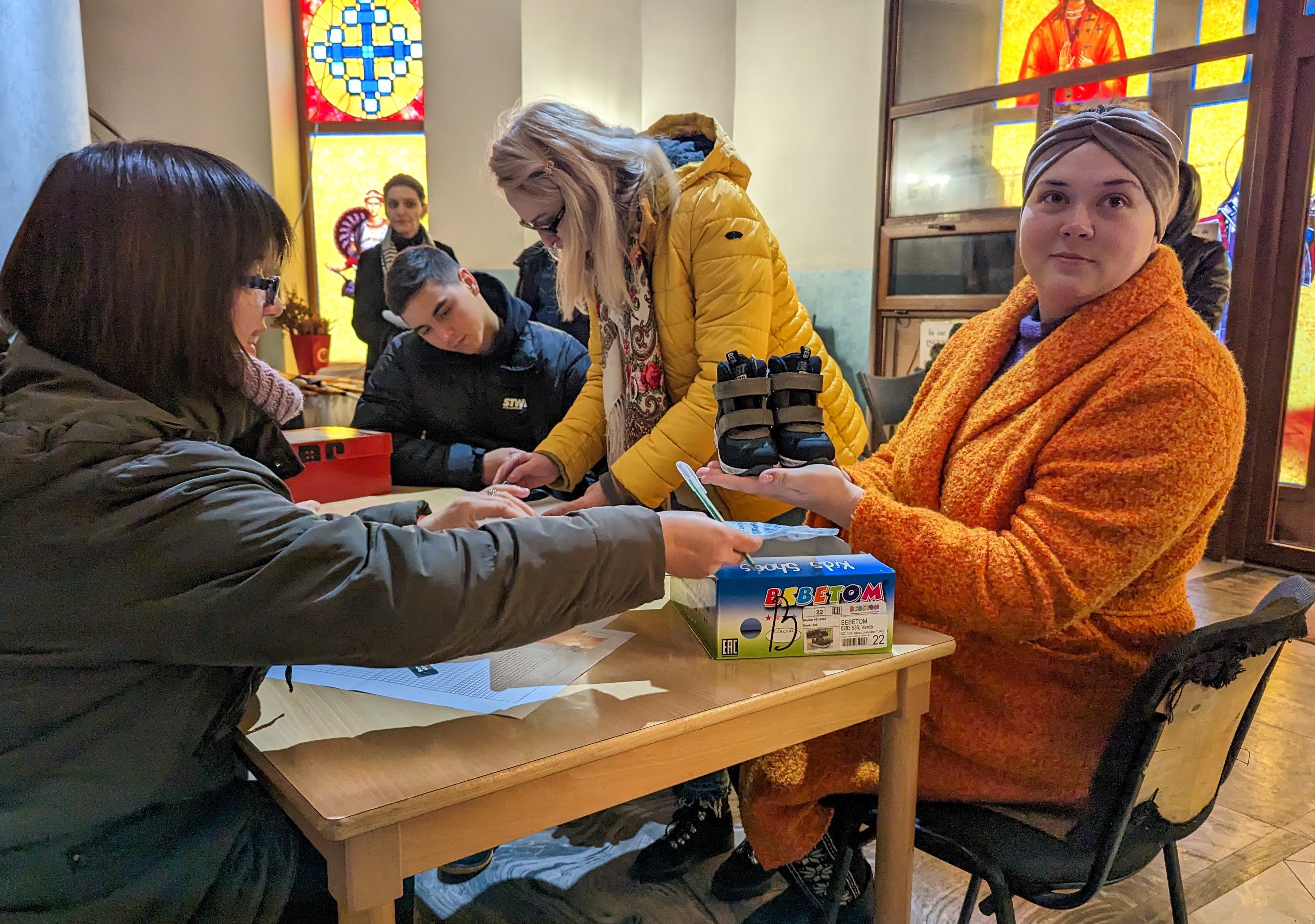 Over 98,000 refugees who fled from the war in Ukraine have been recorded by UNHCR as of December 2022. The women and children received boots as part of World Vision's winterization program and hygiene kits through the local partner Food Bank, with funding from the Disaster Emergency Committee (DEC). 
World Vision's humanitarian work in Moldova for the Ukrainian refugees and host communities have reached over 32,000 people in 16 districts of the country in partnership with HelpAge, AVE Copiii, Communitas, Food Bank and Step by Step.
Overall, World Vision has responded to the needs of over 409,000 refugees, internally-displaced and host families in Georgia, Moldova, Romania and Ukraine.
Please follow our weekly updates in Ukraine Crisis Response's Twitter and Facebook.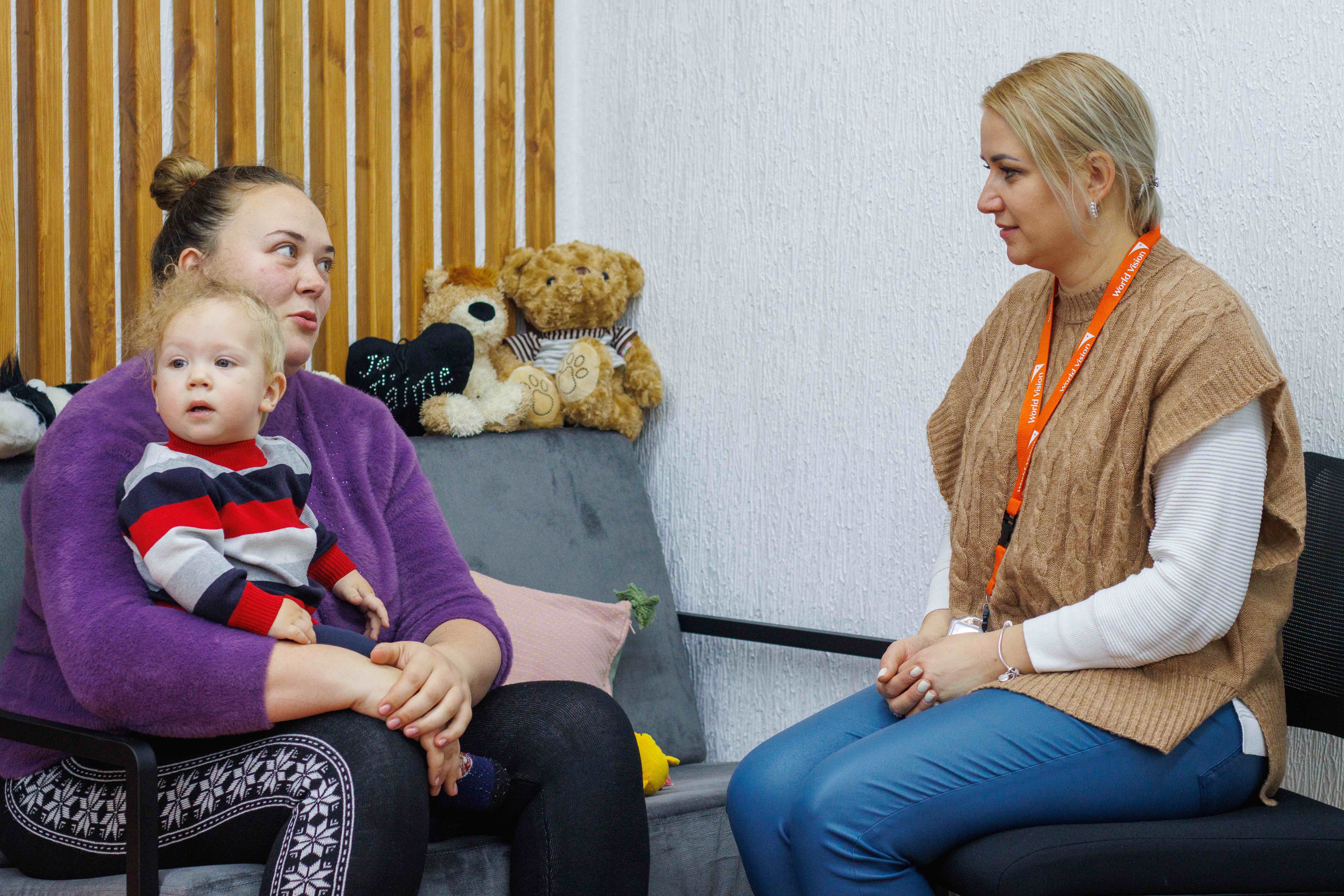 By Cecil Laguardia, Communications Director I Photos by Chris Lete and Eugene Combo, Content and Communications Consultants