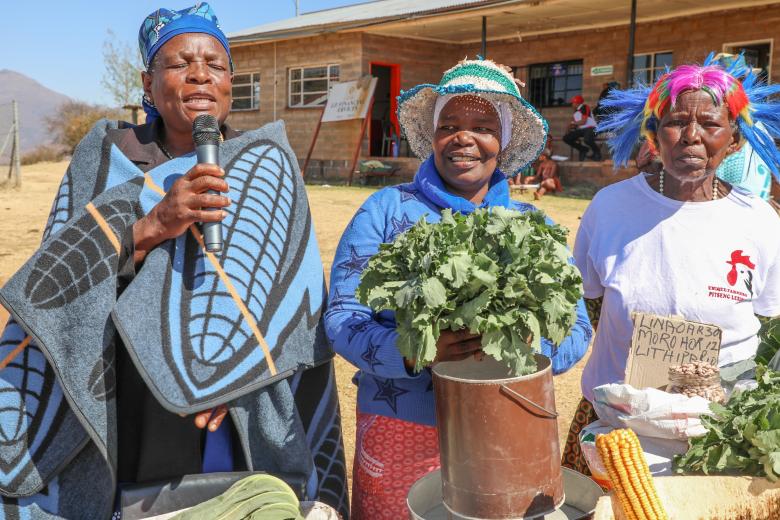 Savings for Transformation Groups Transforming Communities in Lesotho
Saturday, September 2, 2023
By: Lerato Brown, Communications and Marketing Manager, Lesotho
In the heart of Lesotho, a quiet revolution is taking place. In the communities of Matlameng and Pitseng; an innovative initiative known as the Savings for Transformation (S4T) groups is spearheading a movement that's turning the tide against poverty. Under the broader umbrella of World Vision International Lesotho Livelihoods and Resilience Programme, this model is creating waves of change that are impossible to ignore.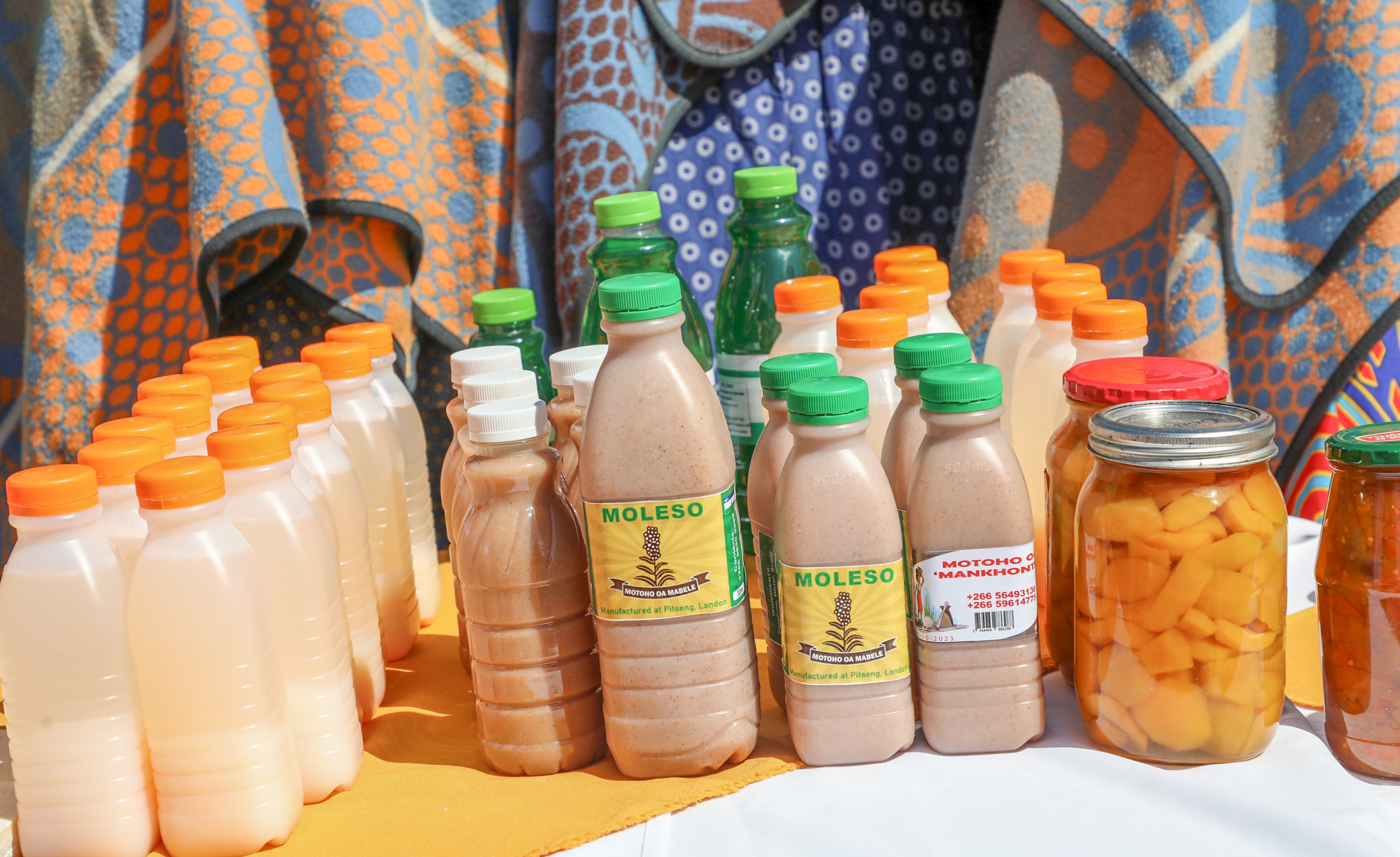 The S4T groups have been designed with a powerful purpose: 'to uplift the most disadvantaged and vulnerable members of society. Guided by the principle of an explicitly inclusive practice, these groups ensure that everyone, including women and people with disabilities, can access financial services and participate actively in the local market economy.
The significance of this initiative came to life at a recent celebration in Matlameng and Pitseng. A key highlight of the event was the sharing of savings and profits, a remarkable testament to the commitment and progress achieved within these Area Programmes. The event showcased the power of community-driven change, spotlighting transformed lives and families that were once trapped in the cycle of extreme poverty.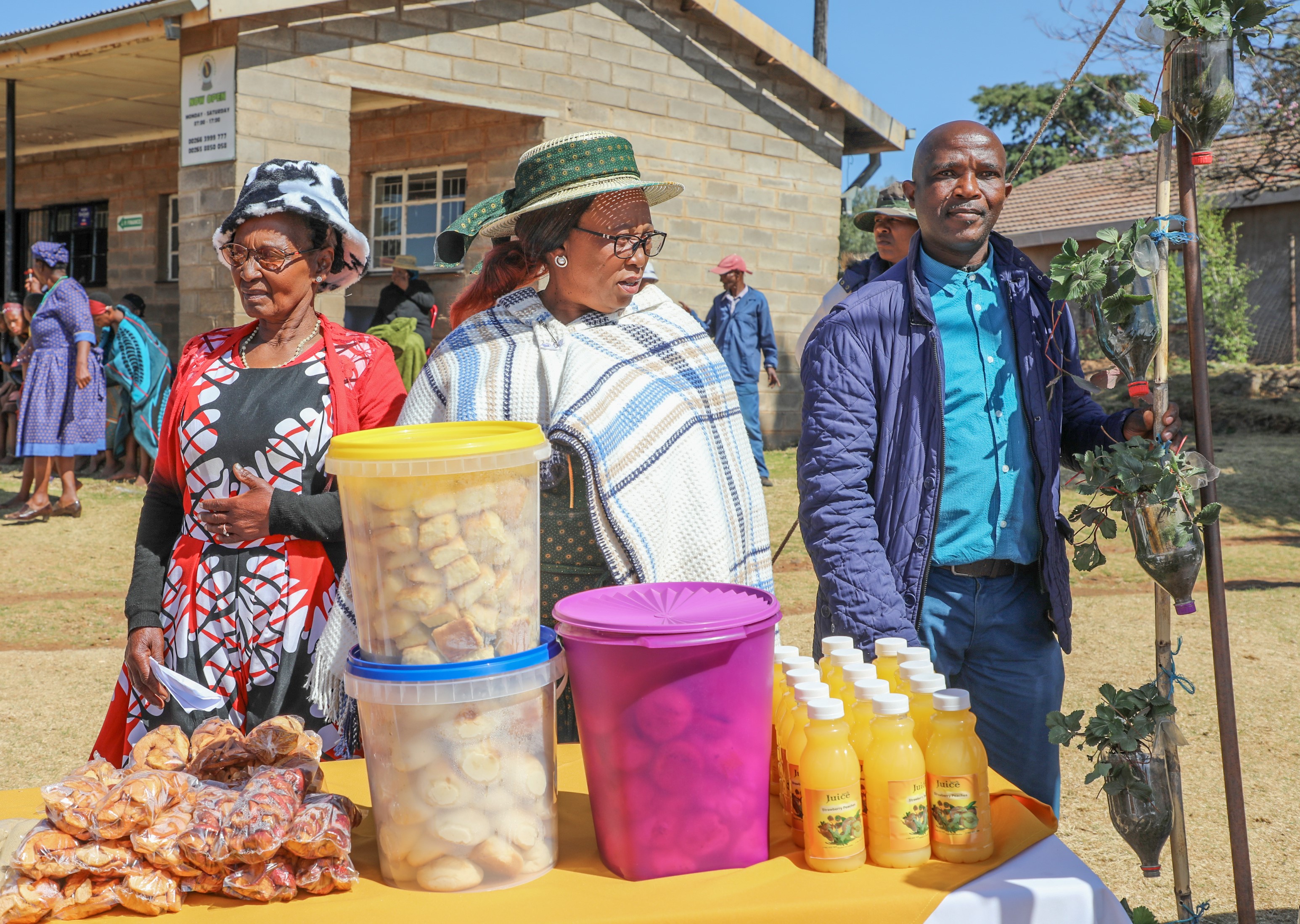 Community members themselves are the true narrators of this story of change. Mabokang Mothibela, an empowered S4T beneficiary shared, "Through S4T groups, we've discovered our potential to create a brighter future. The support and resources have empowered us to break free from the chains of poverty and create a better life for our families."
The livelihoods and Resilience Technical Programme Manager, Moferefere Makutlu, who has been instrumental in providing strategic direction for this initiative, highlighted, "The S4T model goes beyond just financial empowerment. It addresses the root causes of poverty and provides communities with the tools and knowledge to build sustainable futures."
The Cluster Manager, Solomon Motjeleba, spoke about the evident progress and impact since the implementation of the Livelihoods and Resilience programme in these Area Programmes, stating,
"We've witnessed a remarkable shift in these communities. From strengthened food production to the promotion of women's socio-economic empowerment, the changes are tangible and inspiring."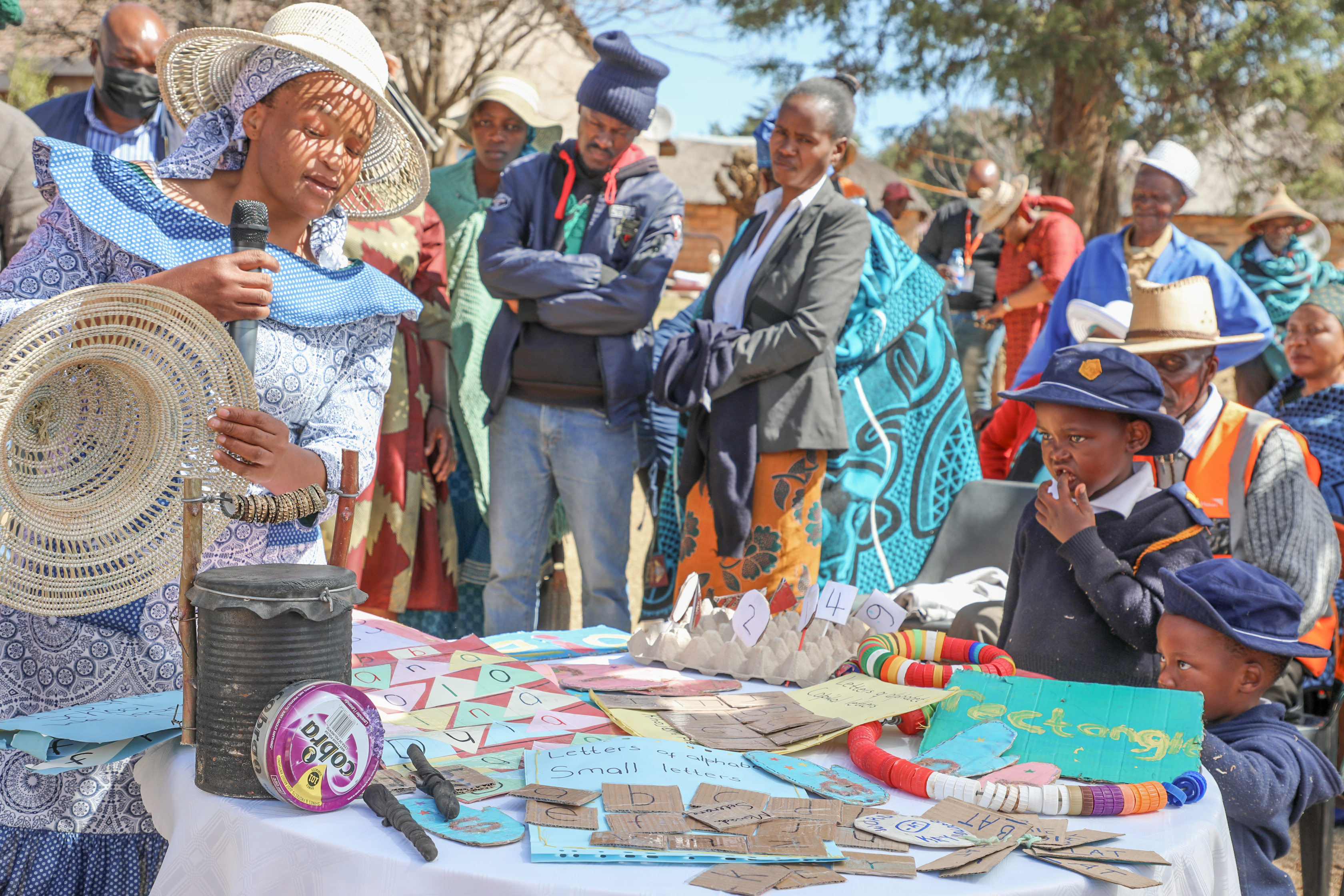 But perhaps the most heartening stories come from the children whose lives have been forever changed by this initiative. These children once lived in poverty, their families unable to provide even basic meals. Today, their experiences are vastly different. They speak of a time when hunger was a harsh reality, but now, thanks to World Vision and the S4T groups, hunger is a story of the past.
Rebohile Mokotso (5)  expressed, "We used to go to bed hungry, but now we have food to eat and dreams to pursue." Tlhohonolofatso Latela (8) echoed, "I remember when we didn't have enough to eat. Now, I can focus on my studies and think about what I want to become because my family has the means to provide for all my needs." Rets'epile Mohapi (11) smiled and shared, "The S4T groups have changed everything for us. We can dream big now, and our futures are much brighter because now we too have learned from watching our parents how to beat poverty."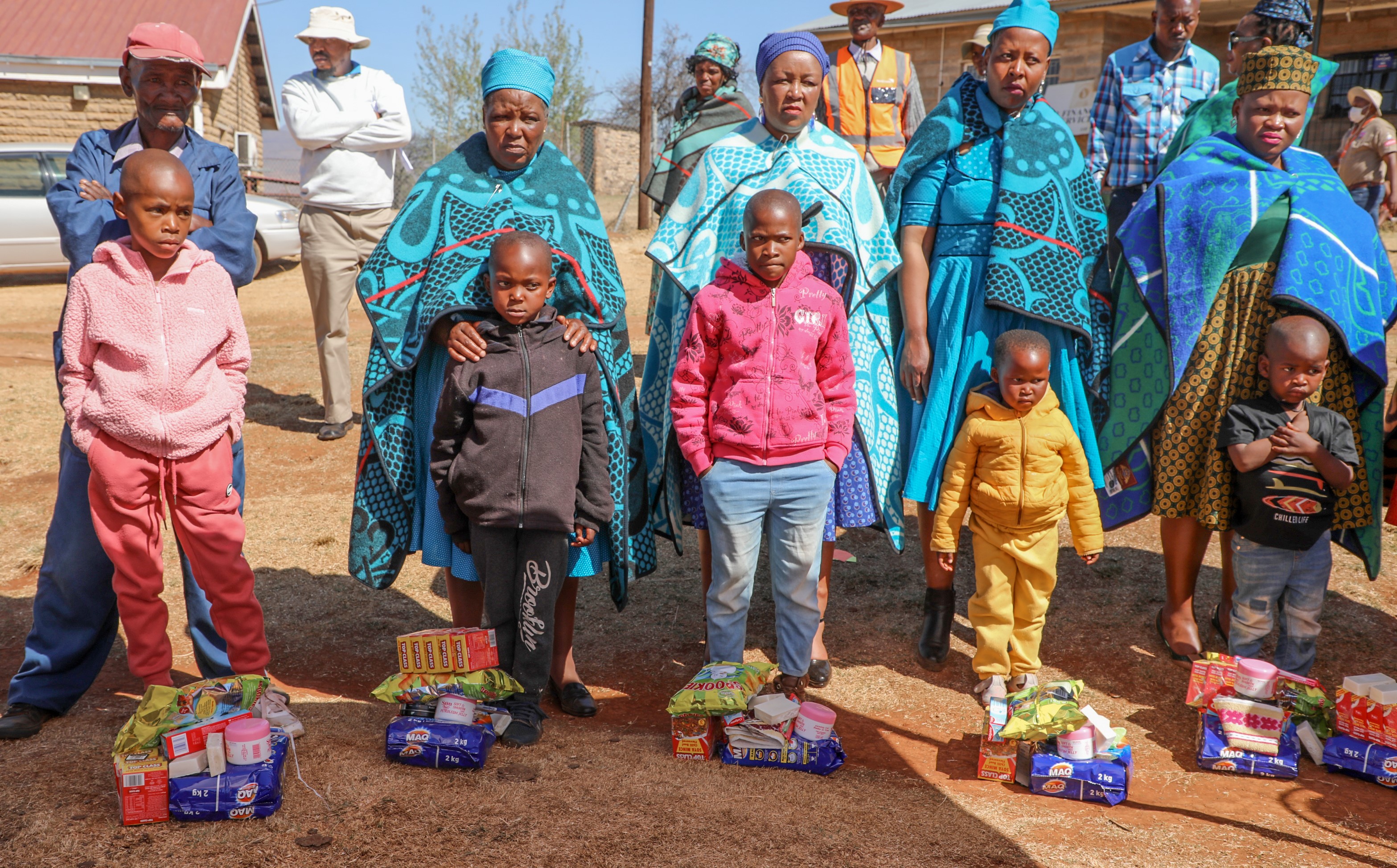 This celebration marks a turning point, a symbol of hope and resilience that resounds beyond Matlameng and Pitseng. It's a testament to the power of community-driven initiatives, collaborative efforts, and a shared commitment to break the chains of poverty and foster transformation.
As the S4T groups continue to make strides, the future holds even more promise. With strengthened food production, empowered women, and a resilient community spirit, the journey towards productive and resilient livelihoods is well underway. And as the stories of change multiply, the impact will be felt far and wide, inspiring others to join in the movement for lasting transformation.