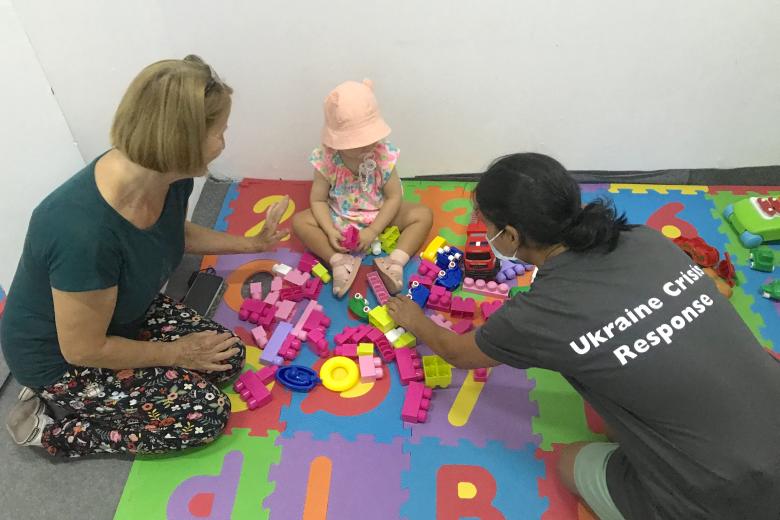 A grandmother reflects on her family's three-day walk six months ago fleeing from her town in Ukraine
Friday, August 19, 2022
"I wish the conflict will be over soon", says 66-year-old grandmother Riza. She accompanied her 1-year-old granddaughter Olivia at World Vision's child-friendly space while her mother was picking up some of their needs at the RomExpo refugee centre.
Six months ago, their lives have changed without warning. Riza said they were confident the conflict will never escalate. But at three in the morning, the bombings started near their small town in Odesa region. On 24 February 2022, they decided to leave.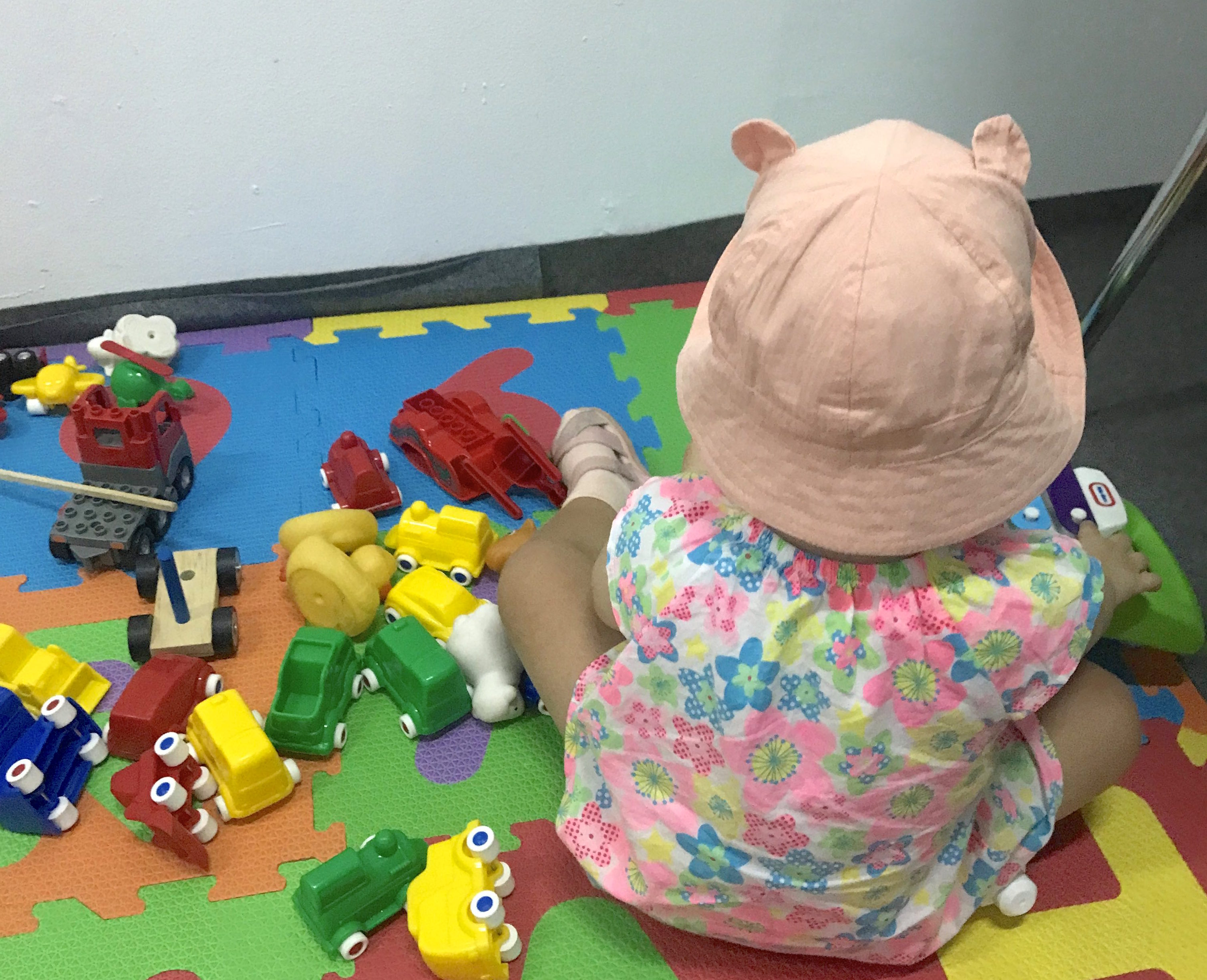 Along with five members of the family, except for her husband and other male members who were not allowed to leave the country, they all walked for three days with important belongings they can carry and reached the border where volunteers were waiting to support them.
"It was a difficult decision to leave. It is very painful. But I am relieved that we are safe in Romania. We are praying hard that this war will stop, and it will be over soon", Riza adds wiping her tears as she got consoled by World Vision's animator Maria.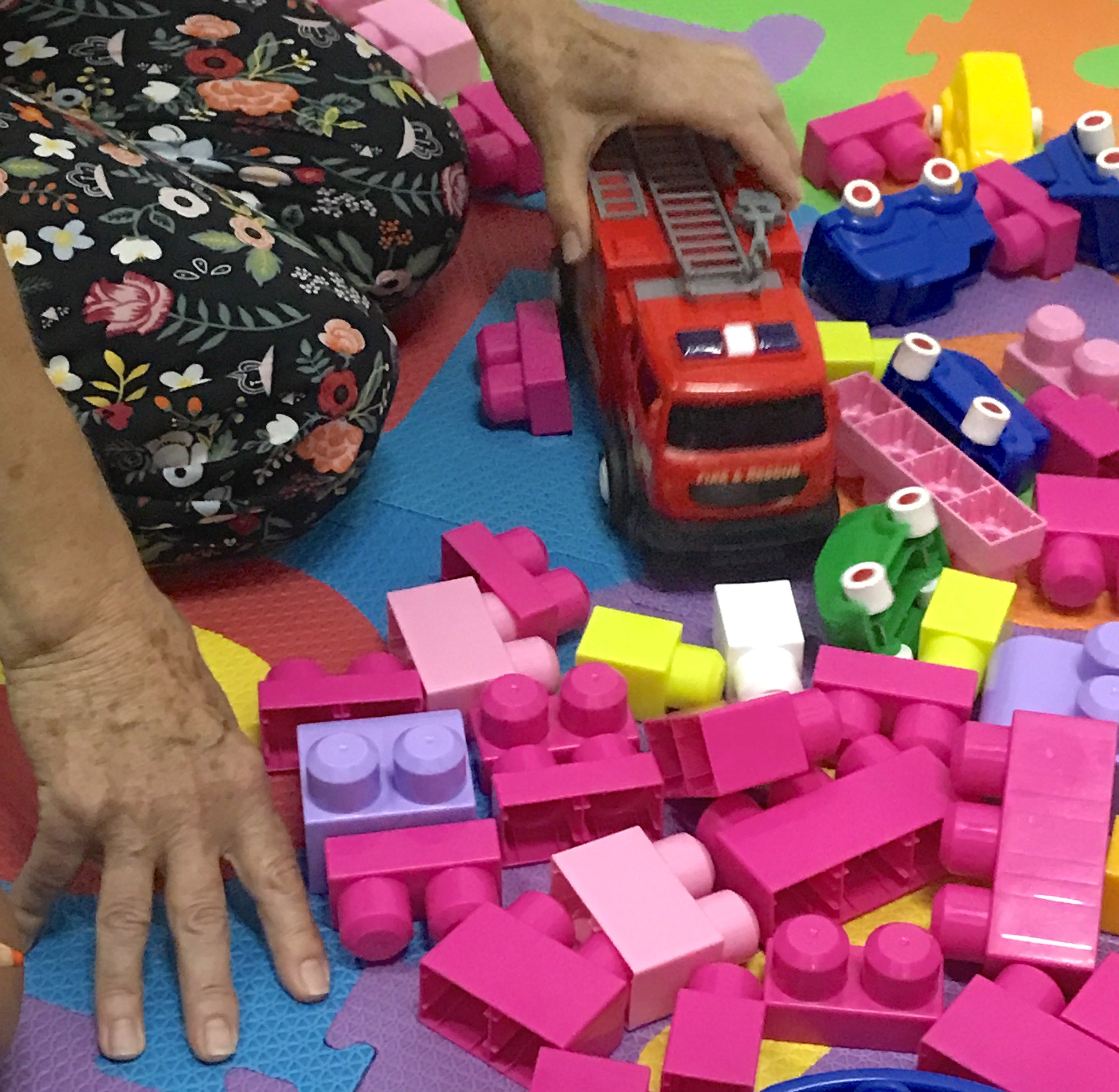 Her biggest concern is the safety of her grandchildren. "We lived in fear while in Ukraine. We do not want them to go through the experience", she adds.
It is heartbreaking to see the sorrow and pain of children and adults who had to leave their lives and beloved ones behind.
Eka Zhvania, World Vision Ukraine Crisis Response Director for Romania and Moldova highlighted the same concern that Riza has raised. She said, "Six months is a long time for millions of families to suffer from this conflict. What we want is for peace to happen and help them rebuild their lives."
Maria shared that over 4,000 children has played and attended activities in World Vision's child-friendly space in RomExpo building established by the government and various organizations including World Vision to help address the needs of Ukrainian people who fled from the conflict.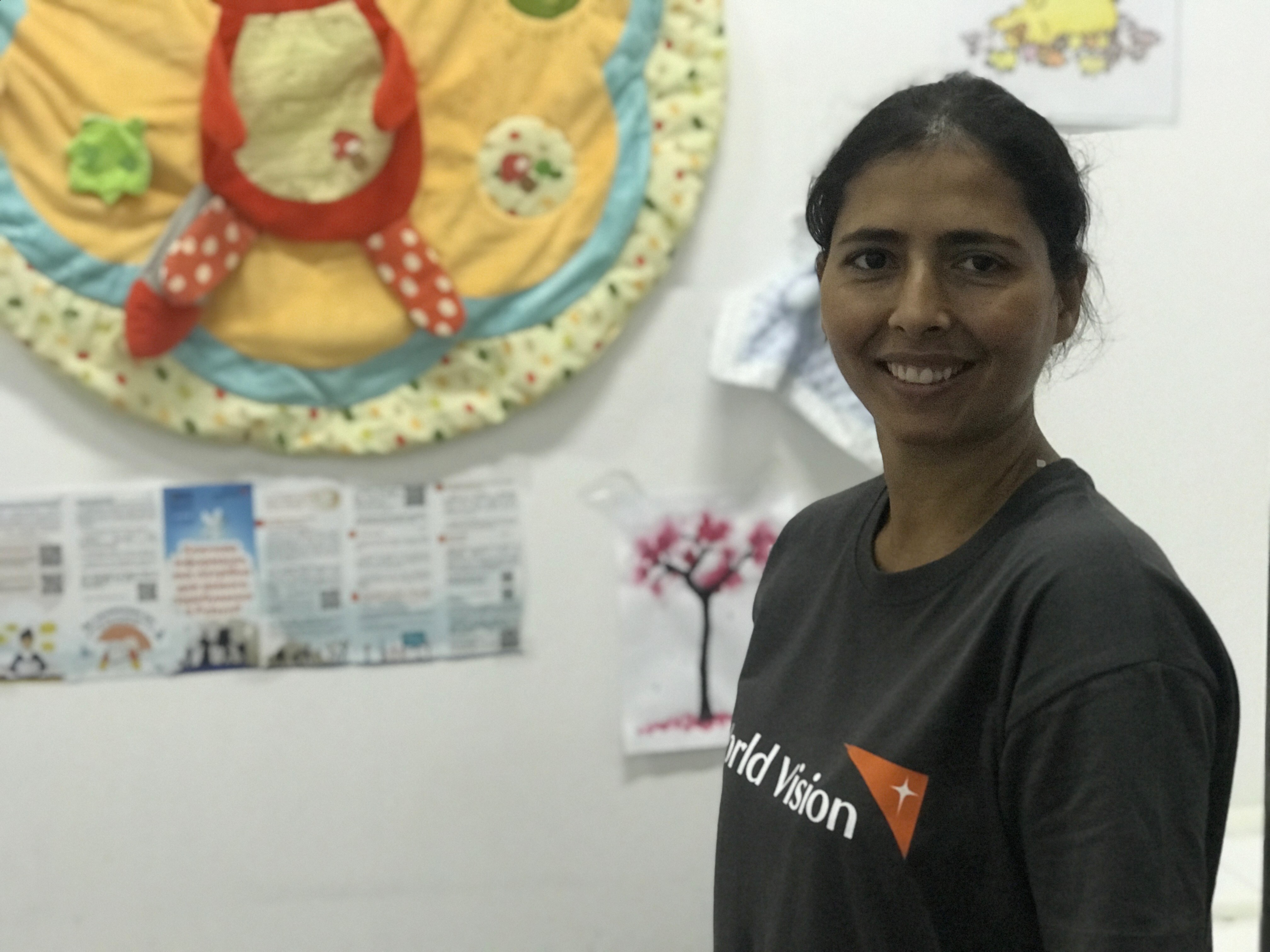 "I started as a volunteer when the people from Ukraine started coming to Romania. All I wanted was to be able to help, especially the children", Maria says and adds, "It broke my heart to see Ukrainians and I just wanted to do my share."
"It is heartbreaking to see the sorrow and pain of children and adults who had to leave their lives and beloved ones behind. The school year starts in September and every child I talked to firmly hopes they will be soon able to return and reunite with their friends and relatives back in Ukraine", Zhvania added.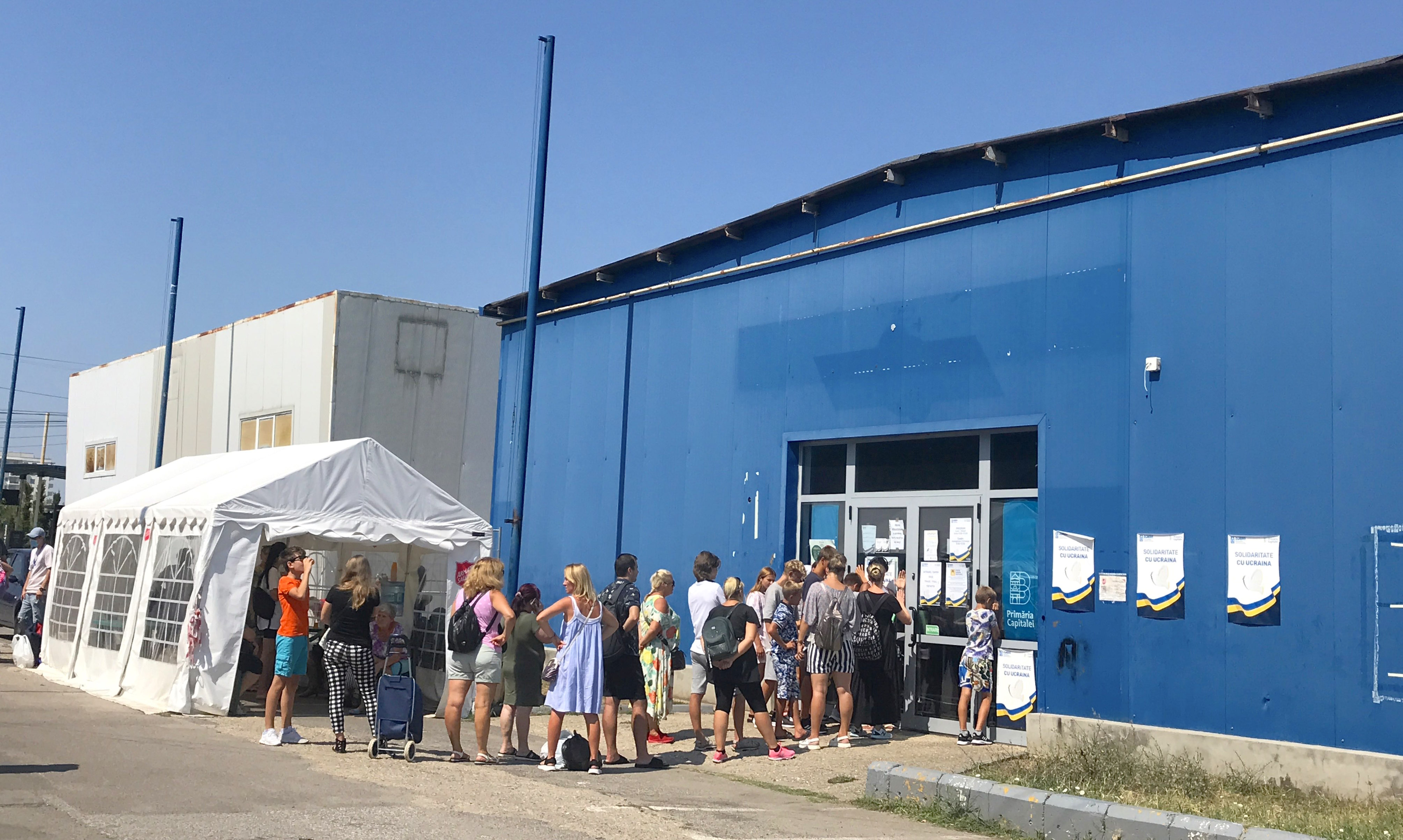 World Vision's humanitarian work for the Ukraine crisis covers 10 municipalities working with 19 partners in Romania, three municipalities in Georgia, 23 municipalities in Ukraine working with 15 partners, and 16 municipalities in Moldova working with four partners.
World Vision was able to reach out and assist over 277,000 people affected by the crisis, providing food assistance to 205,111 people and 15,566 people with cash and voucher support. "World Vision's commitment is to continue supporting children and their families through these difficult times", Zhvania concluded.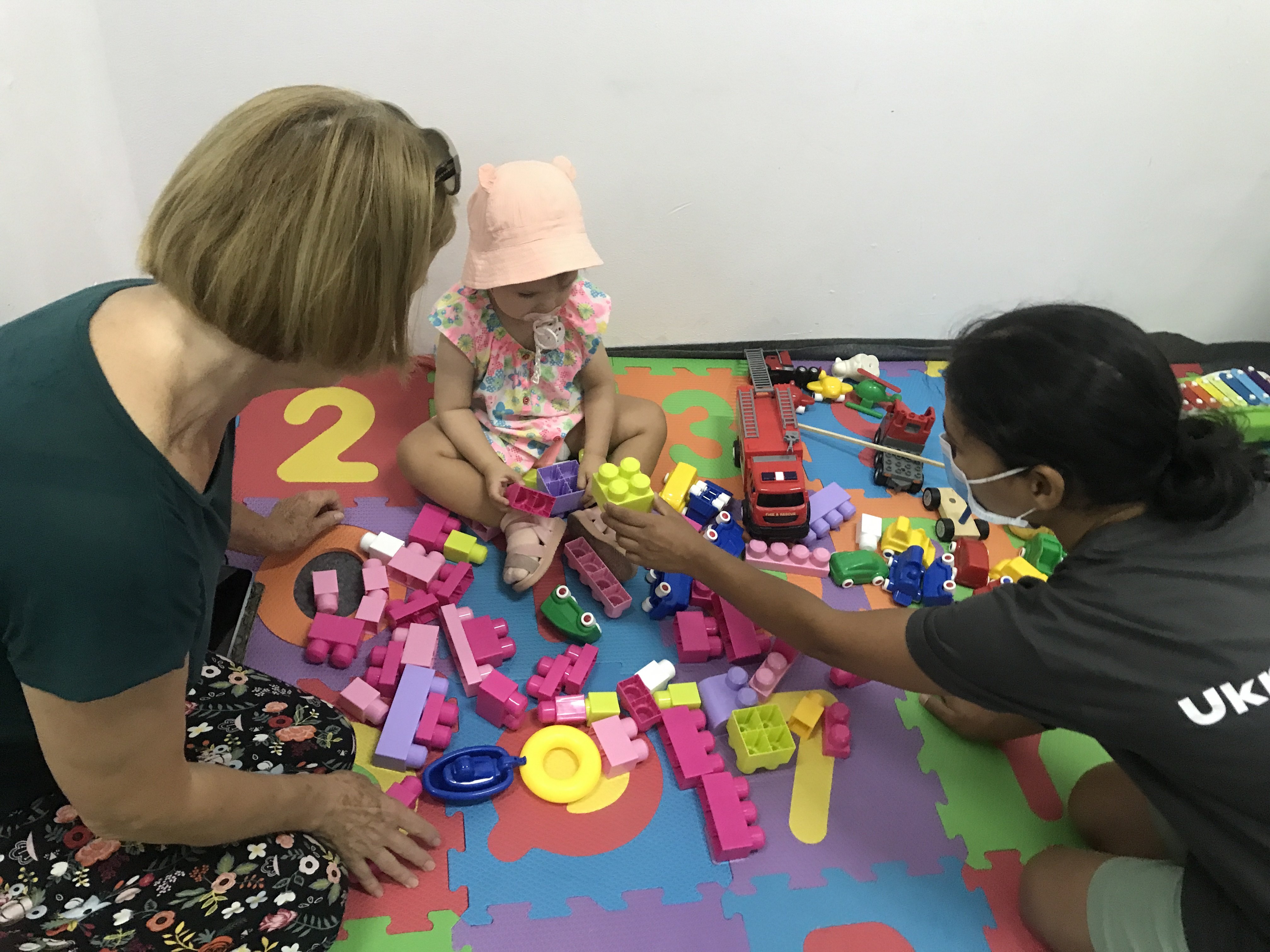 By Cecil Laguardia, Communications Director, Ukraine Crisis Response