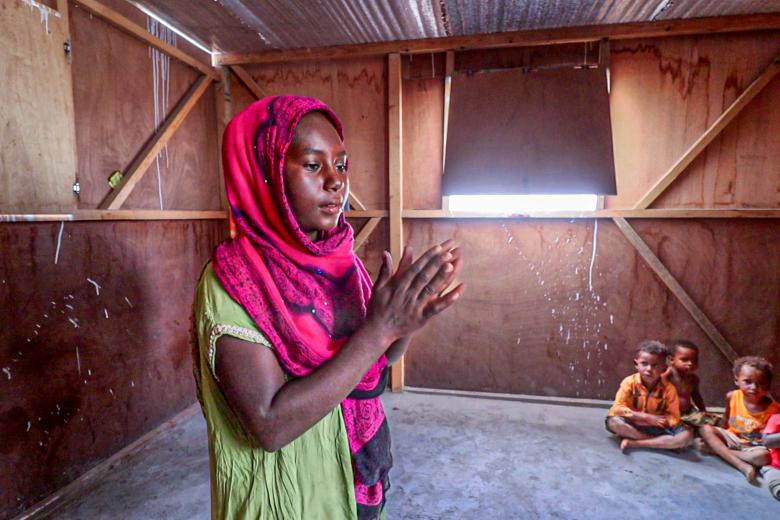 Anood mobilises her peers to experience good hygiene practices
Friday, March 10, 2023
Yemen remains one of the world's largest humanitarian crises due to violent conflict, economic collapse, recurrent natural disasters and severely disrupted public services. A staggering 21.6 million people require some form of humanitarian assistance in 2023.
Women and girls are bearing the brunt of the crisis. An estimated 80% of the 4.5 million people displaced in Yemen are women and children. Approximately 26% of displaced households are headed by women.
World Vision and Medair collaborate to support Internally Displaced People (IDP) in Aden, Lahj, and Al Dhale'e Governorates with water, sanitation and hygiene (WASH) and health and nutrition services. During the WASH behaviour change communication (BCC) activities in Auterra camp, Lahj Governorate, the WASH team came across a young girl Anood, who was especially eager to participate in the camp cleaning campaign. Rasha, Medair's Senior BCC Officer, says this girl deserves to be a 'Junior BCC Officer' because of the way she is mobilising her community, especially her peers, to participate in the good hygiene practices promoted under the World Vision and Medair project, funded by Global Affairs Canada (GAC).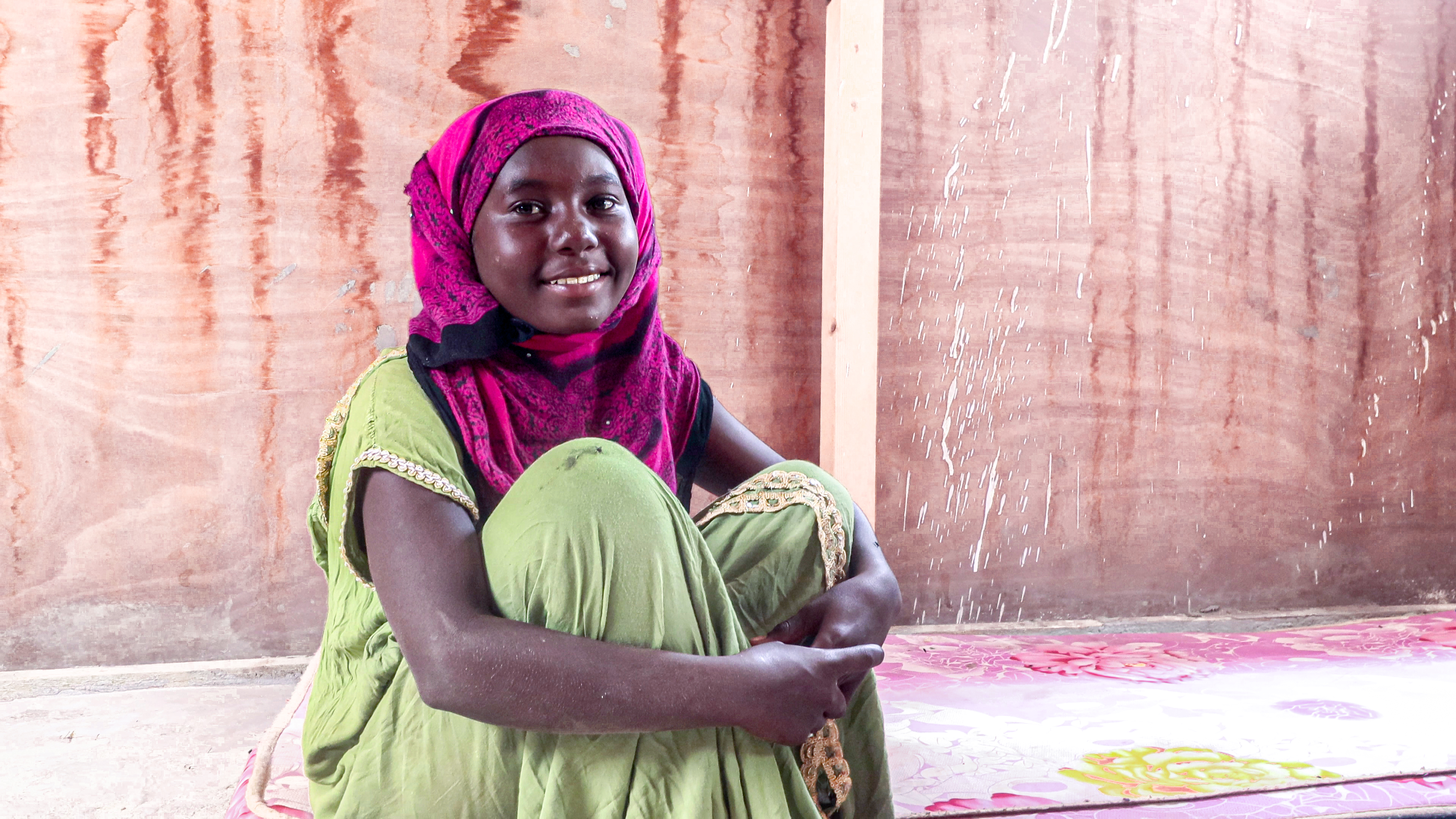 "I like to clean our tent, so we have a nice space to enjoy from time to time," says Anood, a 10-year-old girl living in Auterra Camp. "My friends and I clean our tents and the play area in our camp together". Her family fled to Auterra camp to escape the conflict that destroyed their homes. Due to a lack of good hygiene practices, Medair and World Vison intervened there through BCC sessions.
"Since the WASH BCC team arrived in our camp and started their first activities one month ago, I participated with them and learned how to store drinking water so it stays clean, how to wash my hands, and how to keep my environment clean. My friends and I enjoy going around the camp to find areas that need to be cleaned, to keep our home nice.  The community hygiene volunteers (CHVs) call me the Junior BCC Officer, because every day I give them reports on the places that we cleaned and if we need their support. Now, they sometimes come and watch how I teach others in the camp. My dream is to go to school, so I can one day become a teacher like one of the BCC Officers," says Anood.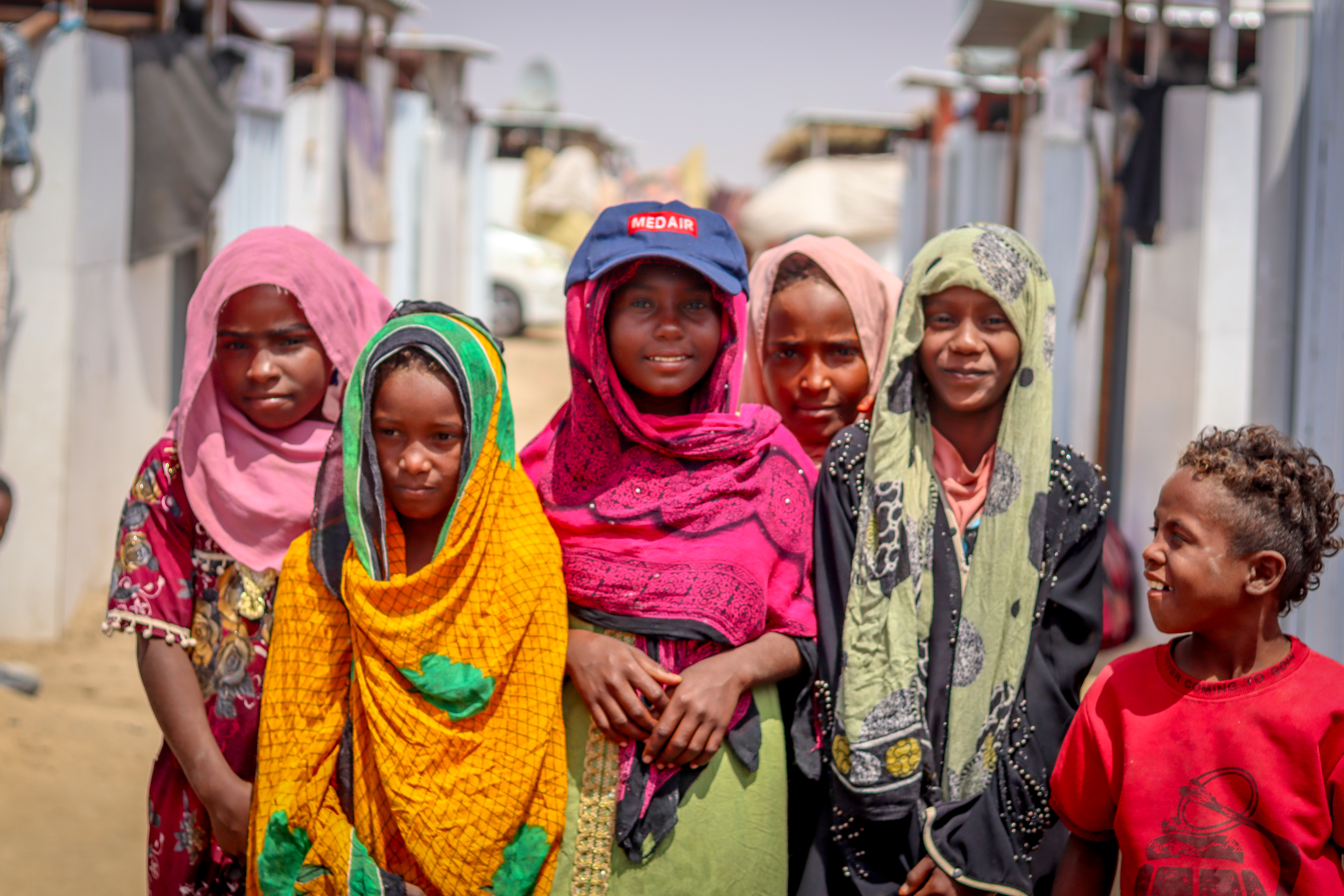 "When my friends and I teach the other children in the camp in our own accent, they understand better and they also don't feel shy, so I practice teaching them every weekend. I always collect new information from the CHVs when they come. Now, everyone in the camp knows me and they are proud of me. They consider me a person that is doing some good in this time of conflict. Even if I get to return to my old home, I will continue teaching and learning there too. The thing that keeps me going is the support of my family and community. My brother even shows me resources on his phone to help me improve my teaching methods," tells the girl.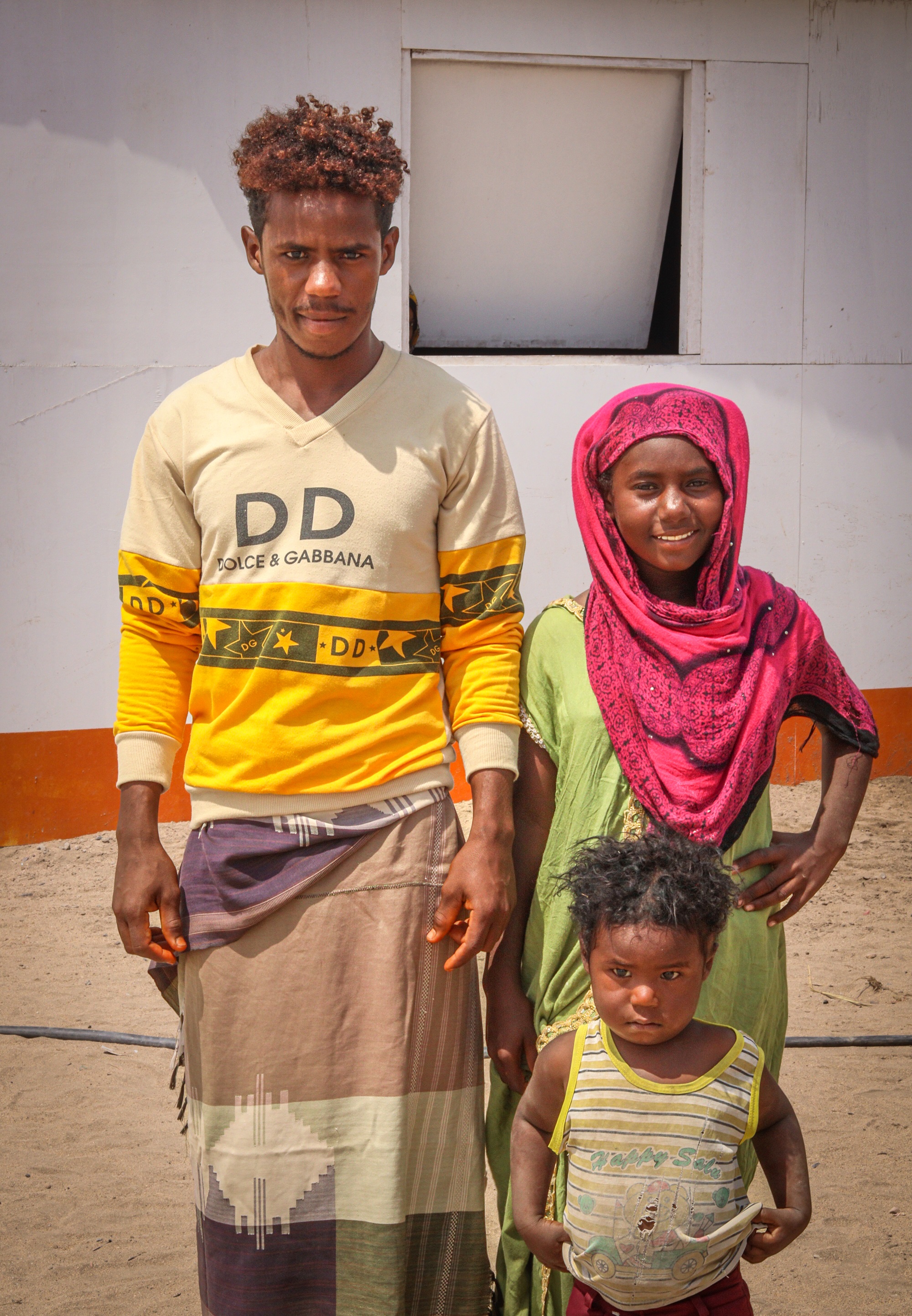 "Before the BCC team arrived, most of us didn't know how to treat water or store it. Now we have totally changed our approach to using water, which is why we don't get sick as much.  Even the doctors in the camp are happy about the water situation and notice how my community has changed for better," continues Anood.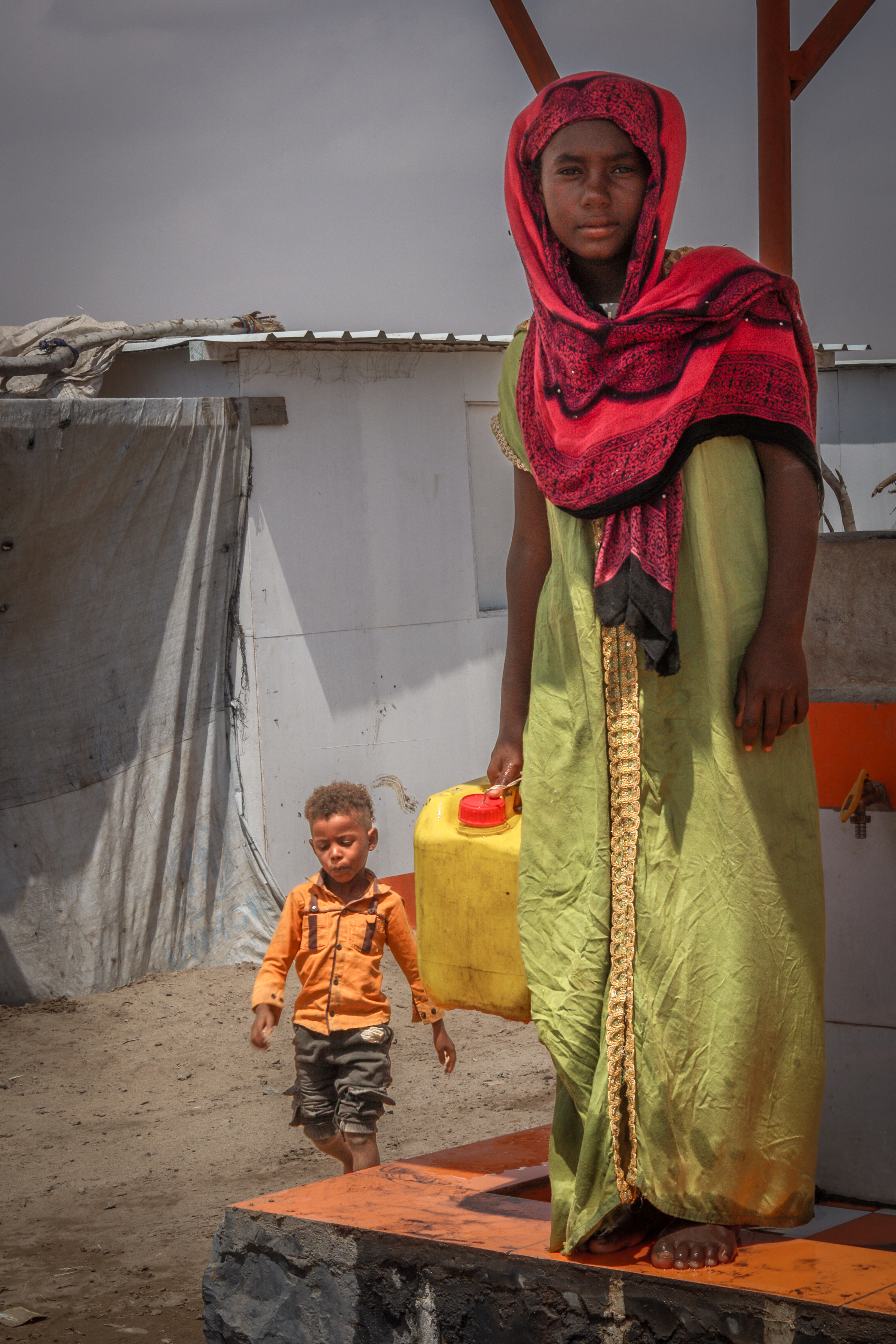 "I know that our country is going through a big crisis, but we need to work together and help each other. I hope that the conflict will end soon, so we can go back to our homes and not stay here forever. Learning and teaching have made me feel good and strong. I will try my best, with the support of my family, to study more and more, even just to help my friends," concludes Anood.