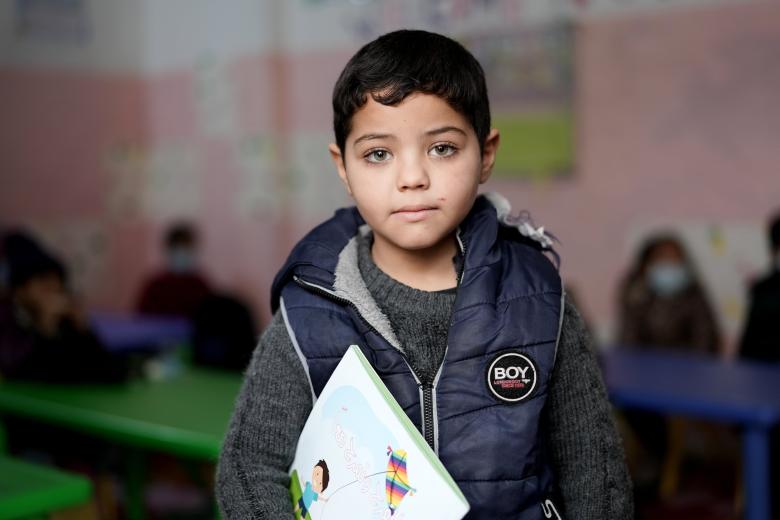 A future as bright as his eyes.
Thursday, May 12, 2022
Education is an essential process a child must undergo early in life to learn and develop skills that will enable him to acquire basic knowledge and aspire for a better future. Although it remains a privilege, education is the legal right of every child. 
In partnership with UNICEF and funds from FCDO and France, World Vision Lebanon provides Early Childhood Education (ECE) to 480 children in Beirut-Mount Lebanon.
Early Childhood Education makes a positive impact and gives the child a head start towards a bright future.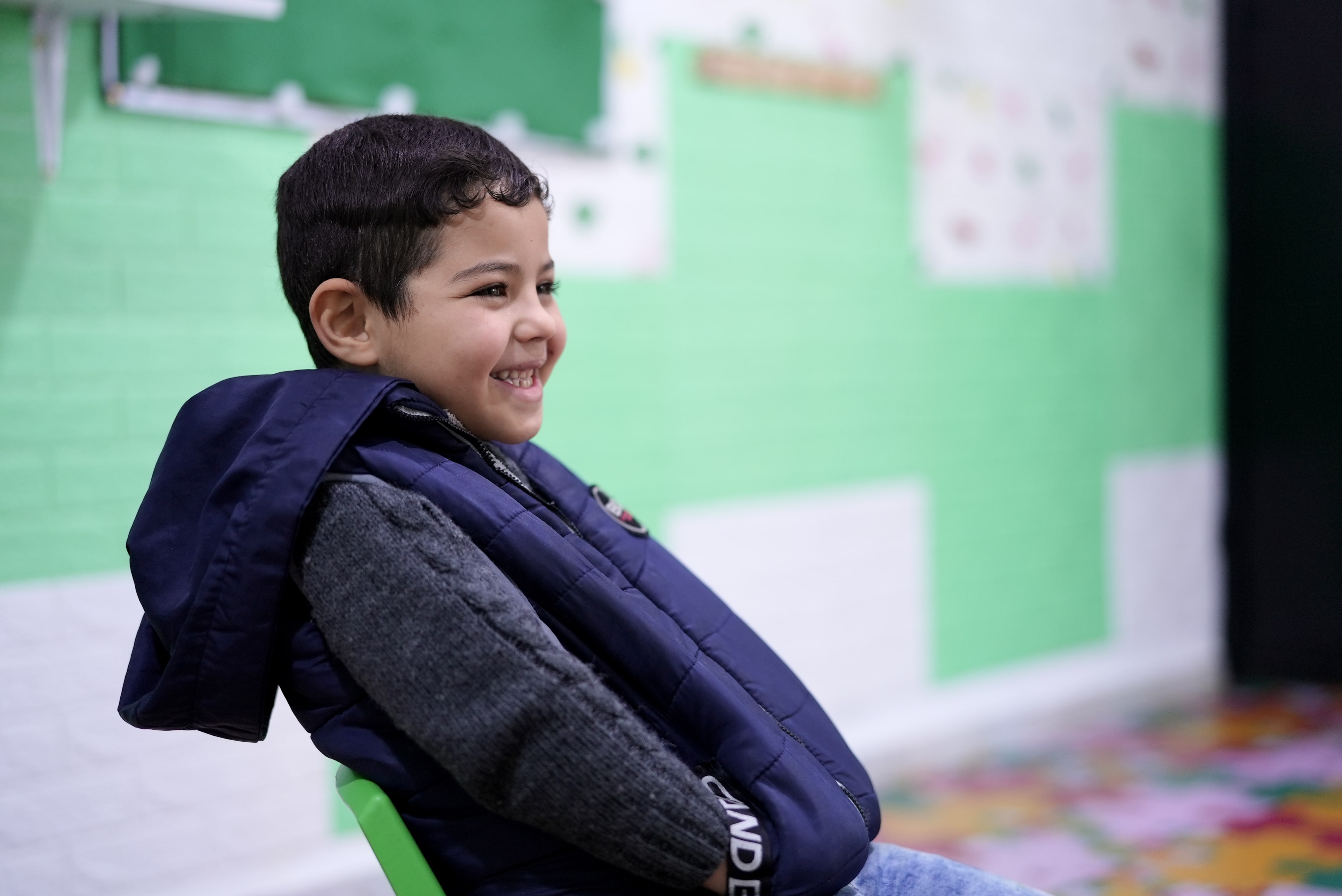 Born and raised in Lebanon, Hamza's parents had to flee the war in Syria seven years ago and found refuge in Beirut. They felt safe and secure to raise their children away from the awful trauma back home and accept the title of "refugees".
Thanks to her neighbours, Mariam, Hamza's mother first heard about the early childhood education programme with World Vision in partnership with UNICEF, and enrolled Hamza without any hesitation.
Every week, Hamza waits eagerly for the remote sessions to discover what new subjects he will be learning, and his favourite day is Friday because he comes to the centre to see his friends and his teacher. "I love coming here and learning with my friends, and today we are learning the letter P", he says. The six-year-old talks happily with his big shiny green eyes about his learning journey, "I want to make my parents proud", he states, "My mother is happy because I am learning how to read and write".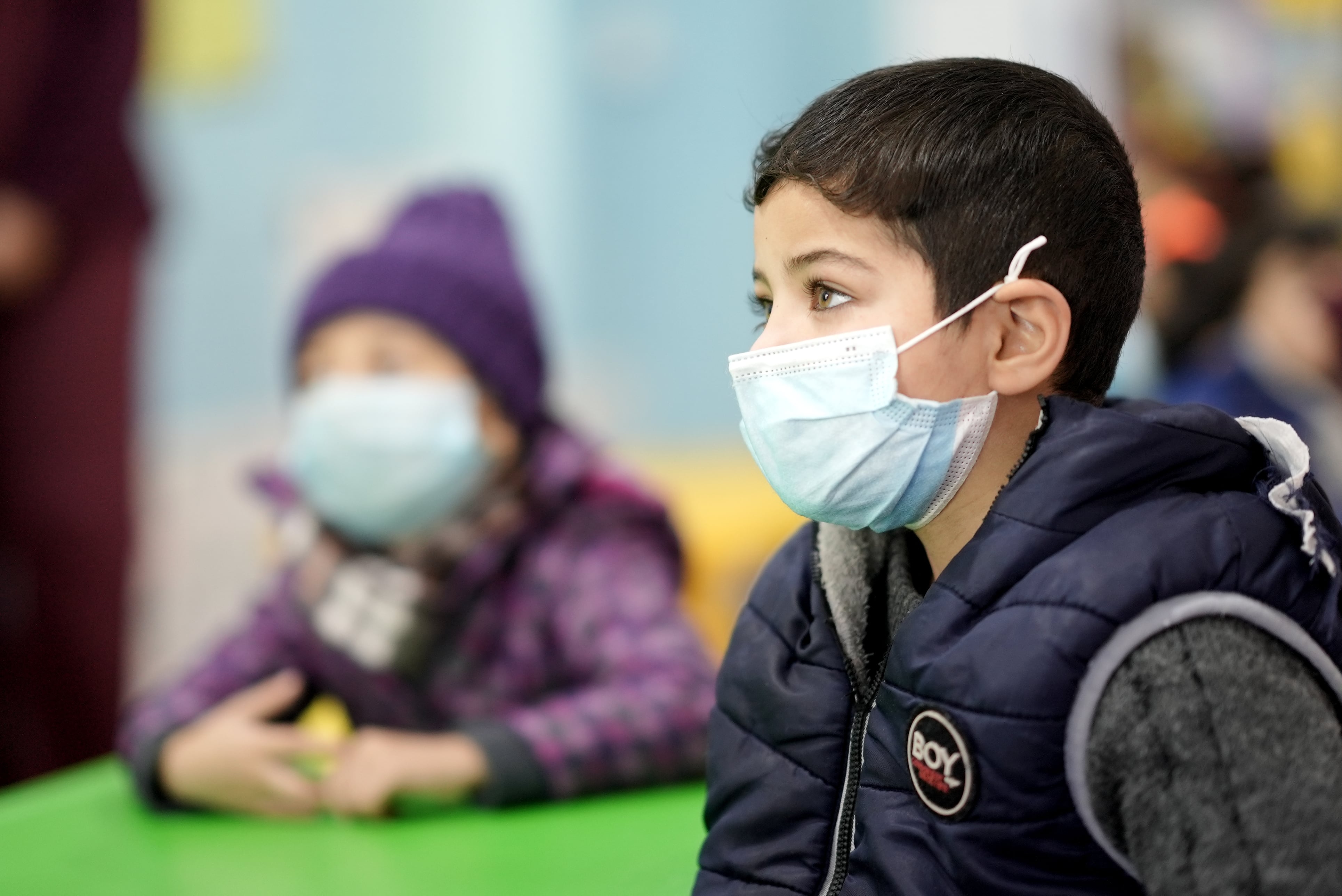 It is no doubt that supportive and committed parents are a key component in a child's success and future. Mariam and her husband could not be more grateful for this opportunity and constantly encourage Hamza toward aspiring for a better future. "It is essential for us that our children get an education", she explains, "In today's world, it is hard for people to succeed without a degree". This learning experience benefits both Hamza and his mother, because thanks to the remote sessions, Mariam can sit beside him and learn with him. "I am also studying with during the remote sessions", she says.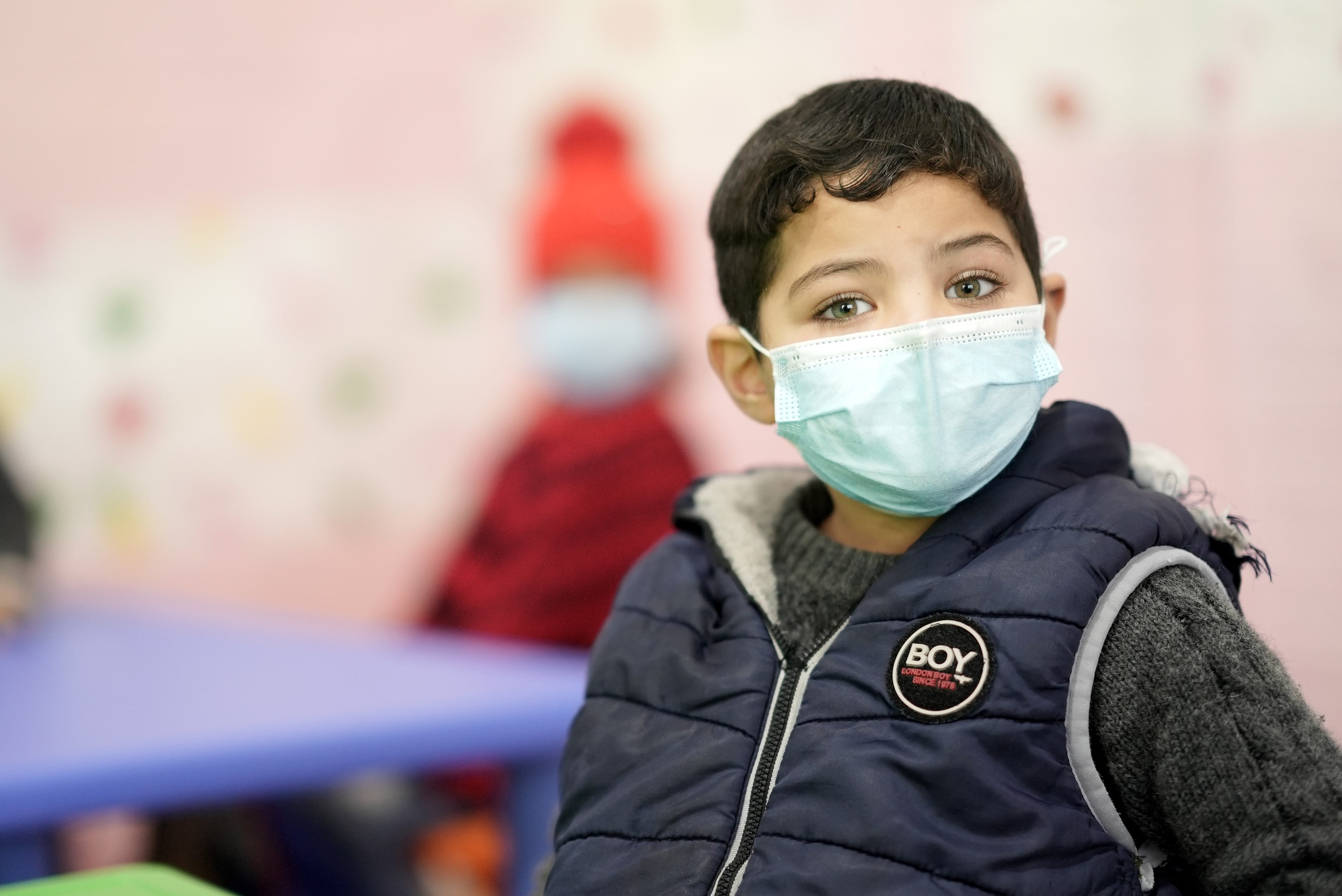 "Hamza is one of our top students. He loves to engage during the sessions", Fatima, his ECE teacher declares. According to her, the children interact more with visual materials, and therefore all the material is projected through videos and PowerPoint presentations, so the children can learn English, Arabic, Math, even arts. "As a teacher, the best feeling we can have is when we see the progress of our students," Fatima declares. The positive feedback she gets from the parents who are helpful and collaborative is very rewarding, especially since some of the children are experiencing education for the first time.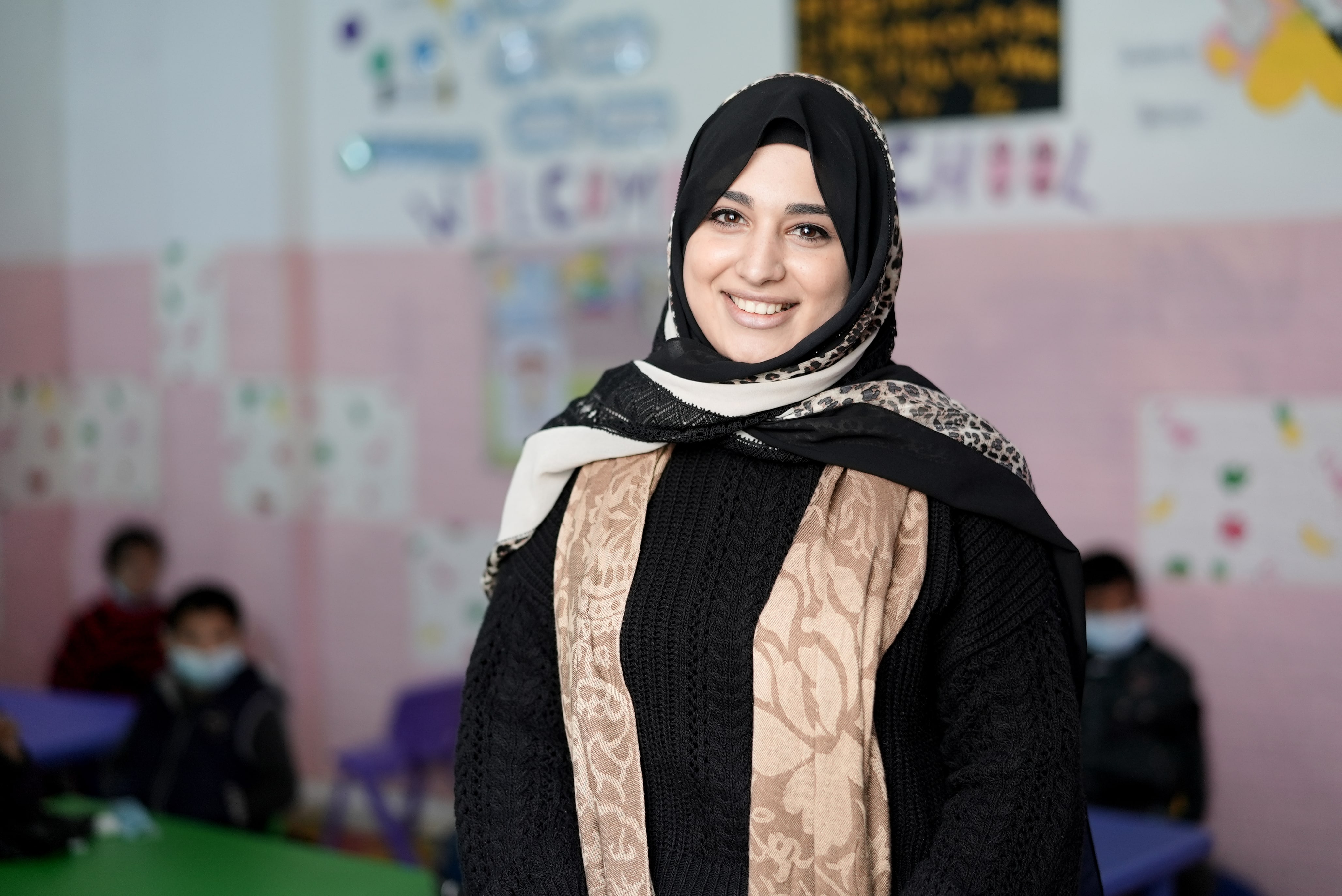 Education is the key to a brighter future, and thanks to the remote sessions Hamza is attending with World Vision in partnership with UNICEF, he can now envision a better one.